Analytics & AI
Drive quality & deeper customer insight
Build your brand experience on a foundation of data intelligence
Harness the value of your customer experience data from across every conversation throughout your customers' journeys. Predict customer needs and personalize your brand experience, all while gathering data insights to adapt your CX transformation and delivering success where it matters most for your customers.
Enterprise analytics & data-driven AI
You have lots of data at your fingertips. Foundever connects the dots between structured and unstructured data sources to deliver a secure, enterprise analytics solution. These solutions deliver measurable operational value, customer insights which enable smarter decision-making and cost efficiencies within your quality assurance program.
"Foundever has emerged as a top Leader in this quadrant for another consecutive year. The company offers extensive, sophisticated analytics and AI to clients and demonstrates customer successes through case studies."
Interaction Analytics
Create efficiencies by listening to and analyzing contacts with natural language processing (NLP) to uncover meaningful insights and serve up the most appropriate information during real-time conversation. As a result, agents are more productive and better able to respond to customers' needs, increasing customer satisfaction.
Monitor 100% of customer interactions for a more complete picture of your customers' experience
Reduce costs with automation of your quality and customer experience program
Access customer data in real time to drive performance and personalization
Advanced Analytics
Discover deeper insights, make predictions or generate recommendations through autonomous or semi-autonomous analysis of data or content. Move beyond traditional business intelligence (BI) approaches with sophisticated data science techniques and tools to proactively respond to customer needs, prevent future issues and identify priority focus areas for your brand.
Enhance your data strategy with data enablement services and cloud data management
Predict future behavior to enable proactive response to customers, employees and business demands
Reduce fraud, drive revenue growth opportunities and differentiate your brand experience
"We've been strategic partners for many years – collaborating on new product and service roadmaps and key deals – to deliver value to our joint customers. Co-creating many product enhancements, we've increased performance from conversation analytics by 15% and customer utilization by 21%.

Foundever™ understands the power of the CallMiner platform to turn data into action, and our partnership has been a true competitive differentiator."
Why Foundever™
Sharing our global experience
Connecting insights from +9 million customer conversations each day enables us to test and learn, creating global best practices to enhance your analytics and AI programs.
An approach focused uniquely on your needs
With analytics programs adapted to the specific needs of your customers, your brand and your industry, our analytics playbooks help you to deliver faster results and more meaningful customer insights.
Combining technical expertise & operational know-how
Depth of knowledge with the leading analytics and AI platforms, combined with +40 years of experience in CX, ensures your insight programs are operationally proven and focus where it matters most.
Book a meeting today
Are you ready to meet your customers where they are? See how omnichannel CX can help you deliver personalized customer journeys that drive growth.
Insights
Immersive CX: Unlocking a new level of experience
Are you ready to dive into the future of customer experience? Today, we're stepping into…
5 foundations for understanding the customer journey
The customer journey is key to offering your customers a great experience. To get the…
How social media can boost your crypto CX 
At this point, it's no secret that social media has transformed communication and revolutionized the…
5 ways an excellent CX can reduce sales abandonment
Keeping consumers interested in the checkout process hinges on a seamless customer experience (CX). Foundever™…
Foundever™ in Portugal is a Great Place To Work® 
We're thrilled that Foundever™ has been awarded the Great Place To Work® Certification in Portugal….
Foundever™ 2022 ESG report: A year of progress & impact 
At Foundever™, we're proud to share our 2022 ESG report that represents who we are,…
Why business culture will define the future of work 
Unless an organization can build and maintain the right business culture, it will struggle to…
Are healthcare contact centers ready for a new era of flexible work?
How can healthcare organizations embrace hybrid work models, and improve working conditions and quality of…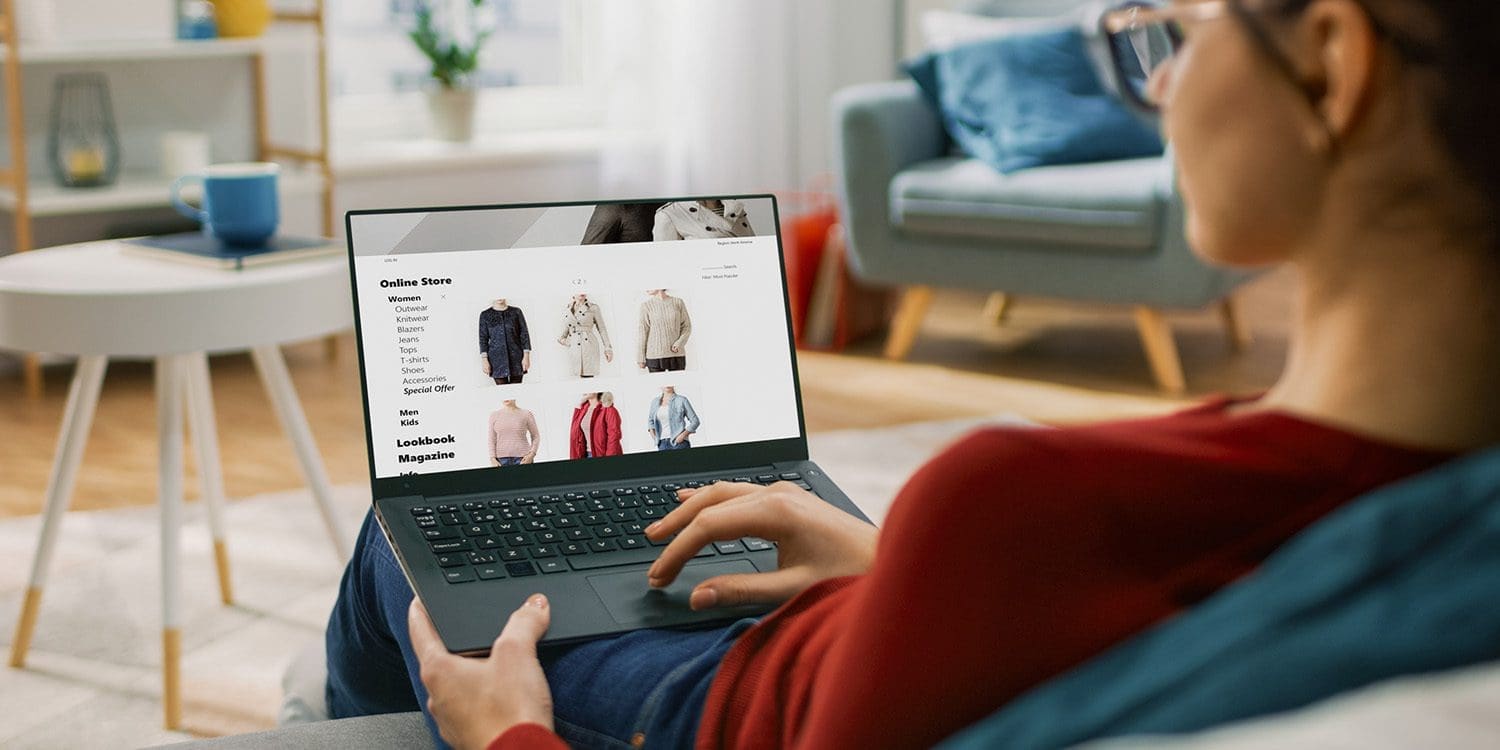 Is your organization struggling to deliver a positive customer experience?
Foundever™ research suggests brands need to work harder to meet consumer needs, especially when it…
5 ways to optimize healthcare CX processes through digitalization
Healthcare had to face major challenges over the last years, forcing the industry to accelerate…