Contact center as a service
Scale to demand with an all-in-one cloud contact center solution
Unlock a new era of scalability, flexibility and cost control
Foundever Contact Center as a Service (CCaaS) unifies communications across phone, email, chat, text and social channels in one place – ensuring consistent delivery of customer and agent experiences.
How it works
Tech that disrupts the market but not your organization
Enhance the flexibility and scalability of your contact center technology stack, from telephony to intelligent automation, video calls to IVR.
Innovation that returns time and money
Take the hardware and budgetary headaches out of changes in strategy and demand with cloud capacity that scales to usage requirements.
A secure, resilient, and compliant cloud-based solution
Prioritize service continuity with cloud architecture that integrates applications easily and avoids unexpected interruptions or data losses and adheres to the highest security standards.
Maximize collaboration between applications, teams and functions
Equip your organization for shifts in strategy and policy that embrace a global customer base and distributed workforce by integrating applications seamlessly.
Evolve from a cost center to a value driver
Scale simply and efficiently, closely matching capability and expenditure to usage and demand while reducing maintenance, installation, and total ownership costs.
Drive home your cloud advantages
Our experts provide seamless setup and ongoing management designed for and aligned to best practices. When our team manages the technology driving your goals, your team is free to focus on delivering business results.
Automatic call distribution
Recognize answers and route incoming calls to the right agent, at the right time, regardless of location.
Call disposition
Know call outcomes and improve operations with a predefined shortlist that simplifies after-call work and cuts wrap-up times.
CTI screen pop
Provide agents with the information they need for faster, more personal communication.
Call recording
Improve service quality across the team and help everyone perform with perfect pitch.
Intelligent IVR
Optimize customer interaction with custom call flows that route to the right agent.
Callback
Smooth out spikes in call volume to minimize call abandonment and improve customer convenience through in-queue virtual hold and scheduled callback.
Auto dialers
Use dialer-based appointments, status updates, alerts and announcements to keep customers up-to-date and engaged with your brand.
CRM integration
Unlock the power of a connected business by easily integrating telephony with your CRM/CEM and other applications.
Voice calls
Power up your sales and service by building a better sense of trust, understanding and human connection.
Book a meeting to get started
Speak to an expert to find out how CCaaS can help you scale and transform your customer experience.
Insights
Using channels as a point of escalation 
Customers request relevant and quick solutions to their queries. Make sure you offer them the…
Leveraging technology to enhance healthcare experiences and drive member satisfaction
As millions of Americans face the possibility of losing healthcare coverage due to the expiration…
How to leverage customer support automation to reduce costs 
Customer support automation helps you offer a better customer experience while reduing costs. Sound complicated?…
Five factors that influence customer expectations 
Understanding customer expectations and what shapes them is the critical first step to developing a…
International Women's Day 2023: Celebrating women worldwide
On March 8th, Foundever™ is celebrating International Women's Day (IWD) as part of its year-round…
Say hi to our new brand: We are Foundever™
Today we're excited to announce our new brand to you — Sitel Group® is now…
Innovation and customer experience: 5 tips for successful digital transformation
Innovation and digitization have become paramount for optimized customer service, but implementing digital transformation projects…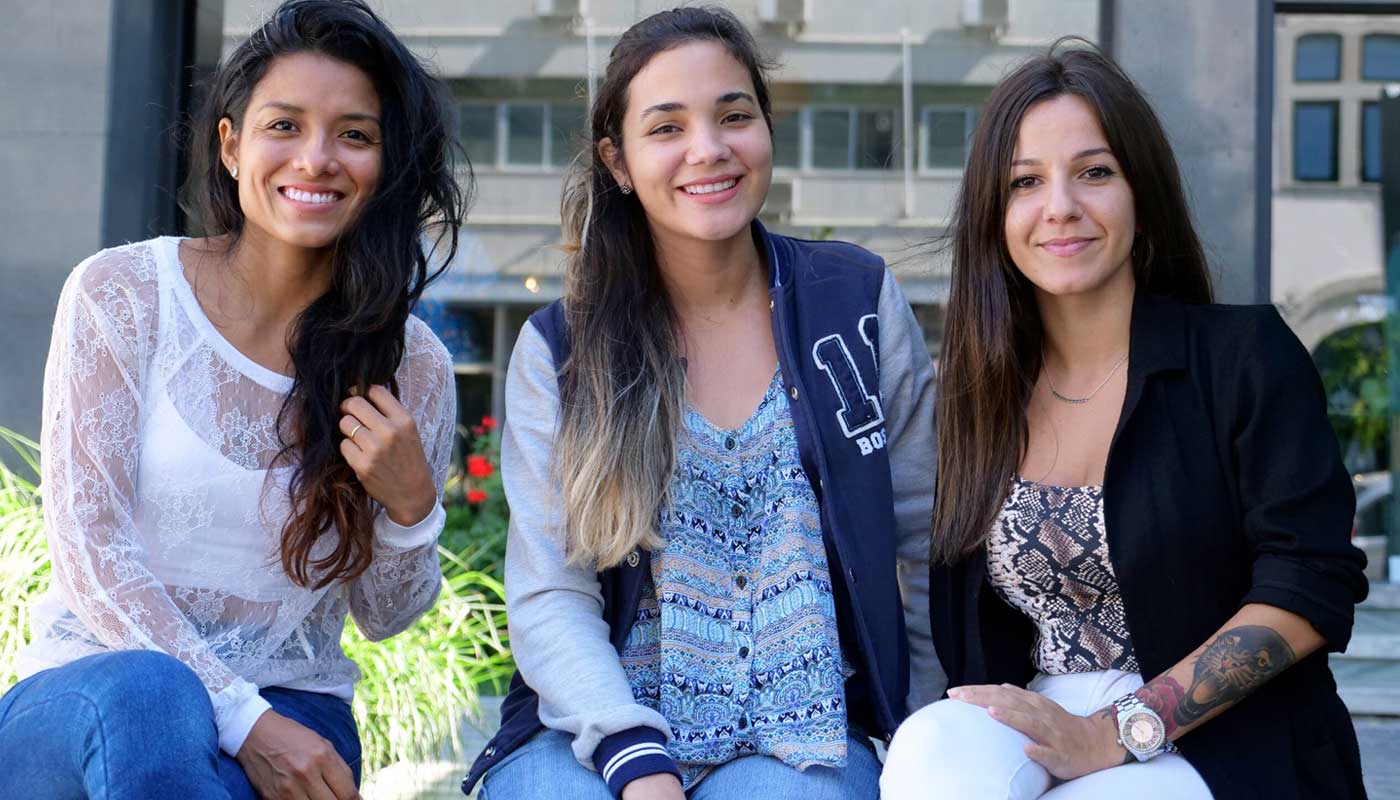 Investing in people and communities to drive education for all
The United Nations recognizes education as a human right, and Foundever™ encourages inclusive and equal…
5 ways working at home and operational excellence go hand-in-hand
Working remotely provides a number of benefits for employees while also supporting operations goals and…
Is your business falling into a CX technology trap?
The latest Foundever™ report warns that while technologies such as artificial intelligence have the potential…