Contact center as a service
Scale to demand with an all-in-one cloud contact center solution
Unlock a new era of scalability, flexibility and cost control
Foundever Contact Center as a Service (CCaaS) unifies communications across phone, email, chat, text and social channels in one place – ensuring consistent delivery of customer and agent experiences.
How it works
Tech that disrupts the market but not your organization
Enhance the flexibility and scalability of your contact center technology stack, from telephony to intelligent automation, video calls to IVR.
Innovation that returns time and money
Take the hardware and budgetary headaches out of changes in strategy and demand with cloud capacity that scales to usage requirements.
A secure, resilient, and compliant cloud-based solution
Prioritize service continuity with cloud architecture that integrates applications easily and avoids unexpected interruptions or data losses and adheres to the highest security standards.
Maximize collaboration between applications, teams and functions
Equip your organization for shifts in strategy and policy that embrace a global customer base and distributed workforce by integrating applications seamlessly.
Evolve from a cost center to a value driver
Scale simply and efficiently, closely matching capability and expenditure to usage and demand while reducing maintenance, installation, and total ownership costs.
Drive home your cloud advantages
Our experts provide seamless setup and ongoing management designed for and aligned to best practices. When our team manages the technology driving your goals, your team is free to focus on delivering business results.
Automatic call distribution
Recognize answers and route incoming calls to the right agent, at the right time, regardless of location.
Call disposition
Know call outcomes and improve operations with a predefined shortlist that simplifies after-call work and cuts wrap-up times.
CTI screen pop
Provide agents with the information they need for faster, more personal communication.
Call recording
Improve service quality across the team and help everyone perform with perfect pitch.
Intelligent IVR
Optimize customer interaction with custom call flows that route to the right agent.
Callback
Smooth out spikes in call volume to minimize call abandonment and improve customer convenience through in-queue virtual hold and scheduled callback.
Auto dialers
Use dialer-based appointments, status updates, alerts and announcements to keep customers up-to-date and engaged with your brand.
CRM integration
Unlock the power of a connected business by easily integrating telephony with your CRM/CEM and other applications.
Voice calls
Power up your sales and service by building a better sense of trust, understanding and human connection.
Book a meeting to get started
Speak to an expert to find out how CCaaS can help you scale and transform your customer experience.
Insights
Immersive CX: Unlocking a new level of experience
Are you ready to dive into the future of customer experience? Today, we're stepping into…
5 foundations for understanding the customer journey
The customer journey is key to offering your customers a great experience. To get the…
How social media can boost your crypto CX 
At this point, it's no secret that social media has transformed communication and revolutionized the…
5 ways an excellent CX can reduce sales abandonment
Keeping consumers interested in the checkout process hinges on a seamless customer experience (CX). Foundever™…
Foundever™ in Portugal is a Great Place To Work® 
We're thrilled that Foundever™ has been awarded the Great Place To Work® Certification in Portugal….
Foundever™ 2022 ESG report: A year of progress & impact 
At Foundever™, we're proud to share our 2022 ESG report that represents who we are,…
Why business culture will define the future of work 
Unless an organization can build and maintain the right business culture, it will struggle to…
Are healthcare contact centers ready for a new era of flexible work?
How can healthcare organizations embrace hybrid work models, and improve working conditions and quality of…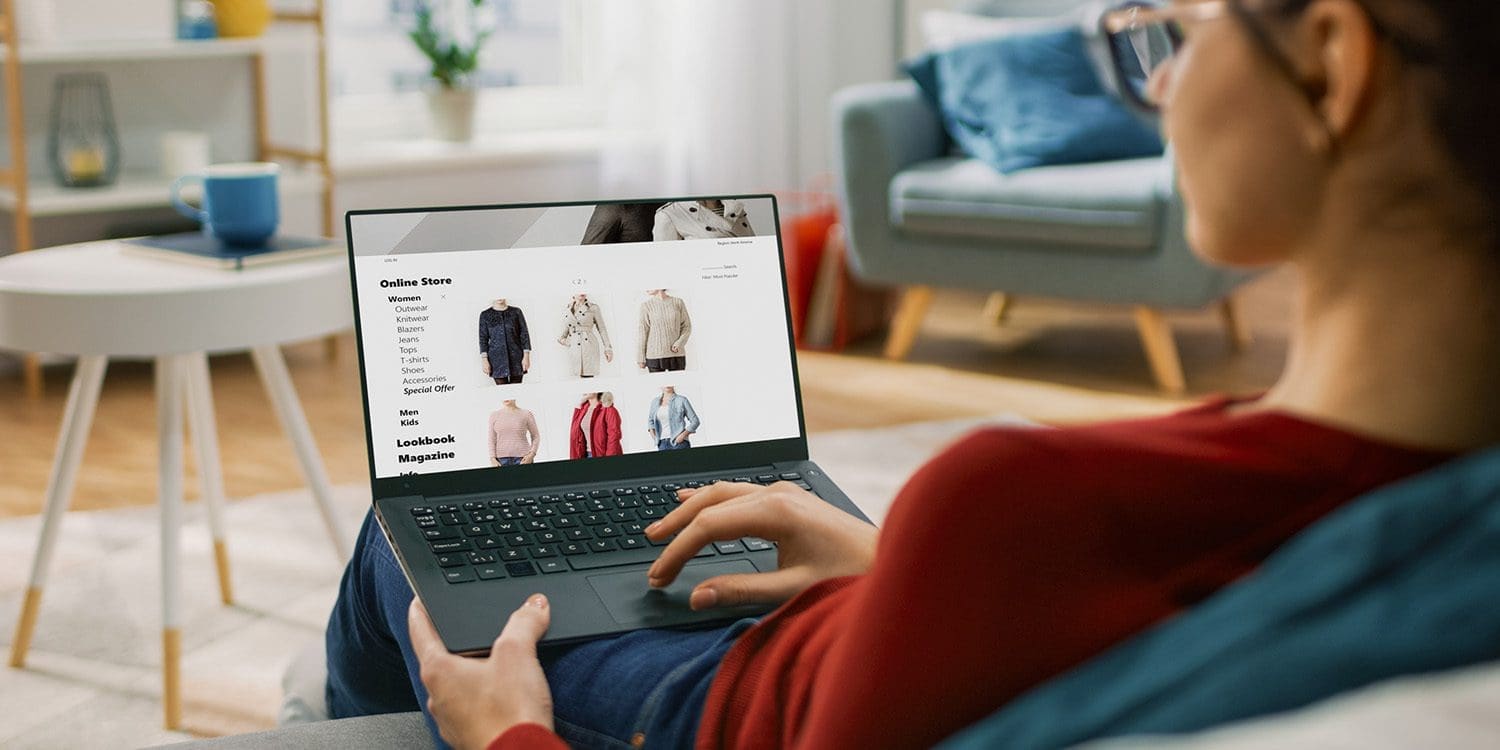 Is your organization struggling to deliver a positive customer experience?
Foundever™ research suggests brands need to work harder to meet consumer needs, especially when it…
5 ways to optimize healthcare CX processes through digitalization
Healthcare had to face major challenges over the last years, forcing the industry to accelerate…