About Foundever
We're one of the largest customer experience (CX) companies in the world
We are Foundever
We combine global strength and scale with an entrepreneurial approach.
Leading our global approach
From shaping our culture and driving associate engagement to building innovative customer-centric solutions, meet the people leading our teams around the globe.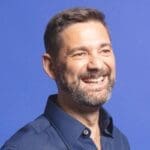 Laurent Uberti
Founder, President & CEO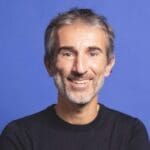 Olivier Camino
Founder & COO
Elisabeth Destailleur
Chief Financial Officer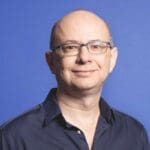 David Slaviero
Chief Technology Officer
Martin Wilkinson-Brown
Chief Marketing Officer
Carole Bohrer
Chief Legal Officer
Céline Carcy
Head of Financial Governance
Chris Knauer
Chief Security Officer
At Foundever, we're a force for good
We're committed to making an impact and taking care of our world as a global leader.
End-to-end CX security & risk management
Security at Foundever is about our deeply held belief in providing real security that goes beyond compliance to provide the needed trust in every customer experience (CX).