Customer experience for the technology industry
Keeping up with the evolutionary speed of the technology industry is one of the main risks that customer experience faces. As a tech brand, you need to move quickly to ensure that your CX exceeds expectations. But how do you know if you're hitting the mark? With our approach to data management and capturing customer insights to deliver personalization at scale, we can help you transform your CX.
Support that keeps your brand and customers ahead of the technology curve
80%
value experiences over products or services
30%
of customers use +3 CX channels
Humanizing the tech industry

CX is as important as new products and services
Only 6%
of tech customers say CX plays no part in their decision-making
Too often technology companies aren't innovating, or even iterating, their levels of customer experience at the same rate at which they're launching products and services.
This is a serious oversight as for a large majority of consumers, the quality of CX is as important as the products and services themselves in their purchase decision.
How we help
A digital-first approach to CX design ensures a real ROI
Omnichannel CX that's consistent and drives customer satisfaction
Combine the right voice and non-voice capabilities for a truly human-centric experience
Technical expertise — embracing disruption
85%
of tech business leaders agree that agents play a vital role in customer retention
Even when the technology industry is accustomed to high turnover, the talent shortage has become the highest risk of technology adoption.
With investment in emerging technologies skyrocketing, there's increased demand for qualified tech support agents.
How we help
Delivering fast, effective omnichannel resolution with tier 1 and tier 2 tech support
Providing the technical mastery, soft-skill foundation to develop a solid team of experts and ambassadors for your brand
Technology industry expertise in understanding and prioritizing the experiences that drive customer loyalty and satisfaction
Creating an environment of trust
80%
are concerned about how companies use their data
Brand loyalty is the ultimate goal of any organization. But without trust, consumers are not prepared to make a long-term commitment to a company, particularly within the technology space.
Moreover, it takes trust to hand over personal data which, in turn, is essential to creating a personalized CX. Customers rely on your brand to provide privacy and data security that delivers peace of mind with every contact.
How we help
Highly trained and certified staff, prioritizing your data security and risk management
AI-based technology to predict critical situations and prevent social fraud
Secure, cloud-based contact center solutions providing the most robust framework — ISO 27001 certified
Related Certifications
PCI DSS
ISO 27001:2013 and ISO 27002:2013
SOC Type 1 and SOC Type 2
Your partner for best-in-class technology customer experience
Empower your CX strategy with digital-first solutions powered by the human touch. Boost revenue and customer retention with agents who handle everything from troubleshooting wiring issues to facilitating a seamless shopping experience with expert insights and deep product knowledge.
+55
tech brands count on us
+6,500
associates dedicated to your industry
+60 NPS
banking and financial services customers
Your connection to CX expertise for the technology industry
Using channels as a point of escalation 
Customers request relevant and quick solutions to their queries. Make sure you offer them the…
Leveraging technology to enhance healthcare experiences and drive member satisfaction
As millions of Americans face the possibility of losing healthcare coverage due to the expiration…
How to leverage customer support automation to reduce costs 
Customer support automation helps you offer a better customer experience while reduing costs. Sound complicated?…
Five factors that influence customer expectations 
Understanding customer expectations and what shapes them is the critical first step to developing a…
International Women's Day 2023: Celebrating women worldwide
On March 8th, Foundever™ is celebrating International Women's Day (IWD) as part of its year-round…
Say hi to our new brand: We are Foundever™
Today we're excited to announce our new brand to you — Sitel Group® is now…
Innovation and customer experience: 5 tips for successful digital transformation
Innovation and digitization have become paramount for optimized customer service, but implementing digital transformation projects…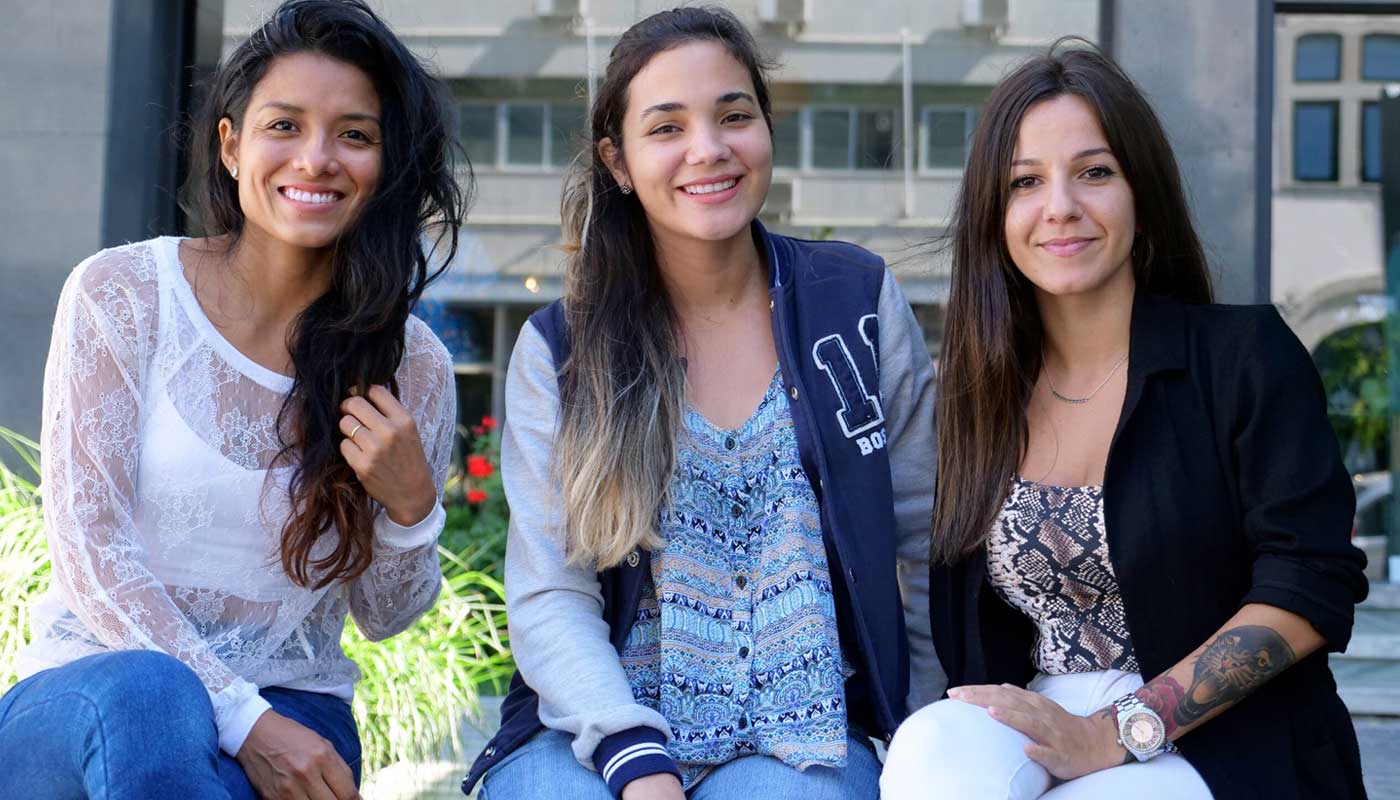 Investing in people and communities to drive education for all
The United Nations recognizes education as a human right, and Foundever™ encourages inclusive and equal…
5 ways working at home and operational excellence go hand-in-hand
Working remotely provides a number of benefits for employees while also supporting operations goals and…
Is your business falling into a CX technology trap?
The latest Foundever™ report warns that while technologies such as artificial intelligence have the potential…
Types of services or lines of business
Customer care
Customer inquiries and onboarding
Escalations
Pre-sales to post-sales
Customer journey support
Sales and channel partner support
Data-driven marketing solutions
Self-help and knowledge base curation
Social listening and content moderation
Artificial intelligence (AI) and automation
Technical support
Tier 1: Basic troubleshooting and help desk
Tier 2: Complex escalations and case management
Tier 3: Large-scale enterprise issues
Tier 4: Product testing, lab services and solution design
B2B technology
Data-driven marketing solutions
Sales and channel partner support
Back-office operations
Customer support
Self-help and knowledge base curation
Social listening and content moderation
Technical support
Case management
Network monitoring
Incident management
Implementation support
Engineering support
Reporting
Troubleshooting
AI and automation
B2C technology
Sales support
Marketing and customer acquisition
Customer support
Self-service
Technical support
Product support
Activation and support
Live troubleshooting
Product logistics
Inventory tracking