Customer experience in the telecoms industry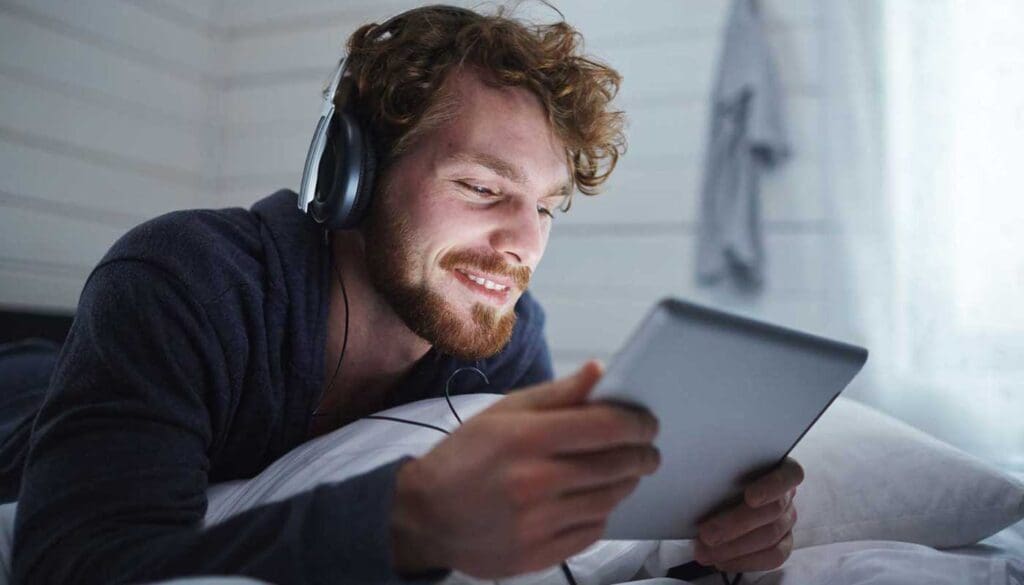 Customer perceptions of your industry are finally changing — for the better. You're no longer seen as a digital utility, but this change of perception also means your brand needs to evolve. You should deliver more innovative products and services that reflect customer needs as well as a CX that reflects expectations.
Create a digital-first CX strategy empowered by the human touch
11%
of consumers think telecoms is a CX innovator
25%
would share data with you in return for a personalized service
28%
think telecoms delivers a good digital CX
42%
would pay more for a superior CX
Use CX to capitalize on the need for connectivity

As internet use grows, so does the need to deliver on customer expectations
7 hours
The average time spent online every day
Build experiences that are safer, secure and more innovative
Consumers now want more from their telecom brands than just a connection to the internet. And that means you need to understand their habits and expectations to reshape your products and services. To keep consumers from turning to your competitors, the key is to focus on CX.
You need to go beyond transactions and provide an experience that keeps customers loyal. Be proactive and in the channels where they are, giving them everything they need to resolve their issues and get the most out of your services.
How we help
Omnichannel CX delivery so you're always where your customers are
AI and automation to develop self-service solutions that elevate the customer experience
Data analytics for understanding customers and delivering personal experiences
Protecting payments and prioritizing personalization
32%
of Americans are struggling with inflation
A CX that reflects the customer situation
Consumers need connectivity, but, in the current financial climate, they also need to spend wisely. Household budgets are being squeezed and brand relationships are being reassessed. So you need an approach to CX that identifies and supports these types of customers.
But as well as spotting and helping the vulnerable, you need to know attrition warning signs and have the tools and processes in place to increase retention and customer lifetime value through upselling, cross-selling and personalized product recommendations.
How we help
First-party collections for helping vulnerable customers
Churn analytics to understand what drives consumers to cut ties
Agent assist to seize every upselling or cross-selling opportunity
Related Certifications
PCI DSS
ISO 27001:2013 and ISO 27002:2013
SOC Type 1 and SOC Type 2
Deliver CX with certainty, in uncertain times
Internet connectivity is a consumer expectation. But that doesn't mean you can take your customers for granted. Fail to deliver and they'll take their business to a competitor that can help.
Because CX is more than issue resolution. It's understanding each customer need and taking proactive steps to serve. With Foundever™ you can elevate your CX and build your customer base, even in uncertain economic times.
+25
telecom brands supported
18,000
agents supporting telecom customers
9M
customer experiences delivered daily
Your connection to CX expertise for telecom
Using channels as a point of escalation 
Customers request relevant and quick solutions to their queries. Make sure you offer them the…
Leveraging technology to enhance healthcare experiences and drive member satisfaction
As millions of Americans face the possibility of losing healthcare coverage due to the expiration…
How to leverage customer support automation to reduce costs 
Customer support automation helps you offer a better customer experience while reduing costs. Sound complicated?…
Five factors that influence customer expectations 
Understanding customer expectations and what shapes them is the critical first step to developing a…
International Women's Day 2023: Celebrating women worldwide
On March 8th, Foundever™ is celebrating International Women's Day (IWD) as part of its year-round…
Say hi to our new brand: We are Foundever™
Today we're excited to announce our new brand to you — Sitel Group® is now…
Innovation and customer experience: 5 tips for successful digital transformation
Innovation and digitization have become paramount for optimized customer service, but implementing digital transformation projects…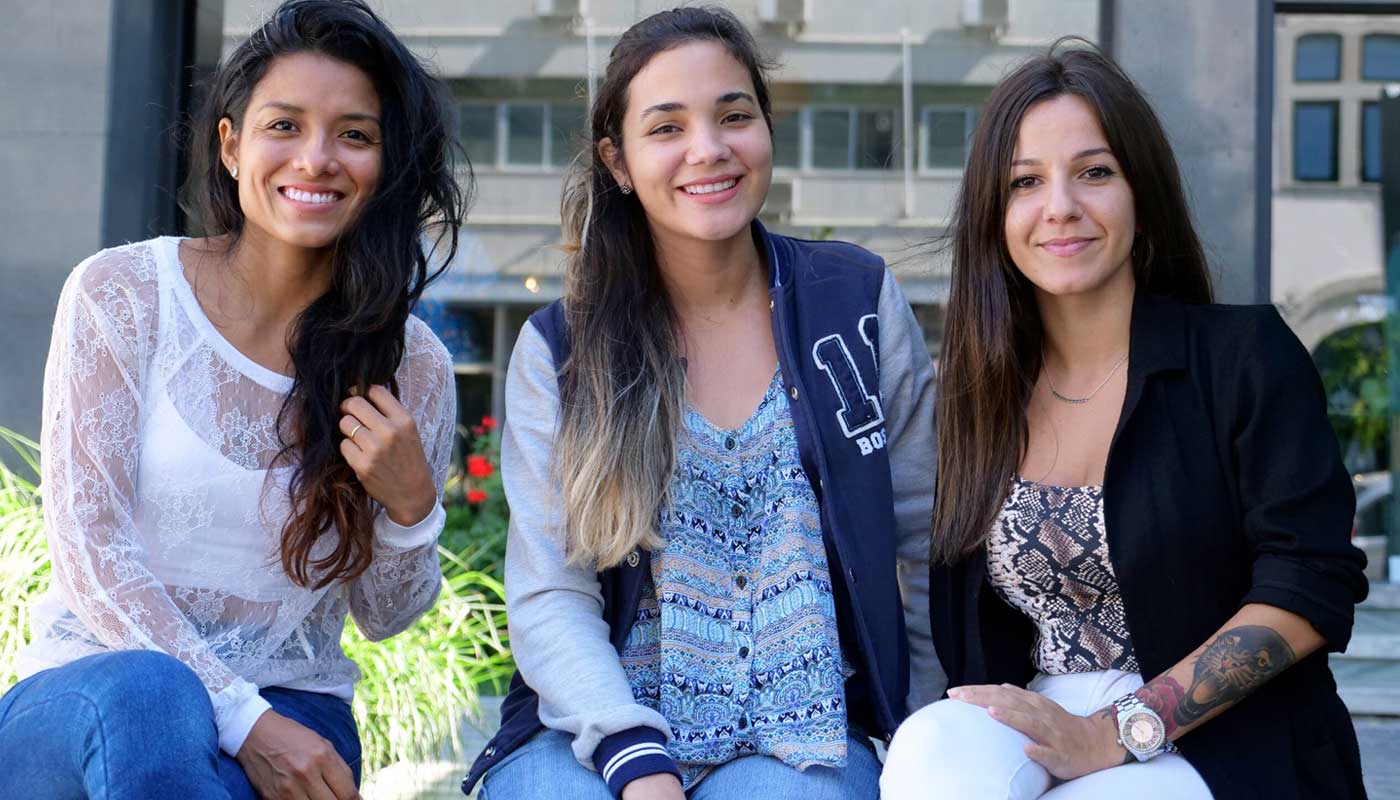 Investing in people and communities to drive education for all
The United Nations recognizes education as a human right, and Foundever™ encourages inclusive and equal…
5 ways working at home and operational excellence go hand-in-hand
Working remotely provides a number of benefits for employees while also supporting operations goals and…
Is your business falling into a CX technology trap?
The latest Foundever™ report warns that while technologies such as artificial intelligence have the potential…
Types of services or lines of business
Mobile and wireless
Digital marketing
Online acquisition
Billing
Sales: Cross-sell, upsell, bundling
Customer care and billing
Collections
Subscriptions
Loyalty and retention
Technical support
Broadband, cable and satellite
Digital marketing
Online acquisition
Billing
Sales: Cross-sell, upsell, bundling
Customer care and billing
Collections
Subscriptions
Loyalty and retention
Technical support
Enterprise telecommunications
Service delivery, including provisioning of circuits
Circuit activation
Service activation
Service assurance, including network troubleshooting