Multilingual customer support
Speak your customers' language
Building loyalty through cultural affinity
For global brands, being closer to customers – with true cultural affinity – is key to long-term loyalty. Ensure your CX strategy scales with your global growth in new markets, without the limitations of traditional in-country operating models.
+25
multilingual hub locations across the globe
+15K
multilingual associates in our team
+30%
reduction in costs versus in-country support
"Catering to a broad geographic landscape across the EMEA region, with experience in multiple verticals, and supported by a large multi-lingual workforce has helped position Sitel Group as a Leader and a Star Performer on Everest Group's Customer Experience Management (CXM) in EMEA – PEAK Matrix® Assessment 2022."
How it works
Cost efficiency
Powered by our proven expertise in attracting, developing and retaining the best native talent, our multilingual customer support hubs deliver lower-cost, higher-quality solutions for consolidating your global customer experience (CX) strategy.
Culturally aligned talent
Attracting native and highly fluent (C2) talents to our team via both in-country and local hiring ensures that every conversation creates a quality connection that builds loyalty and value with your customers.
Centralized support
Bring your diverse language needs into a unified model, supported by global experts and dedicated multilingual operations teams aligned to your business goals.
Simplified & consistent
Delivering significant cost savings, opting for a multilingual customer support solution simplifies everything from vendor management to IT investment. You will provide the same, consistent service levels – no matter how your customers reach out and regardless of the language they speak.
Why Foundever™
Be where your customers need you via access to diverse CX talent on a global scale. Connecting your CX strategy to diverse language support to build CX solutions that can adapt as you grow.
Multilingual hubs on a global scale
+25 multilingual hubs able to support multiple languages at volume, strategically located across our global footprint in diverse locations including Brazil, Bulgaria, China, Cyprus, Egypt, Greece, Hungary, Nordic countries, Poland, Portugal, Romania, Serbia, Spain and the United Kingdom.
Multilingual analytics expertise
Building quality frameworks for multilingual teams can often be challenging and labor intensive. Enable more effective quality and coaching processes via automated interaction analytics at an enterprise-level, available in more than 20 languages.
Employee engagement designed for multilingual teams
Our global associate engagement platform, EverConnect, leverages machine translation to ensure all communications, updates and resources are immediately available in 46 languages.
Book a meeting with our experts
Insights
Using channels as a point of escalation 
Customers request relevant and quick solutions to their queries. Make sure you offer them the…
Leveraging technology to enhance healthcare experiences and drive member satisfaction
As millions of Americans face the possibility of losing healthcare coverage due to the expiration…
How to leverage customer support automation to reduce costs 
Customer support automation helps you offer a better customer experience while reduing costs. Sound complicated?…
Five factors that influence customer expectations 
Understanding customer expectations and what shapes them is the critical first step to developing a…
International Women's Day 2023: Celebrating women worldwide
On March 8th, Foundever™ is celebrating International Women's Day (IWD) as part of its year-round…
Say hi to our new brand: We are Foundever™
Today we're excited to announce our new brand to you — Sitel Group® is now…
Innovation and customer experience: 5 tips for successful digital transformation
Innovation and digitization have become paramount for optimized customer service, but implementing digital transformation projects…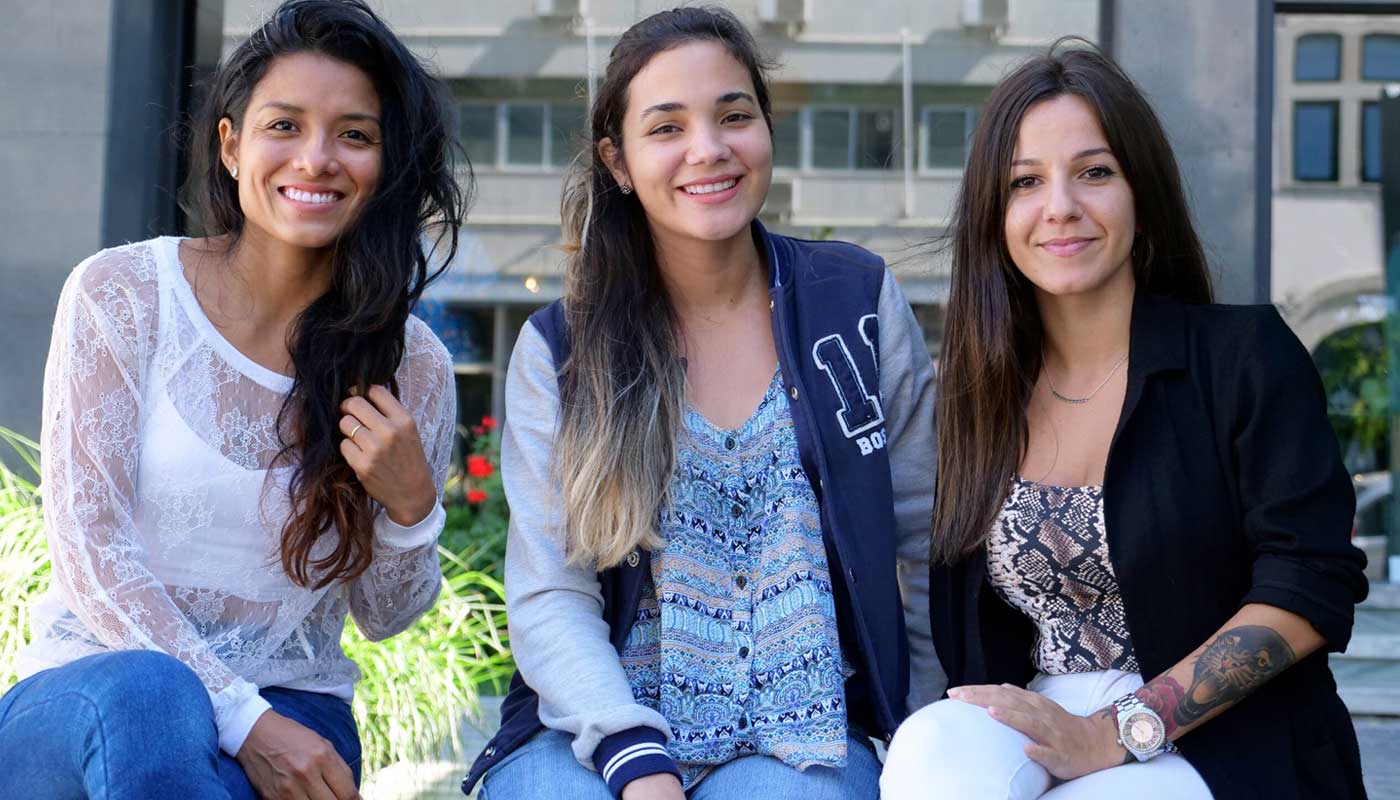 Investing in people and communities to drive education for all
The United Nations recognizes education as a human right, and Foundever™ encourages inclusive and equal…
5 ways working at home and operational excellence go hand-in-hand
Working remotely provides a number of benefits for employees while also supporting operations goals and…
Is your business falling into a CX technology trap?
The latest Foundever™ report warns that while technologies such as artificial intelligence have the potential…