Multilingual customer support
Speak your customers' language
Building loyalty through cultural affinity
For global brands, being closer to customers – with true cultural affinity – is key to long-term loyalty. Ensure your CX strategy scales with your global growth in new markets, without the limitations of traditional in-country operating models.
+25
multilingual hub locations across the globe
+15K
multilingual associates in our team
+30%
reduction in costs versus in-country support
"Catering to a broad geographic landscape across the EMEA region, with experience in multiple verticals, and supported by a large multi-lingual workforce has helped position Sitel Group as a Leader and a Star Performer on Everest Group's Customer Experience Management (CXM) in EMEA – PEAK Matrix® Assessment 2022."
How it works
Cost efficiency
Powered by our proven expertise in attracting, developing and retaining the best native talent, our multilingual customer support hubs deliver lower-cost, higher-quality solutions for consolidating your global customer experience (CX) strategy.
Culturally aligned talent
Attracting native and highly fluent (C2) talents to our team via both in-country and local hiring ensures that every conversation creates a quality connection that builds loyalty and value with your customers.
Centralized support
Bring your diverse language needs into a unified model, supported by global experts and dedicated multilingual operations teams aligned to your business goals.
Simplified & consistent
Delivering significant cost savings, opting for a multilingual customer support solution simplifies everything from vendor management to IT investment. You will provide the same, consistent service levels – no matter how your customers reach out and regardless of the language they speak.
Why Foundever™
Be where your customers need you via access to diverse CX talent on a global scale. Connecting your CX strategy to diverse language support to build CX solutions that can adapt as you grow.
Multilingual hubs on a global scale
+25 multilingual hubs able to support multiple languages at volume, strategically located across our global footprint in diverse locations including Brazil, Bulgaria, China, Cyprus, Egypt, Greece, Hungary, Nordic countries, Poland, Portugal, Romania, Serbia, Spain and the United Kingdom.
Multilingual analytics expertise
Building quality frameworks for multilingual teams can often be challenging and labor intensive. Enable more effective quality and coaching processes via automated interaction analytics at an enterprise-level, available in more than 20 languages.
Employee engagement designed for multilingual teams
Our global associate engagement platform, EverConnect, leverages machine translation to ensure all communications, updates and resources are immediately available in 46 languages.
Book a meeting with our experts
Insights
Immersive CX: Unlocking a new level of experience
Are you ready to dive into the future of customer experience? Today, we're stepping into…
5 foundations for understanding the customer journey
The customer journey is key to offering your customers a great experience. To get the…
How social media can boost your crypto CX 
At this point, it's no secret that social media has transformed communication and revolutionized the…
5 ways an excellent CX can reduce sales abandonment
Keeping consumers interested in the checkout process hinges on a seamless customer experience (CX). Foundever™…
Foundever™ in Portugal is a Great Place To Work® 
We're thrilled that Foundever™ has been awarded the Great Place To Work® Certification in Portugal….
Foundever™ 2022 ESG report: A year of progress & impact 
At Foundever™, we're proud to share our 2022 ESG report that represents who we are,…
Why business culture will define the future of work 
Unless an organization can build and maintain the right business culture, it will struggle to…
Are healthcare contact centers ready for a new era of flexible work?
How can healthcare organizations embrace hybrid work models, and improve working conditions and quality of…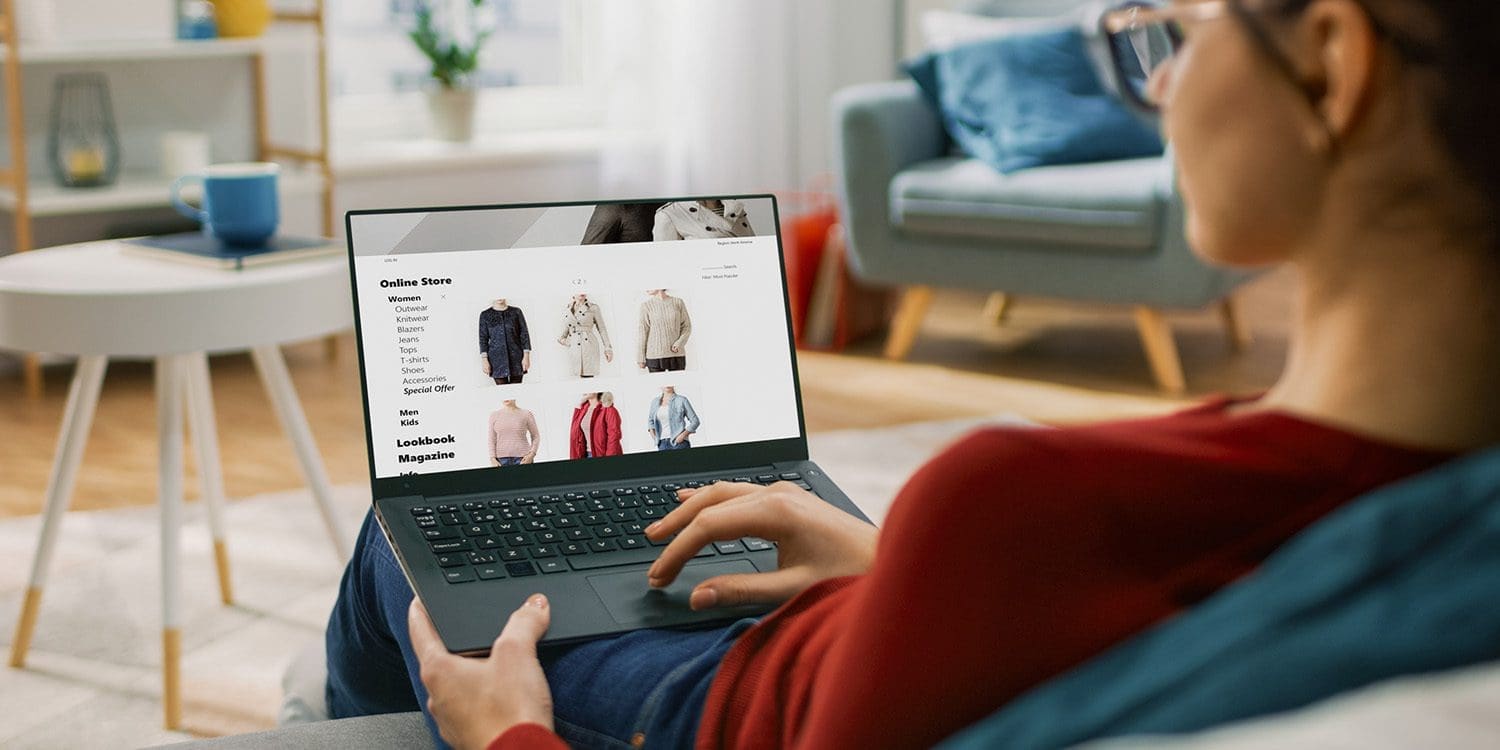 Is your organization struggling to deliver a positive customer experience?
Foundever™ research suggests brands need to work harder to meet consumer needs, especially when it…
5 ways to optimize healthcare CX processes through digitalization
Healthcare had to face major challenges over the last years, forcing the industry to accelerate…