Customer experience in retail and e-commerce
Retail CX is evolving — convenience is king. With 71% of retail consumers dictating their brand loyalty, retail brands need to focus on CX to build their customer base. The race is on to please consumers, and the only way to cross the finish line first is by offering customers what they want, how they want it and when they want it.
+80
retail clients supported
+20K
agents supporting retail customers
Be the one-stop shop your customers need

The roadmap to digital experiences
30%
of consumers use +3 channels to communicate with companies
E-commerce is constantly redefining the retail sector, taking a greater share of the total market each year — 53% of consumers believe the online retail experience is superior, and 76% say convenience is the biggest benefit of online retail.
And online reputation is key to building a customer base — 62% of consumers agree that social media influences their brand choices. For both brick-and-mortar and online shops, success means finding more digital ways of connecting with consumers.
How we help
Unique playbooks ensure our solutions deliver for your business from day one, thanks to our expertise in the retail services industry
Data-driven roadmaps lead to measurable results supported by our skills and leadership in consumer analytics
Strong omnichannel solutions offer more ways to connect, including 24/7 voice and non-voice capabilities and chatbots
Consumers expect frictionless experiences
42%
of consumers would pay more for a superior experience
Elevate your entire retail journey
While customers expect interactions to be seamless, each individual has their own definition of a positive experience. Long-term loyalty is reliant on knowing your customers, but behavioral patterns are constantly evolving.
Understanding your audience is key to creating more consumer-centric experiences. Our research shows 60% of consumers expect some level of personalization as standard.
How we help
Analytics including voice of the customer programs identify consumer groups and their preferences
Voice and non-voice capabilities deliver customer-centric experiences, including email, live chat and social media solutions
Innovative technology ensures your CX is never left to chance, including prompting the next best action
Retention and loyalty are reliant on satisfaction
CX solutions that result in increased sales, fewer returns and greater customer loyalty
The more satisfied your customers, the more likely they are to return, and loyal customers tend to spend 31% more than regular customers and are 50% more likely to buy new products.
By establishing a strong omnichannel strategy and collecting and analyzing data, you can identify trends and predict purchasing patterns to gain a solid understanding of how CX delivery drives loyalty.
How we help
Data-driven omnichannel management that drives customer satisfaction and reduces operational costs
Monitor 100% of consumer contacts across voice and non-voice channels to boost satisfaction
Leaders in analytics, AI and automation, Foundever™ can make your data work for you
Related Certifications
PCI DSS
ISO 27001:2013 and ISO 27002:2013
SOC Type 1 and SOC Type 2
Transform your retail CX with Foundever™
As consumer expectations evolve, their willingness to leave a brand with a poor CX grows. Best-in-class retail experiences are determined by your understanding of your customer base and their relationship with your brand, tech-powered frictionless experiences and a strong omnichannel strategy.
+750
brands partner with Foundever
9M
customer experiences supported daily
170K
associates across the globe
Learn the retail CX insights that can shape your success
Using channels as a point of escalation 
Customers request relevant and quick solutions to their queries. Make sure you offer them the…
Leveraging technology to enhance healthcare experiences and drive member satisfaction
As millions of Americans face the possibility of losing healthcare coverage due to the expiration…
How to leverage customer support automation to reduce costs 
Customer support automation helps you offer a better customer experience while reduing costs. Sound complicated?…
Five factors that influence customer expectations 
Understanding customer expectations and what shapes them is the critical first step to developing a…
International Women's Day 2023: Celebrating women worldwide
On March 8th, Foundever™ is celebrating International Women's Day (IWD) as part of its year-round…
Say hi to our new brand: We are Foundever™
Today we're excited to announce our new brand to you — Sitel Group® is now…
Innovation and customer experience: 5 tips for successful digital transformation
Innovation and digitization have become paramount for optimized customer service, but implementing digital transformation projects…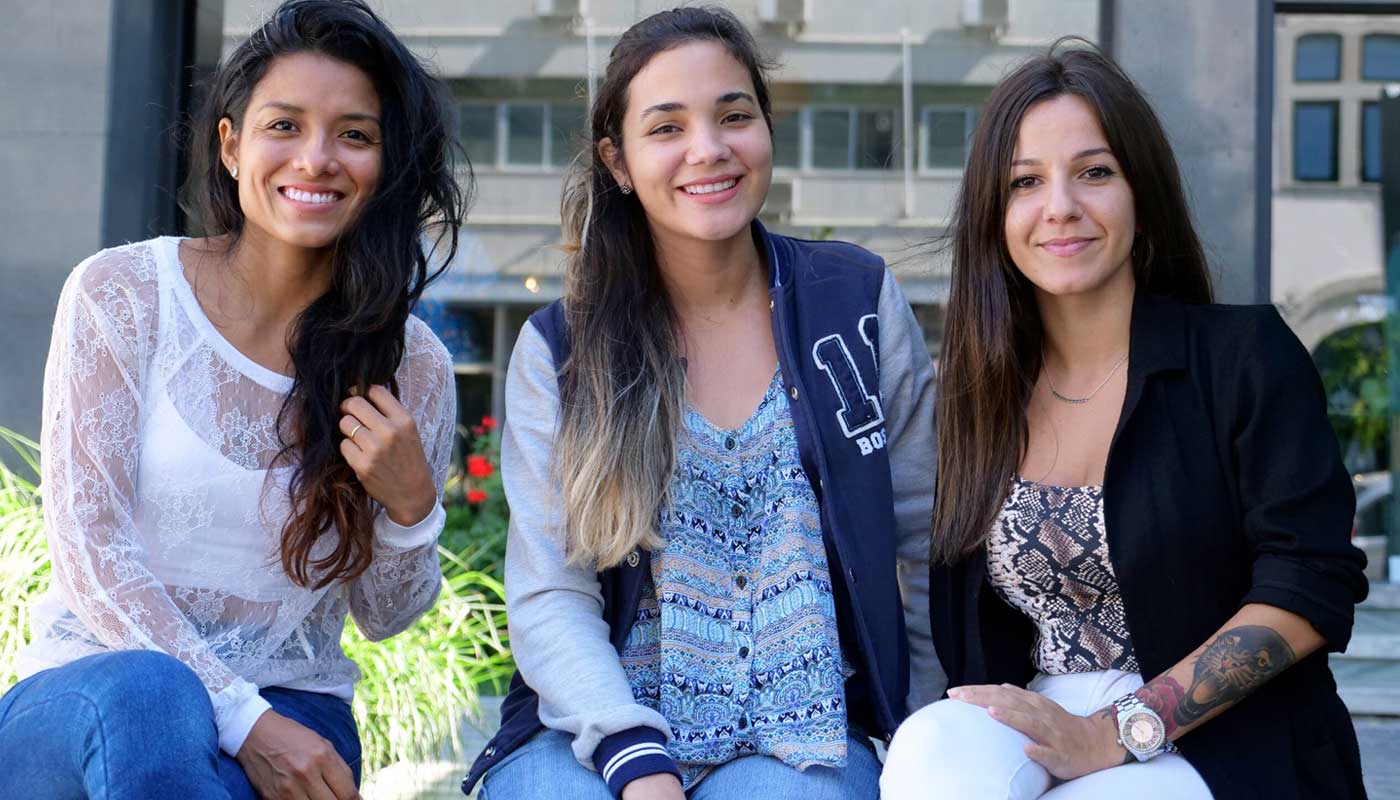 Investing in people and communities to drive education for all
The United Nations recognizes education as a human right, and Foundever™ encourages inclusive and equal…
5 ways working at home and operational excellence go hand-in-hand
Working remotely provides a number of benefits for employees while also supporting operations goals and…
Is your business falling into a CX technology trap?
The latest Foundever™ report warns that while technologies such as artificial intelligence have the potential…
Types of services or lines of business
Customer service
Acquisition
Account/billing inquiry
Returns and refunds
Shopping cart
Retention and loyalty programs
Consumer rentals
Complaint/issue resolution
Chat and email support
Pre- and post-sales assistance
Sales program
Inbound phone B2C and B2B sales
Outbound phone sales
Winback/save retention
Cross-sell and upsell
Chat and email support
Technical support
Additional services
Collections
Payments
E-commerce
Item processing