Customer experience in manufacturing
B2B, B2C, B2B2C, D2C — there's no single end-customer definition in manufacturing. Thankfully, with Foundever™ you always have a best practice approach to customer experience in manufacturing for meeting demands and capturing the insights your company needs to continue building its brand and customer relationships.
Transform your CX with Foundever™
25%
of consumers prioritize
self-service
39%
are ready to share data with brands
60%
expect a personalized CX
78%
quit a brand after a poor CX
A manufacturing customer experience that builds loyalty

Develop trust with data and insights
30%
of customers use +3 CX channels
A CX shaped by your customers
Material and labor shortages, supply chain issues and economic pressures are disrupting your business. Don't let it disrupt your customers by knowing where they are and how to connect with them.
But because customers have issues and questions around the clock, you should do more than add more channels. Give them what they need to help themselves solve their own problems and take control of the ownership experience.
How we help
AI and automation for building self-service that really meets customer needs
Omnichannel CX so customers can concentrate on the conversation, not the channel
RPA for back office processes, leaving you free to focus on customers
Moving into new markets
16%
of U.S. consumers switched to a D2C brand in 2020
Building a direct relationship demands data
Manufacturers have a huge opportunity to connect directly with their customers and eliminate the middlemen. But that means having the tools and processes in place to make that direct connection. And that's just half of the challenge.
You need data and insights to build a CX that makes a difference and to shape your products and services. And without the right data and analytics help, you risk second-guessing your customers and missing out on opportunities to build not just brand value but also your bottom line.
How we help
Data analytics that provide individual customer insights
Voice of the customer programs for aligning products with customer personas and guiding future R&D
Customer journey mapping for developing the optimum experiences whenever and however customers engage with you
Related Certifications
PCI DSS
ISO 27001:2013 and ISO 27002:2013
SOC Type 1 and SOC Type 2
Working together to create a new manufacturing CX
Manufacturing brands have a huge opportunity to build market share, connect directly with customers and create stronger relationships. With the right partner, you can shape and deliver a CX that stands out from competitors and gives customers what they need at every step, from brand discovery to post-purchase support.
+70
manufacturing brands supported
9,095
agents supporting manufacturing customers
44 NPS
manufacturing customers
Empower your manufacturing CX with Foundever™
Immersive CX: Unlocking a new level of experience
Are you ready to dive into the future of customer experience? Today, we're stepping into…
5 foundations for understanding the customer journey
The customer journey is key to offering your customers a great experience. To get the…
How social media can boost your crypto CX 
At this point, it's no secret that social media has transformed communication and revolutionized the…
5 ways an excellent CX can reduce sales abandonment
Keeping consumers interested in the checkout process hinges on a seamless customer experience (CX). Foundever™…
Foundever™ in Portugal is a Great Place To Work® 
We're thrilled that Foundever™ has been awarded the Great Place To Work® Certification in Portugal….
Foundever™ 2022 ESG report: A year of progress & impact 
At Foundever™, we're proud to share our 2022 ESG report that represents who we are,…
Why business culture will define the future of work 
Unless an organization can build and maintain the right business culture, it will struggle to…
Are healthcare contact centers ready for a new era of flexible work?
How can healthcare organizations embrace hybrid work models, and improve working conditions and quality of…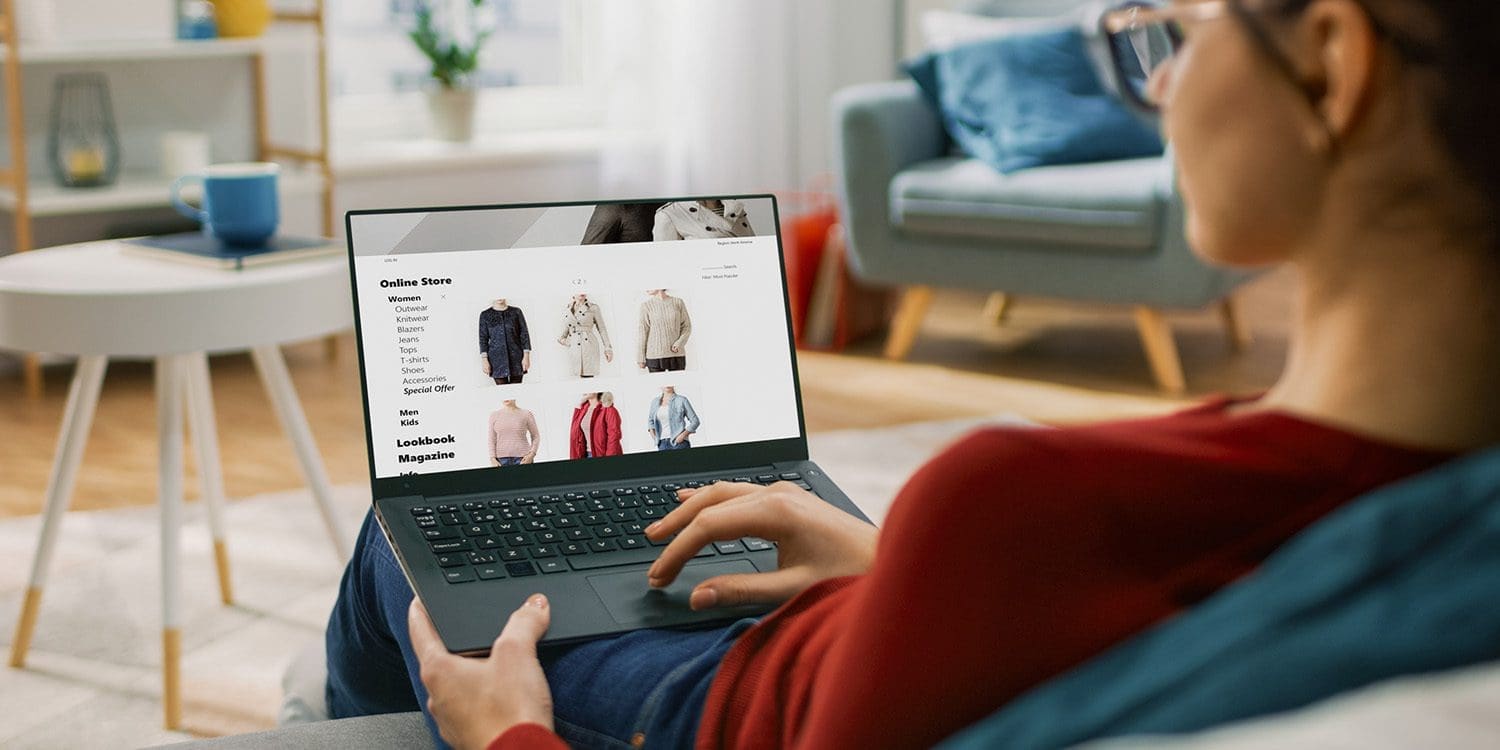 Is your organization struggling to deliver a positive customer experience?
Foundever™ research suggests brands need to work harder to meet consumer needs, especially when it…
5 ways to optimize healthcare CX processes through digitalization
Healthcare had to face major challenges over the last years, forcing the industry to accelerate…
Types of services or lines of business
Customer service
Issue resolution
Account inquiry
Order placement
Pre- and post-sale assistance
Product activation
Back office
Data entry
Order processing
Mail and fax processing
Scanning/imaging
Fulfillment
Other services
Revenue generation
Sales: Upsell and cross-sell
Technical support
Saves and retention
Knowledgebase
Web services and social media
Paid technical support