Unified agent desktop
One interface to drive all customer interactions & take control of operations
Bring it all together
The Foundever Unified Agent Desktop integrates seamlessly with your CRM and other applications, bringing data and channels under one easy-to-use desktop interface.
Empower your agents with an all-in-one solution that brings together best-in-class technologies.
+94%
improved productivity
36%
reduced handling time
How it works
Reduce the number of tools used
Eliminate unnecessary silos, disconnected conversations and eroding agent performance by enabling information exchange across every one of your communication or data channels.
Streamline handling time
Reduce agent effort with intelligent routing and advanced case management.
Engage with context
Get a full 360° customer view, with access to past interactions and events, while only displaying relevant and timely information on-screen for the agent to resolve inquiries efficiently
Stay on top of operations
Steer operations with end-to-end oversight. Take full control of your SLA obligations with real-time dashboards that allow you to administer and stay on top of your backlog.
Enable cost savings
Scale to fit your business needs through quick deployment and effortless integrations.
"I can configure 80% of the Foundever Unified Agent Desktop in-house and only need 20% of it custom developed. It's an extremely powerful tool."
Driving operational effectiveness
Intelligent routing
Improve customer satisfaction by ensuring that calls and messages are delivered in a timely and reliable manner.
360° customer view
Understand your customers' needs, preferences and behaviors to provide more personalized and relevant experiences.
Advanced case management
Streamline the end-to-end lifecycle of your case management processes while improving efficiency and reducing the risk of delays
Call disposition
Know call outcomes and improve operations with a predefined shortlist that simplifies after-call work and cuts wrap-up times.
CTI screen pop
Provide agents with the information they need for faster, more personal communication.
Operations focused
Steer your activity in real time with dashboards and supervision screens that are designed by operations and for operations.
Channels
Manage all channels in one place and be where your customers are.
Voice
Email
Self-service
Chat
SMS
WhatsApp
Messenger
Social
Integration & automation
Integrate effortlessly with best-of-breed technologies or connect your systems with the power of intelligent automation.
Salesforce
Genesys
Zendesk
MS Dynamics
and other external applications
Sign up for a demo today
See how our unified agent desktop can help you scale your customer service operations.
Insights
Immersive CX: Unlocking a new level of experience
Are you ready to dive into the future of customer experience? Today, we're stepping into…
5 foundations for understanding the customer journey
The customer journey is key to offering your customers a great experience. To get the…
How social media can boost your crypto CX 
At this point, it's no secret that social media has transformed communication and revolutionized the…
5 ways an excellent CX can reduce sales abandonment
Keeping consumers interested in the checkout process hinges on a seamless customer experience (CX). Foundever™…
Foundever™ in Portugal is a Great Place To Work® 
We're thrilled that Foundever™ has been awarded the Great Place To Work® Certification in Portugal….
Foundever™ 2022 ESG report: A year of progress & impact 
At Foundever™, we're proud to share our 2022 ESG report that represents who we are,…
Why business culture will define the future of work 
Unless an organization can build and maintain the right business culture, it will struggle to…
Are healthcare contact centers ready for a new era of flexible work?
How can healthcare organizations embrace hybrid work models, and improve working conditions and quality of…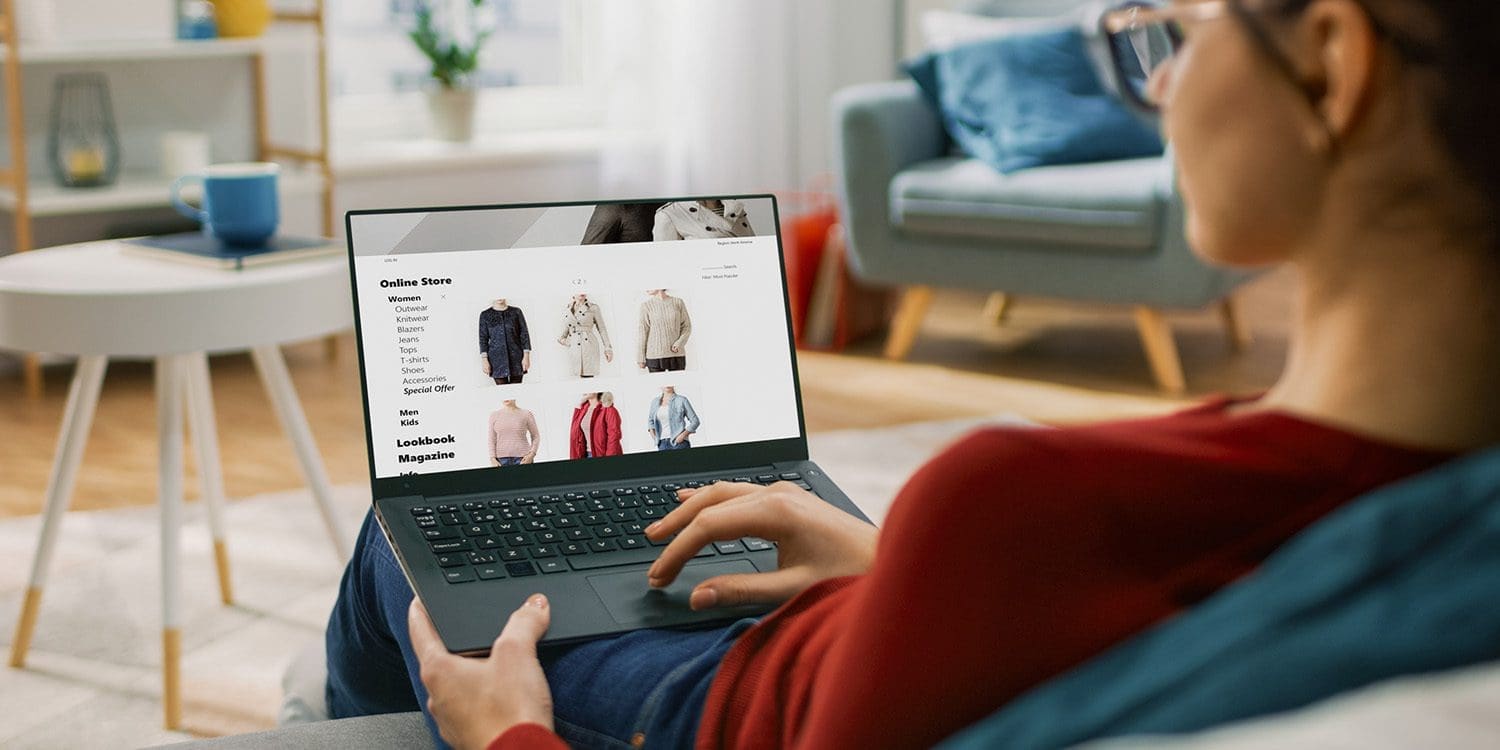 Is your organization struggling to deliver a positive customer experience?
Foundever™ research suggests brands need to work harder to meet consumer needs, especially when it…
5 ways to optimize healthcare CX processes through digitalization
Healthcare had to face major challenges over the last years, forcing the industry to accelerate…