Customer messaging platform
Engage in a continuous conversation regardless of the channel
Build closer connections
The Foundever Messaging platform offers personalized support to your customers through their preferred messaging apps using chatbots or human agents.
Speed up response and reduce resolution times by weaving interactions from messaging apps into a continuous conversation.
+35%
improved productivity
36%
reduced handling time
How it works
Shift from reactive to proactive customer service
Reduce inbound call volume and replace your contact forms with conversational messaging to provide customers with the fast, personal support they deserve.
Implement an AI-powered approach
Identify consumer intent and include chatbots in the conversation to automate routine requests, reduce agent effort and provide speedy resolution.
Respond with relevance
Access to a 360° customer view allows your agents to send messages while quickly accessing the necessary information to assist customers.
Ensure continuous conversation across channels
Maintain a continuous conversation with the customer, even when the journey has several touchpoints managed by different teams.
Evolve from a cost center to a value driver
Scale to fit your business needs through quick deployment and effortless integrations.
"We work with a lot of solutions and a lot of tools. With Foundever, we have the ability to converge all these tools and channels into one single platform and get to know our customers better."
Exceed customer expectations with a unified messaging platform
Integrations
Provide more personalized conversations and make agents more effective by using contextual data to engage with the customer at the appropriate time.
Multilingual support
Scale your support team globally by providing customized workspaces for your agents with the ability to support multiple languages.
Concurrent chats
Agents can manage several conversations at the same time and activate one or more channels according to their level of experience and expertise.
Efficiency
Channels are under control with SLA driving workflows, the duration of the conversation, the number of interactions to resolve the inquiry and AHT measured.
Intelligent routing
Improve customer satisfaction by ensuring that messages are delivered in a timely and reliable manner to a chatbot or agent with the appropriate skills.
Multichannel deployment
Activate the conversational channels you need:
WhatsApp for Business
Messenger
Proactive SMS
Chat & in-app chat
Video chat
Twitter, Facebook & Instagram
And more
Sign up for a demo today
See how our messaging platform can help you transform your customer service from a cost center to a value driver.
Insights
Using channels as a point of escalation 
Customers request relevant and quick solutions to their queries. Make sure you offer them the…
Leveraging technology to enhance healthcare experiences and drive member satisfaction
As millions of Americans face the possibility of losing healthcare coverage due to the expiration…
How to leverage customer support automation to reduce costs 
Customer support automation helps you offer a better customer experience while reduing costs. Sound complicated?…
Five factors that influence customer expectations 
Understanding customer expectations and what shapes them is the critical first step to developing a…
International Women's Day 2023: Celebrating women worldwide
On March 8th, Foundever™ is celebrating International Women's Day (IWD) as part of its year-round…
Say hi to our new brand: We are Foundever™
Today we're excited to announce our new brand to you — Sitel Group® is now…
Innovation and customer experience: 5 tips for successful digital transformation
Innovation and digitization have become paramount for optimized customer service, but implementing digital transformation projects…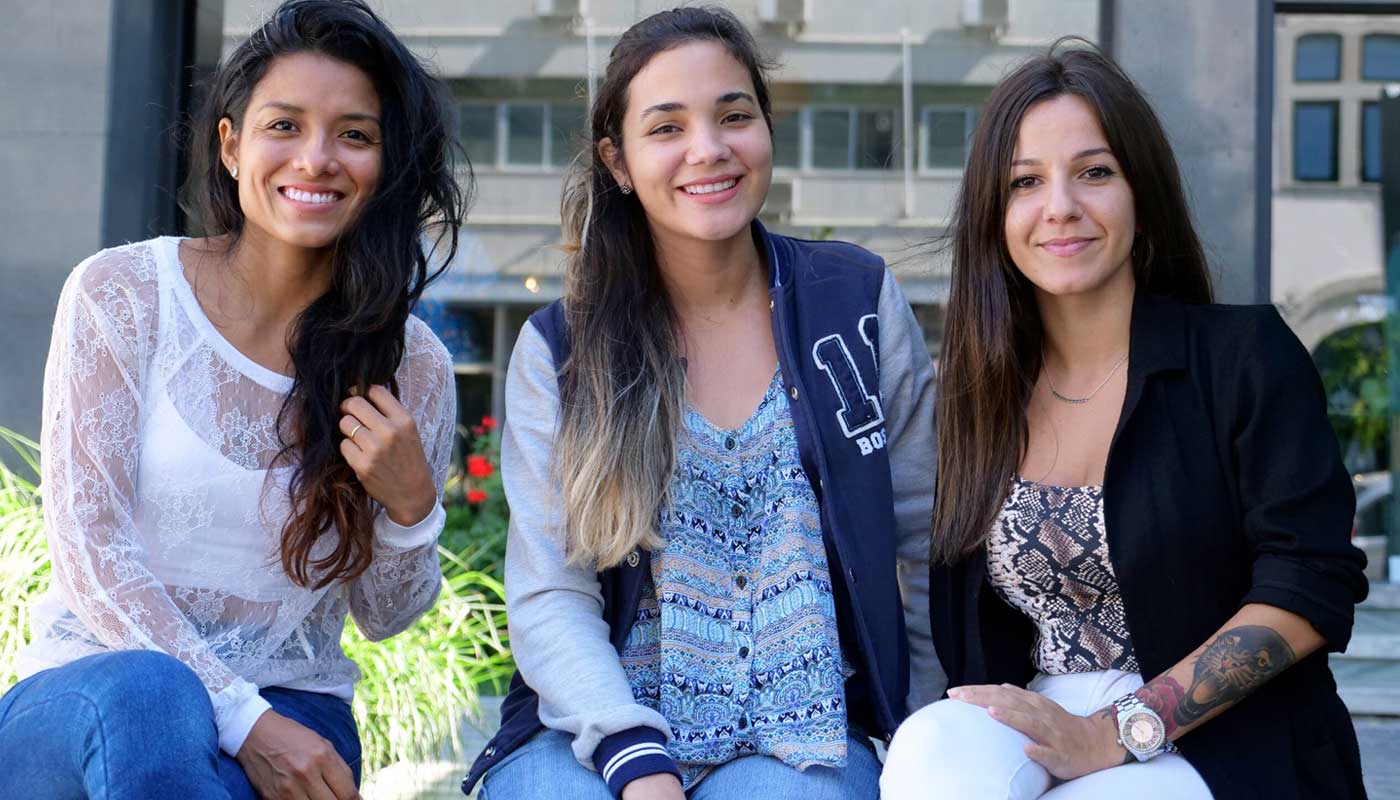 Investing in people and communities to drive education for all
The United Nations recognizes education as a human right, and Foundever™ encourages inclusive and equal…
5 ways working at home and operational excellence go hand-in-hand
Working remotely provides a number of benefits for employees while also supporting operations goals and…
Is your business falling into a CX technology trap?
The latest Foundever™ report warns that while technologies such as artificial intelligence have the potential…