Customer experience in Government
More than ever, citizens expect an exceptional customer experience. They expect governments to provide the same fast, accessible, easy-to-use services they receive from their favorite brands. Our combination of CX expertise, commitment to security and transparency ensures Foundever™ is trusted by governments around the globe to deliver critical services for their citizens.
87%
of citizens feel great digital government CX would increase trust in government
81%
of citizens believe negative CX experiences decrease trust in government
60%
of citizens feel not enough is done in response to global challenges
$4B
is outsourced to global government CX management
Providing reliable, secure CX to citizens around the globe

Choosing the right outsourcing partner
8.8%
of government GDP is spent on outsourcing
A strong partnership to support the public
Governments face the twin challenges of fiscal responsibility and of delivering services for citizens that are on par with their connections with their preferred brands.
You need the right partner to leverage external expertise and insights and access the latest technologies and innovation, a partner that understands the scrutiny and responsibility that government agencies face. Foundever™ navigates this regulatory landscape and delivers exceptional customer experiences to citizens.
How we help
Regulatory requirements and data security certification
Government expertise delivering critical services
Efficient solutions that leverage the latest digital technology

Transitioning to a digital CX in government
Over 60%
of governments will triple citizen digital services by 2023
Improve citizen-focused technologies
Rising expectations, uncertainty and disruption have placed more pressure on governments to advance their transition to digital government. Political leaders worldwide recognize the importance of digitalization as central to the future of their nations.
Government agencies will have to implement major transformational changes. Changes that will help deliver better service at a lower cost. Effective digital public services, or e-government, can lead to greater efficiency and savings for governments and businesses, increased transparency and improve citizen trust and satisfaction.
How we help
Reduce the amount of effort required by citizens to engage with government agencies
Increase direct engagement with the government
Streamline experiences that involve multiple agencies
Related Certifications
PCI DSS
ISO 27001:2013 and ISO 27002:2013
SOC Type 1 and SOC Type 2
CX in government to connect, communicate and collaborate
The quality of services provided to citizens and how their needs are met are constantly being measured. With our help, you'll connect, communicate and collaborate with your citizens and build trust while also generating cost and efficiency benefits.
9M
amazing customer experiences delivered every day
170K
associates across the globe
Transforming citizen experiences with Foundever™
Immersive CX: Unlocking a new level of experience
Are you ready to dive into the future of customer experience? Today, we're stepping into…
5 foundations for understanding the customer journey
The customer journey is key to offering your customers a great experience. To get the…
How social media can boost your crypto CX 
At this point, it's no secret that social media has transformed communication and revolutionized the…
5 ways an excellent CX can reduce sales abandonment
Keeping consumers interested in the checkout process hinges on a seamless customer experience (CX). Foundever™…
Foundever™ in Portugal is a Great Place To Work® 
We're thrilled that Foundever™ has been awarded the Great Place To Work® Certification in Portugal….
Foundever™ 2022 ESG report: A year of progress & impact 
At Foundever™, we're proud to share our 2022 ESG report that represents who we are,…
Why business culture will define the future of work 
Unless an organization can build and maintain the right business culture, it will struggle to…
Are healthcare contact centers ready for a new era of flexible work?
How can healthcare organizations embrace hybrid work models, and improve working conditions and quality of…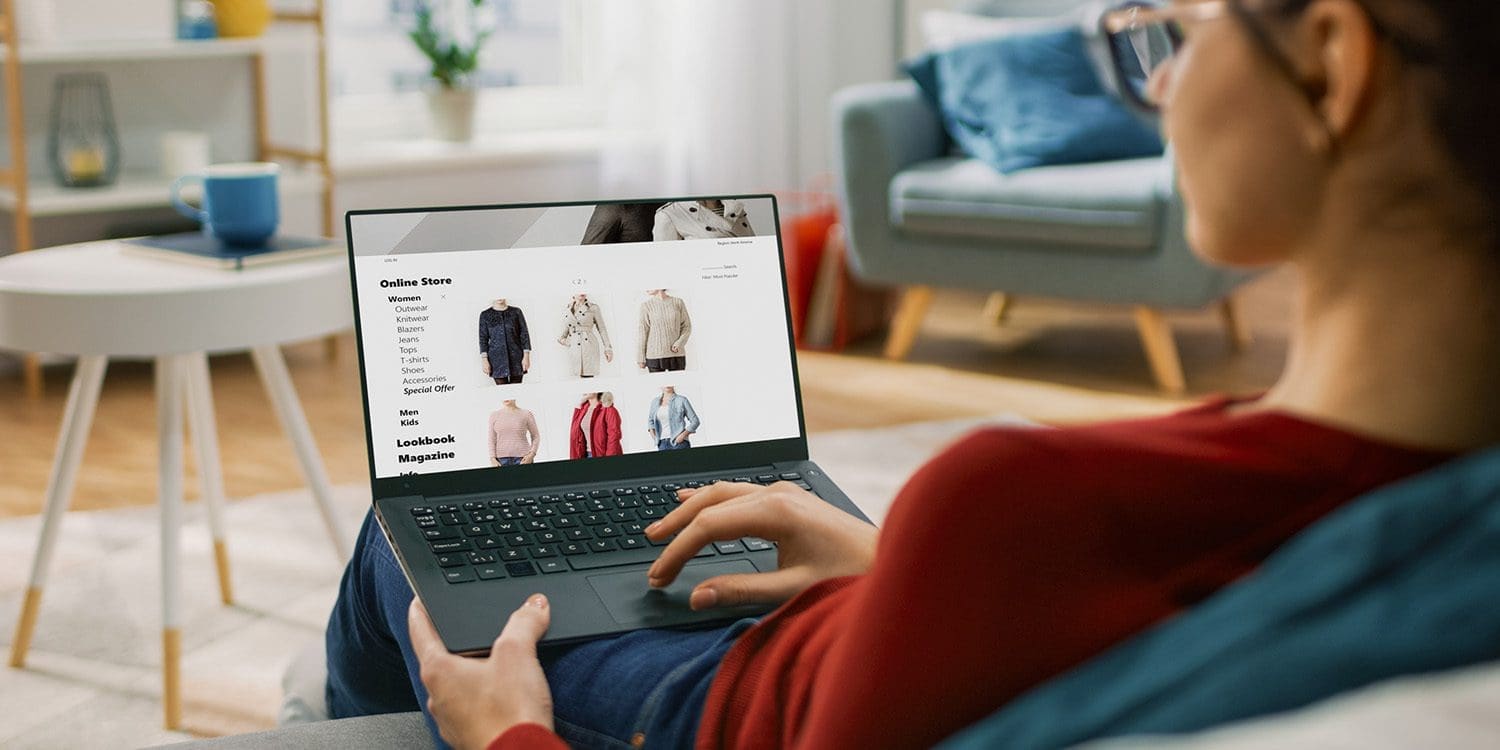 Is your organization struggling to deliver a positive customer experience?
Foundever™ research suggests brands need to work harder to meet consumer needs, especially when it…
5 ways to optimize healthcare CX processes through digitalization
Healthcare had to face major challenges over the last years, forcing the industry to accelerate…
Types of services or lines of business
Citizen support
Back office
Self-service
Technical support
Emergency and disaster support
Vaccine support