Customer experience in Government
More than ever, citizens expect an exceptional customer experience. They expect governments to provide the same fast, accessible, easy-to-use services they receive from their favorite brands. Our combination of CX expertise, commitment to security and transparency ensures Foundever™ is trusted by governments around the globe to deliver critical services for their citizens.
87%
of citizens feel great digital government CX would increase trust in government
81%
of citizens believe negative CX experiences decrease trust in government
60%
of citizens feel not enough is done in response to global challenges
$4B
is outsourced to global government CX management
Providing reliable, secure CX to citizens around the globe

Choosing the right outsourcing partner
8.8%
of government GDP is spent on outsourcing
A strong partnership to support the public
Governments face the twin challenges of fiscal responsibility and of delivering services for citizens that are on par with their connections with their preferred brands.
You need the right partner to leverage external expertise and insights and access the latest technologies and innovation, a partner that understands the scrutiny and responsibility that government agencies face. Foundever™ navigates this regulatory landscape and delivers exceptional customer experiences to citizens.
How we help
Regulatory requirements and data security certification
Government expertise delivering critical services
Efficient solutions that leverage the latest digital technology

Transitioning to a digital CX in government
Over 60%
of governments will triple citizen digital services by 2023
Improve citizen-focused technologies
Rising expectations, uncertainty and disruption have placed more pressure on governments to advance their transition to digital government. Political leaders worldwide recognize the importance of digitalization as central to the future of their nations.
Government agencies will have to implement major transformational changes. Changes that will help deliver better service at a lower cost. Effective digital public services, or e-government, can lead to greater efficiency and savings for governments and businesses, increased transparency and improve citizen trust and satisfaction.
How we help
Reduce the amount of effort required by citizens to engage with government agencies
Increase direct engagement with the government
Streamline experiences that involve multiple agencies
Related Certifications
PCI DSS
ISO 27001:2013 and ISO 27002:2013
SOC Type 1 and SOC Type 2
CX in government to connect, communicate and collaborate
The quality of services provided to citizens and how their needs are met are constantly being measured. With our help, you'll connect, communicate and collaborate with your citizens and build trust while also generating cost and efficiency benefits.
9M
amazing customer experiences delivered every day
170K
associates across the globe
Transforming citizen experiences with Foundever™
Using channels as a point of escalation 
Customers request relevant and quick solutions to their queries. Make sure you offer them the…
Leveraging technology to enhance healthcare experiences and drive member satisfaction
As millions of Americans face the possibility of losing healthcare coverage due to the expiration…
How to leverage customer support automation to reduce costs 
Customer support automation helps you offer a better customer experience while reduing costs. Sound complicated?…
Five factors that influence customer expectations 
Understanding customer expectations and what shapes them is the critical first step to developing a…
International Women's Day 2023: Celebrating women worldwide
On March 8th, Foundever™ is celebrating International Women's Day (IWD) as part of its year-round…
Say hi to our new brand: We are Foundever™
Today we're excited to announce our new brand to you — Sitel Group® is now…
Innovation and customer experience: 5 tips for successful digital transformation
Innovation and digitization have become paramount for optimized customer service, but implementing digital transformation projects…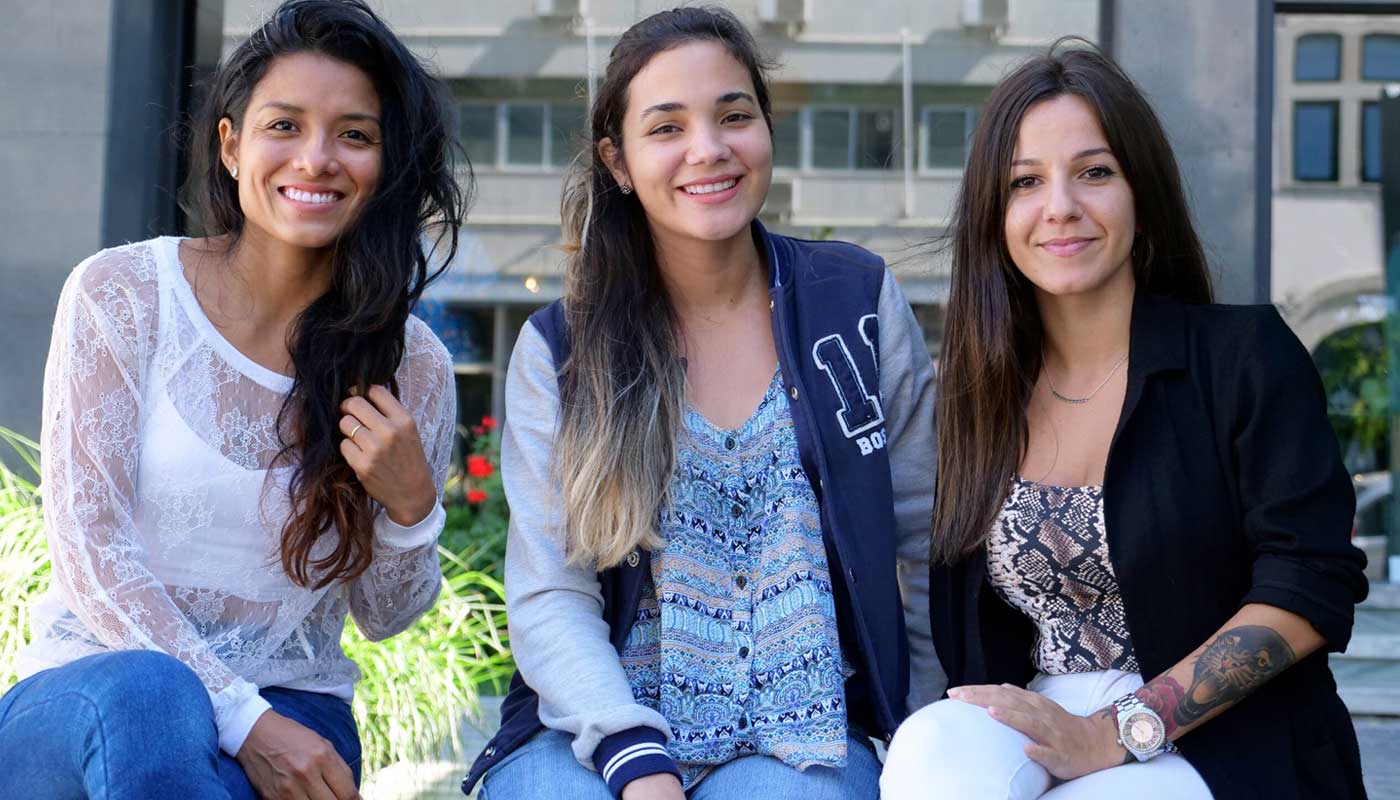 Investing in people and communities to drive education for all
The United Nations recognizes education as a human right, and Foundever™ encourages inclusive and equal…
5 ways working at home and operational excellence go hand-in-hand
Working remotely provides a number of benefits for employees while also supporting operations goals and…
Is your business falling into a CX technology trap?
The latest Foundever™ report warns that while technologies such as artificial intelligence have the potential…
Types of services or lines of business
Citizen support
Back office
Self-service
Technical support
Emergency and disaster support
Vaccine support