Sales & retention
Elevate your growth strategy
Deliver growth through deeper customer connections
Combine a fully omnichannel approach to customer sales and retention to turn every customer conversation into an opportunity to build brand loyalty and increase customer lifetime value.
+30,000
associates supporting Sales & Retention
+41%
better sales conversion
+30
years' experience supporting sales and retention programs
How it works
With customer success top of mind, we attract, train, coach and motivate top talent with the tools for the best sales results, whether communicating directly to customers, or in a business-to-business model.
Growth in any channel
Implement successful sales and retention programs across your omnichannel strategy, whether voice or chat, or supported by intelligent sales bots for efficient and scalable results.
Adapted to your needs
Inbound or outbound, supporting both business-to-consumer (B2C) and business-to-business (B2B) programs for all major verticals, you can ensure your sales and retention programs deliver sustainable growth while staying compliant with the regulatory demands of your industry.
Scale as your sales strategy demands
Attract, hire and train the best sales talent to respond to the needs of your sales program with onboarding processes proven to reduce the learning curve to proficiency.
Data to drive compliant growth
Harness insightful data to support customer segmentation, enhance skills and bring clarity to key performance metrics. This data includes the best time to call and customer personas to drive conversion, retention rates and mitigate fraud risk.
Why Foundever™
Combine engagement, scalability and performance, wherever your teams are connected.
Global sales expertise and processes
Foundever combines proven sales practices and fully customizable training modules available in multiple languages to support and guide sales talent at every stage of the customer journey.
Data intelligence to grow your sales program
With Foundever leadership in AI and Analytics, our ability to understand your customers and their behaviors gives you the insight to develop and grow your revenue. Powered by predictive insights, our sales and customer retention programs help you increase your customers' lifetime value.
Equipping teams with the tools for success
Drive conversion and revenue growth by equipping your sales and retention teams with Foundever solutions. Our offering includes a unified agent desktop platform to ensure your sales and retention teams have the customer data they need to deliver, through AI-enabled agent assist technology to recommend the next-best action.
Cultural affinity ensures connection in every conversation
The Foundever targeted recruitment processes in every region ensure your sales programs are supported by teams with the skills to succeed and the cultural affinity to connect with your customers in the languages you need.
Book a meeting with our experts
Insights
Using channels as a point of escalation 
Customers request relevant and quick solutions to their queries. Make sure you offer them the…
Leveraging technology to enhance healthcare experiences and drive member satisfaction
As millions of Americans face the possibility of losing healthcare coverage due to the expiration…
How to leverage customer support automation to reduce costs 
Customer support automation helps you offer a better customer experience while reduing costs. Sound complicated?…
Five factors that influence customer expectations 
Understanding customer expectations and what shapes them is the critical first step to developing a…
International Women's Day 2023: Celebrating women worldwide
On March 8th, Foundever™ is celebrating International Women's Day (IWD) as part of its year-round…
Say hi to our new brand: We are Foundever™
Today we're excited to announce our new brand to you — Sitel Group® is now…
Innovation and customer experience: 5 tips for successful digital transformation
Innovation and digitization have become paramount for optimized customer service, but implementing digital transformation projects…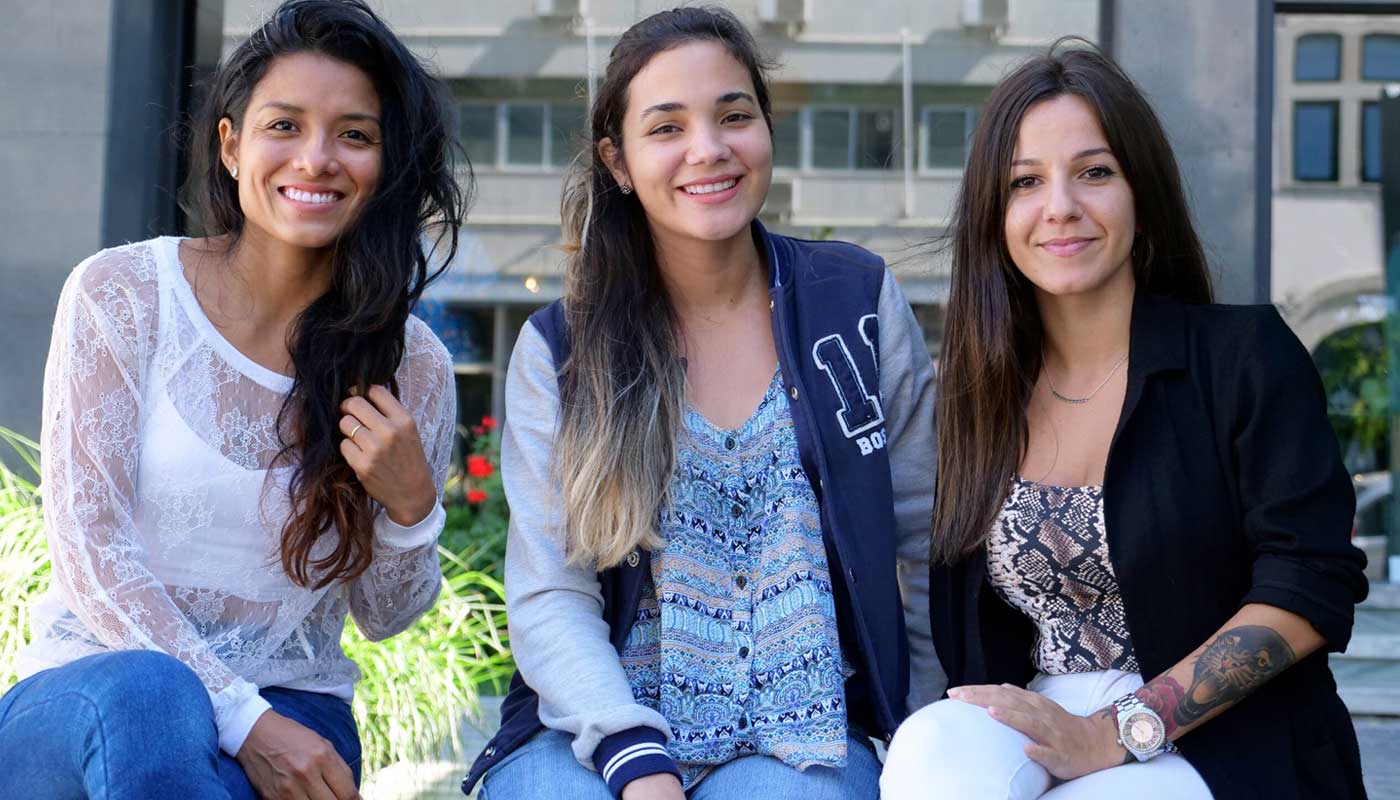 Investing in people and communities to drive education for all
The United Nations recognizes education as a human right, and Foundever™ encourages inclusive and equal…
5 ways working at home and operational excellence go hand-in-hand
Working remotely provides a number of benefits for employees while also supporting operations goals and…
Is your business falling into a CX technology trap?
The latest Foundever™ report warns that while technologies such as artificial intelligence have the potential…