Interaction analytics
Create actionable insights from unstructured data
Speech & text mining brings your data to life
The Foundever Interaction Analytics solution is a solution that creates actionable insights from unstructured data using speech and text mining to drive agent performance.
32%
decrease in customer effort
11%
decrease in average handling time
12%
increase in customer satisfaction
How it works
Interaction Analytics creates efficiencies by listening to and analyzing contacts to serve up the most appropriate information during the real-time conversation. As a result, agents are more productive and better able to respond to customers' needs, increasing customer satisfaction.
Access every interaction
Tap into a wealth of information by monitoring 100% of customer interactions with metadata.
Analyze customer interaction in real-time
Our experts configure, manage and provide ongoing tuning to realize actionable insights for your teams.
Categorize call drivers
Use advanced interaction analytics to understand why customers are calling and create programs to address needs.
Accelerate results
Focus on the interaction behaviors that matter most to your business to improve results.
Drive cost savings
Automate quality assurance and compliance audit to make decisions backed by data and realize cost savings.
Unlock the power of Interaction Analytics
Our team combines 100 experts and 40 years of experience in automation and contact centers.
Across your business
Enterprise-level, multilingual support is available in +20 languages.
Targeted coaching
Coaches deliver actionable and targeted agent support, driving agent performance.
Metric scorecards
Detailed scorecards highlight variances and pinpoint areas of agent success and opportunity.
Performance dashboards
Provide direct and actionable feedback based on consistent metrics.
Breadth of expertise
Combine data-driven insights with the most appropriate technology to drive the best possible return on investment (ROI).The result is a solution that's ideal for you today and ready for tomorrow.
CallMiner
Nice nexidia
YouTube
Qlik
Uniphore
Book a meeting to get started
Speak to an expert to find out how our analytics experts can help you take raw, unstructured data and transform it into structured, consumable insights.
Insights
Using channels as a point of escalation 
Customers request relevant and quick solutions to their queries. Make sure you offer them the…
Leveraging technology to enhance healthcare experiences and drive member satisfaction
As millions of Americans face the possibility of losing healthcare coverage due to the expiration…
How to leverage customer support automation to reduce costs 
Customer support automation helps you offer a better customer experience while reduing costs. Sound complicated?…
Five factors that influence customer expectations 
Understanding customer expectations and what shapes them is the critical first step to developing a…
International Women's Day 2023: Celebrating women worldwide
On March 8th, Foundever™ is celebrating International Women's Day (IWD) as part of its year-round…
Say hi to our new brand: We are Foundever™
Today we're excited to announce our new brand to you — Sitel Group® is now…
Innovation and customer experience: 5 tips for successful digital transformation
Innovation and digitization have become paramount for optimized customer service, but implementing digital transformation projects…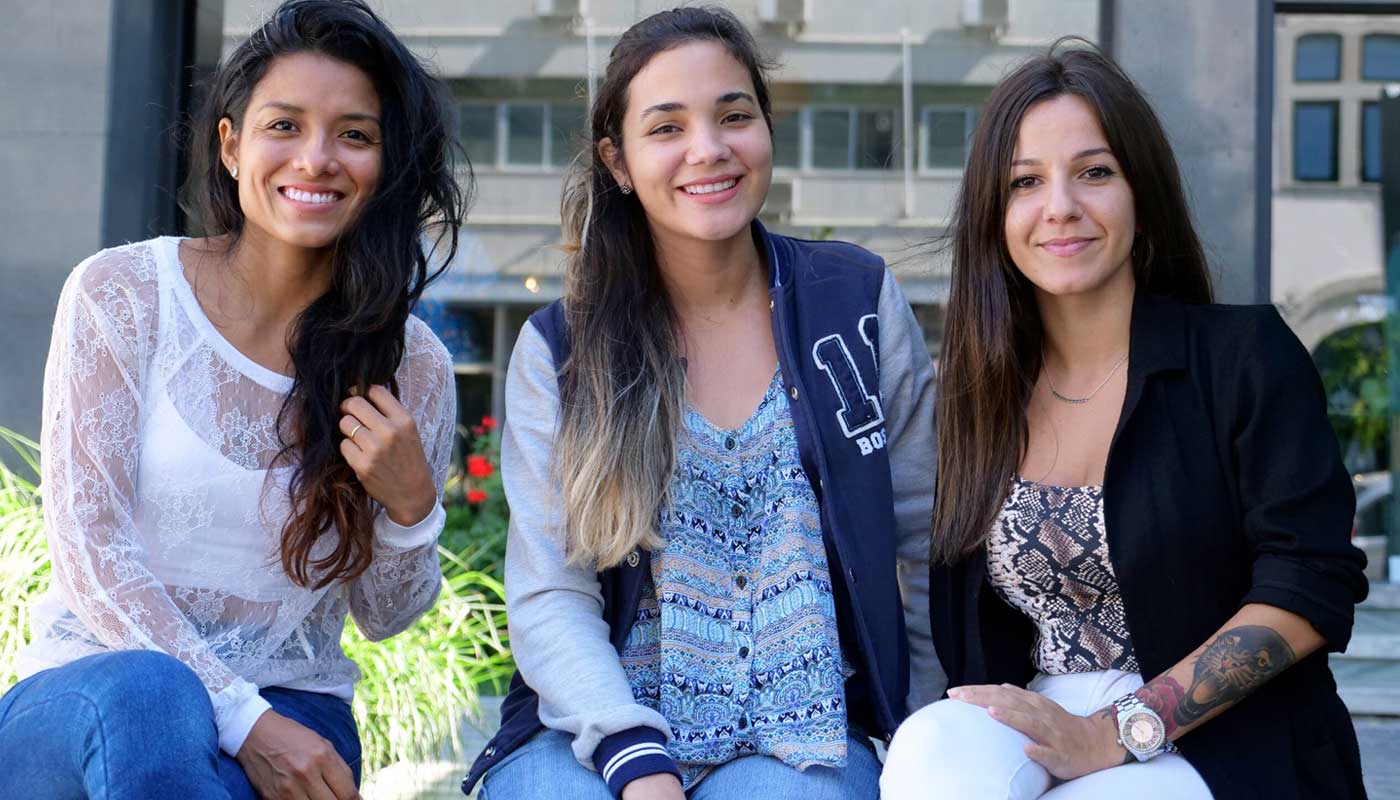 Investing in people and communities to drive education for all
The United Nations recognizes education as a human right, and Foundever™ encourages inclusive and equal…
5 ways working at home and operational excellence go hand-in-hand
Working remotely provides a number of benefits for employees while also supporting operations goals and…
Is your business falling into a CX technology trap?
The latest Foundever™ report warns that while technologies such as artificial intelligence have the potential…