Interaction analytics
Create actionable insights from unstructured data
Speech & text mining brings your data to life
The Foundever Interaction Analytics solution is a solution that creates actionable insights from unstructured data using speech and text mining to drive agent performance.
32%
decrease in customer effort
11%
decrease in average handling time
12%
increase in customer satisfaction
How it works
Interaction Analytics creates efficiencies by listening to and analyzing contacts to serve up the most appropriate information during the real-time conversation. As a result, agents are more productive and better able to respond to customers' needs, increasing customer satisfaction.
Access every interaction
Tap into a wealth of information by monitoring 100% of customer interactions with metadata.
Analyze customer interaction in real-time
Our experts configure, manage and provide ongoing tuning to realize actionable insights for your teams.
Categorize call drivers
Use advanced interaction analytics to understand why customers are calling and create programs to address needs.
Accelerate results
Focus on the interaction behaviors that matter most to your business to improve results.
Drive cost savings
Automate quality assurance and compliance audit to make decisions backed by data and realize cost savings.
Unlock the power of Interaction Analytics
Our team combines 100 experts and 40 years of experience in automation and contact centers.
Across your business
Enterprise-level, multilingual support is available in +20 languages.
Targeted coaching
Coaches deliver actionable and targeted agent support, driving agent performance.
Metric scorecards
Detailed scorecards highlight variances and pinpoint areas of agent success and opportunity.
Performance dashboards
Provide direct and actionable feedback based on consistent metrics.
Breadth of expertise
Combine data-driven insights with the most appropriate technology to drive the best possible return on investment (ROI).The result is a solution that's ideal for you today and ready for tomorrow.
CallMiner
Nice nexidia
YouTube
Qlik
Uniphore
Book a meeting to get started
Speak to an expert to find out how our analytics experts can help you take raw, unstructured data and transform it into structured, consumable insights.
Insights
Immersive CX: Unlocking a new level of experience
Are you ready to dive into the future of customer experience? Today, we're stepping into…
5 foundations for understanding the customer journey
The customer journey is key to offering your customers a great experience. To get the…
How social media can boost your crypto CX 
At this point, it's no secret that social media has transformed communication and revolutionized the…
5 ways an excellent CX can reduce sales abandonment
Keeping consumers interested in the checkout process hinges on a seamless customer experience (CX). Foundever™…
Foundever™ in Portugal is a Great Place To Work® 
We're thrilled that Foundever™ has been awarded the Great Place To Work® Certification in Portugal….
Foundever™ 2022 ESG report: A year of progress & impact 
At Foundever™, we're proud to share our 2022 ESG report that represents who we are,…
Why business culture will define the future of work 
Unless an organization can build and maintain the right business culture, it will struggle to…
Are healthcare contact centers ready for a new era of flexible work?
How can healthcare organizations embrace hybrid work models, and improve working conditions and quality of…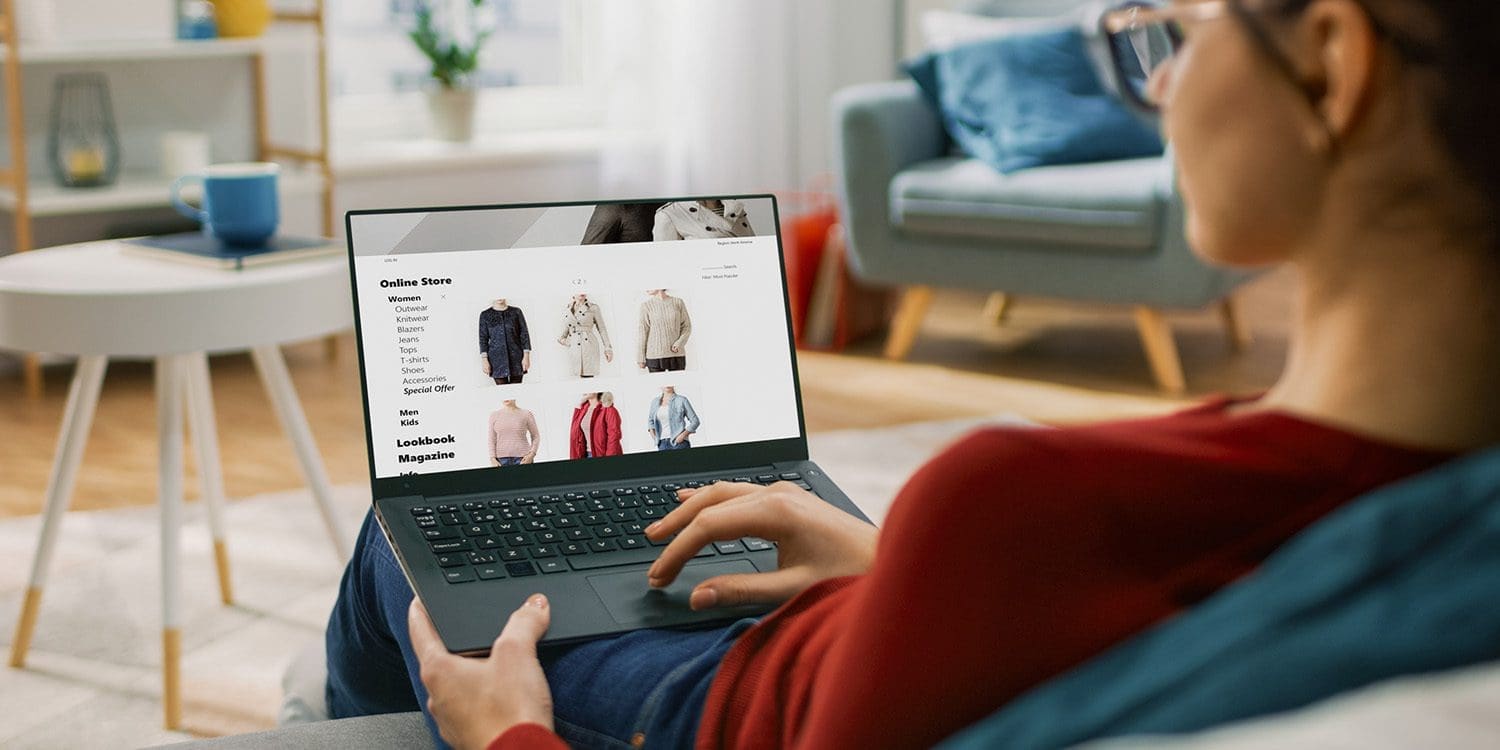 Is your organization struggling to deliver a positive customer experience?
Foundever™ research suggests brands need to work harder to meet consumer needs, especially when it…
5 ways to optimize healthcare CX processes through digitalization
Healthcare had to face major challenges over the last years, forcing the industry to accelerate…