Customer experience management for disruptive brands
Where innovators come together — the creative thinkers, problem-solvers and game-changers fearless about shaking up the status quo. If this describes you, you're in the right place. Meet your team of entrepreneurial-minded outsourcers committed to building the best experiences for your customers.
Everything you need for CX to help engage, grow and scale
20%
of our global revenue from disruptors — much more than some of our competitors based on global revenue
60
FTEs on average per client globally
170K
associates worldwide
A CX growth engine with the best people, operational processes and tech

Fast, scalable support designed just for you
Disrupt the market,
not your CX
Let's grow together
With Foundever, you get the best of both worlds — +40 years of BPO industry experience and collaboration with some of the world's leading disruptor brands. All with a completely personalized touch.
We can customize our solutions to start small and scale quickly. You're never a small fish in a big pond. We work with you to understand your challenges and growth goals. We're committed to serving you with the highest quality and boutique-level attention to detail.
How we help
Your partner in building made-to-order solutions that support your business in the areas that need it
A digital-first approach to CX design that reduces operational costs and ensures a real ROI
Omnichannel support with voice and non-voice capabilities to deliver a fast, 24/7 experience
Trust the right CX partner with your brand
Always on brand
Customer enthusiasm is the defining metric. It's all about the culture-bearer you choose and the talent you hire. If you're trusting an outsourcing partner with your brand, make sure it's in good hands.
When we act on your behalf, your customers' experience is identical to what they get from your in-house operations. When it comes to brand experience, we're passionate, uncompromising and fully committed.
How we help
We stand apart by standing for the best culture that's people-centric, talent-driven and supported by a unique UX methodology
Heavy investment in the employee experience because we truly believe the employee experience is the customer experience
Global hybrid work environments provide access to greater talent with the skills needed to support your customers
Who we're working with
Global payment processor providing payment infrastructure for companies large and small
"Big Four" bank in the U.S.
Pioneer and leader of app-based banks in the U.K.
Leading provider of AWS and API solutions for online banking
Top 10 investment bank and financial services holding company in the world
Leading European flex-payment processor used by retailers worldwide
Related Certifications
PCI DSS
ISO 27001:2013 and ISO 27002:2013
SOC Type 1 and SOC Type 2
Helping disruptor brands grow every day
Growing your business means having the right partner in your corner, always looking ahead and innovating. As a top 2 global CX BPO, we have the mindset and ability to engage like a boutique BPO, with the global footprint and know-how to scale to your growth.
9M
customer experiences delivered daily
Transform your CX with Foundever™
Immersive CX: Unlocking a new level of experience
Are you ready to dive into the future of customer experience? Today, we're stepping into…
5 foundations for understanding the customer journey
The customer journey is key to offering your customers a great experience. To get the…
How social media can boost your crypto CX 
At this point, it's no secret that social media has transformed communication and revolutionized the…
5 ways an excellent CX can reduce sales abandonment
Keeping consumers interested in the checkout process hinges on a seamless customer experience (CX). Foundever™…
Foundever™ in Portugal is a Great Place To Work® 
We're thrilled that Foundever™ has been awarded the Great Place To Work® Certification in Portugal….
Foundever™ 2022 ESG report: A year of progress & impact 
At Foundever™, we're proud to share our 2022 ESG report that represents who we are,…
Why business culture will define the future of work 
Unless an organization can build and maintain the right business culture, it will struggle to…
Are healthcare contact centers ready for a new era of flexible work?
How can healthcare organizations embrace hybrid work models, and improve working conditions and quality of…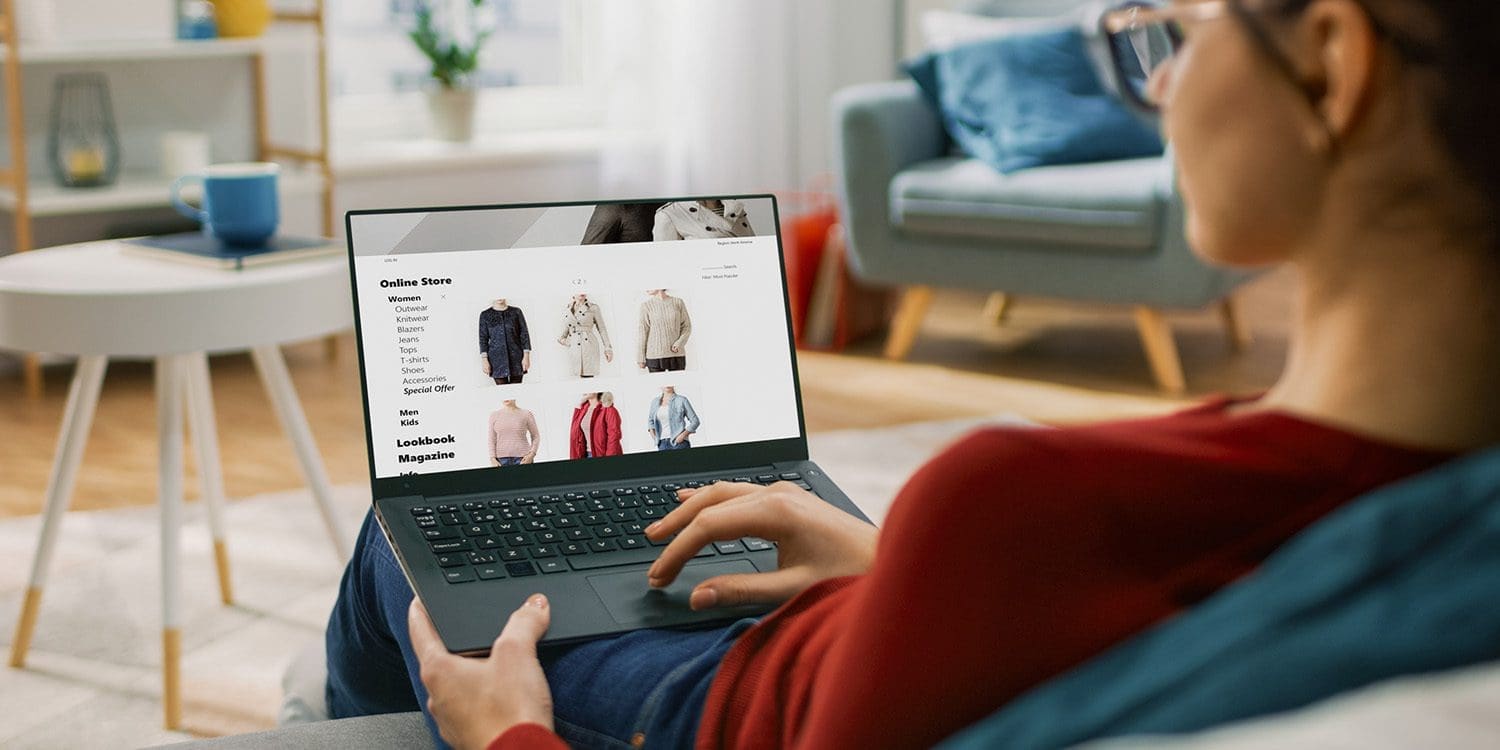 Is your organization struggling to deliver a positive customer experience?
Foundever™ research suggests brands need to work harder to meet consumer needs, especially when it…
5 ways to optimize healthcare CX processes through digitalization
Healthcare had to face major challenges over the last years, forcing the industry to accelerate…