Customer care services
Make a difference in every conversation
CX outsourcing that's part of your world
Whatever the channel and whatever the issue, give your customers an experience they'll remember for the right reasons – a positive emotional connection combined with a rapid resolution.
+9M
conversations supported
each day
+45
countries in every region
+750
leading and innovative
brands supported
How it works
Customer experience (CX) is your key competitive differentiator. Your brand is only as strong as your customers' perception, and in today's competitive world, CX sets you apart from the rest.
Care in every channel
Whether customers connect via voice or email, chat or social channels – or even forging connections in immersive environments in the metaverse – ensure your CX strategy is prepared to engage seamlessly and continue the conversation in your customers' channel of choice.
Scale as needed
Deliver flexibility, proactivity and security, with agility to ramp – whether onshore, nearshore or offshore via at home, on-site and hybrid environments – in line with contact volumes, campaigns or seasonal spikes, through access to tenured associates with the right skill sets.
A seamless extension of your brand
Build your CX strategy within fully branded environments, with brand-immersive training and employee engagement programs to ensure your CX teams aren't simply a seamless extension of your brand but rather true advocates acting on your behalf.
Culturally aligned and speaking your language
Get closer to your customers by selecting locations for your CX strategy that deliver the optimal mix of skills and cultural affinity to engage with your customers. Connect in +60 languages and support global growth by harnessing the scalable diversity of multilingual hub locations.
Continually improving the experience
Use deep customer insights from each conversation to discover new ways to reduce customer effort, drive efficiency in your customer experiences and build long-term loyalty with your brand.
Why Foundever™
Combine engagement, scalability and performance, wherever your CX teams are connected.
CX powered by a culture of care
With a global eNPS of 52 in 2022, our people are highly engaged and committed to delivering rapid resolutions that leave a lasting impression on behalf of your brand. They know how to connect with your customers and, as your business grows, our people – whether onshore, nearshore, offshore or working at home – are ready and waiting to deliver memorable and effortless customer experiences.
Building conversational omnichannel CX
Our experts develop conversations that engage across the CX journey. We seamlessly connect customer flows from automated and self-service channels and bots into human-assisted channels with brand-aligned conversational design. Every step your customer takes with your brand builds a deeper long-term relationship.
Digital hiring to scale with the best talent
We've successfully scaled by +4,000 associates for a brand in less than six weeks. Whether attracting highly specialized skills or rapidly scaling to meet unplanned demand, our digital hiring model attuned to your specific requirements is ready to connect your customers to the best CX talent.
Customer care driven by data
Our leadership in AI and Analytics ensures that every CX strategy is underpinned by continuous improvements driven by data insight.
Connected to the leading CX technologies
Foundever combines long-term partnerships with leading CX software companies and proprietary solutions to ensure we are able to support your existing technology stack and drive ongoing improvements to streamline your CX operation.
Book a meeting with our experts
Insights
Immersive CX: Unlocking a new level of experience
Are you ready to dive into the future of customer experience? Today, we're stepping into…
5 foundations for understanding the customer journey
The customer journey is key to offering your customers a great experience. To get the…
How social media can boost your crypto CX 
At this point, it's no secret that social media has transformed communication and revolutionized the…
5 ways an excellent CX can reduce sales abandonment
Keeping consumers interested in the checkout process hinges on a seamless customer experience (CX). Foundever™…
Foundever™ in Portugal is a Great Place To Work® 
We're thrilled that Foundever™ has been awarded the Great Place To Work® Certification in Portugal….
Foundever™ 2022 ESG report: A year of progress & impact 
At Foundever™, we're proud to share our 2022 ESG report that represents who we are,…
Why business culture will define the future of work 
Unless an organization can build and maintain the right business culture, it will struggle to…
Are healthcare contact centers ready for a new era of flexible work?
How can healthcare organizations embrace hybrid work models, and improve working conditions and quality of…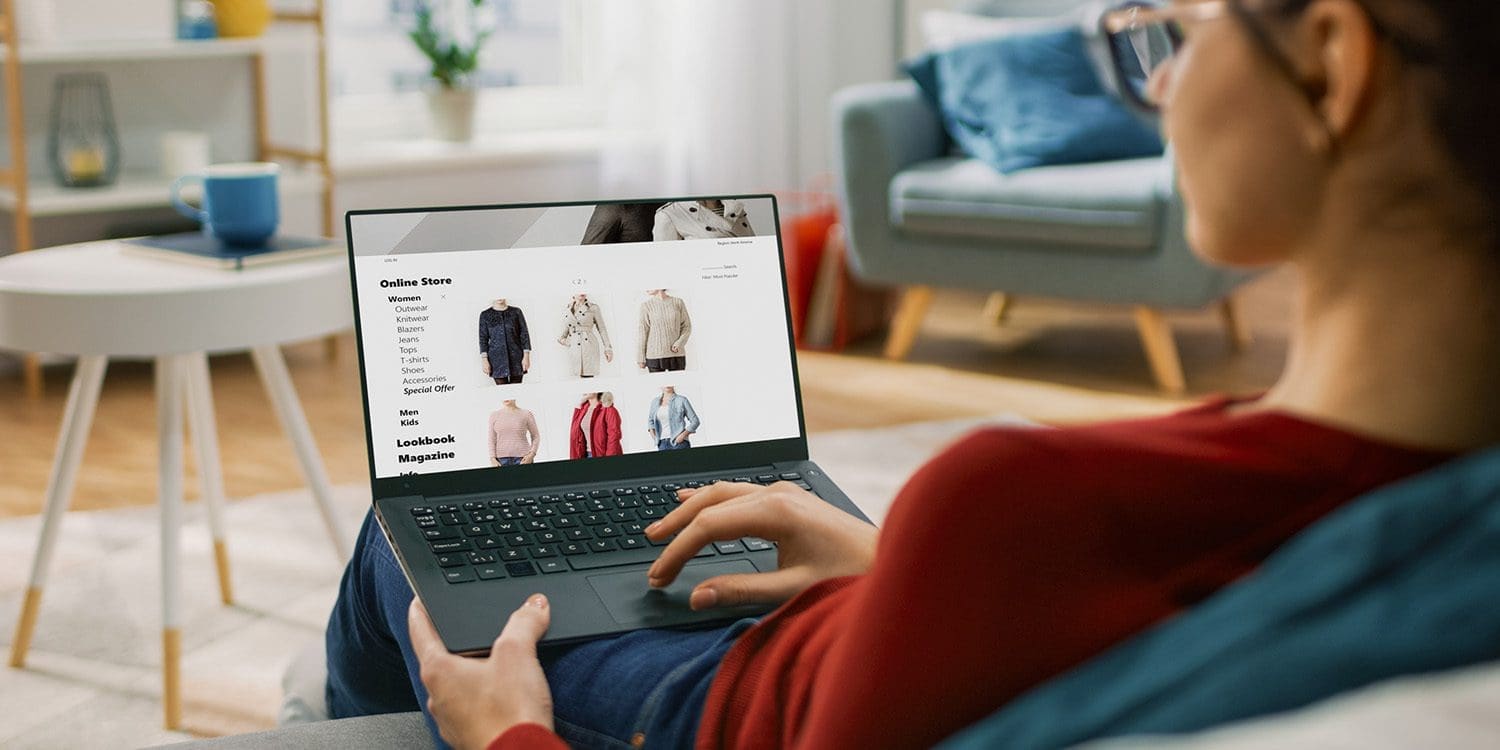 Is your organization struggling to deliver a positive customer experience?
Foundever™ research suggests brands need to work harder to meet consumer needs, especially when it…
5 ways to optimize healthcare CX processes through digitalization
Healthcare had to face major challenges over the last years, forcing the industry to accelerate…