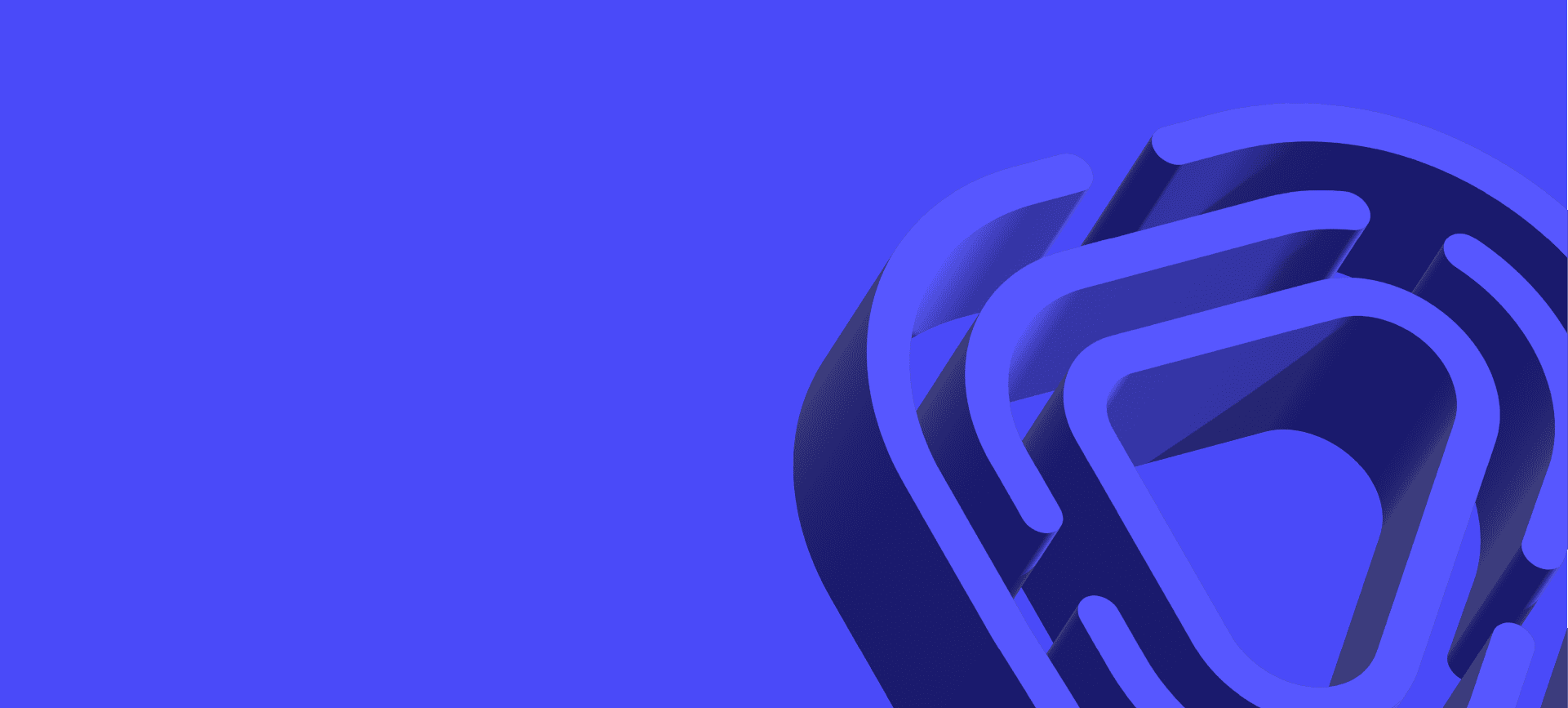 A better customer experience, simplified
Deliver a competitive advantage for your brand with deeper customer connections in the moments that matter.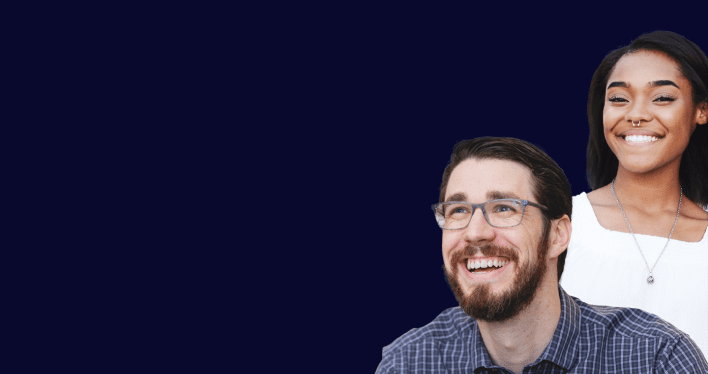 We combine global strength and scale with an entrepreneurial approach.
9M
customer experiences delivered daily
170K
associates across the globe
How we help
Services for every stage of your customer journey
Our CX services and expertise harness operational insights to meet the challenges of contact centers and customer expectations.
Solutions built by operations for CX success
Our CX solutions accelerate CX and digital transformation, simplifying customer contact through human-centered strategy, robust technology and insightful data.
A culture of care
With +170K associates connected around the globe within an award-winning performance culture, every customer conversation delights and builds long-term loyalty.
Awards
"Launching Foundever is a chance to bring us back to our entrepreneurial roots and simplify CX for the brands we support."
Case studies
Across all business sectors from banking and financial services to travel and hospitality, we partner with our clients to overcome their unique customer experience challenges and help them realize tangible results.
Select one or more posts to update this view.
CX insights
To make sure your CX is up to the biggest tests of 2024, it's time…
When change seems to be the only constant, recommending businesses hold firm for 2024 might…
Artificial intelligence (AI) has many uses in customer service, from automating tasks to providing insightful…
Foundever™ Wins 6 Awards at the European Contact Centre & Customer Service Awards 2023
Learn more