Experience orchestration
Deliver frictionless CX with powerful orchestration & automation
Provide a consistent customer experience with relevance
Design connected and effortless experiences for both customers and agents. Lower error rates, reduce handling time, save costs and increase customer satisfaction by reducing the number of actions an agent makes before, during and after a conversation with automation.
Orchestrate every customer contact to deliver a connected CX
Foundever helps you orchestrate all customer contacts in one place – automating service requests immediately or enabling live agents to resolve cases with all the relevant information. Our solution integrates with the right systems to harness connected data and ensure your agents are responding proactively to your customers.
Intelligent Automation
Speed up performance and accuracy, elevate CX and EX, accelerate the scale of automation. Intelligent Automation creates an end-to-end ecosystem of fast, effective automated processes that eliminate bottlenecks and unlock increasingly efficient workflows.
Boost productivity by eliminating repetitive and time-consuming tasks
Reduce handling time and enable agents to focus on delivering empathetic CX
Save thousands of hours in operations by accelerating task completion
Case Management
Empower your agents to quickly and effectively assist customers while staying updated on all case activity, including access to necessary information and solutions. Integrate with existing technology and provide your agents with the relevant information to deliver exceptional experience.
Build closer connections with your customers by engaging in a continuous conversation regardless of the channel. Deliver an ongoing conversational experience that allows your customers to drop off and come back at their own pace and convenience.
Distribute support cases to agents with the right skills
Steer operations with end-to-end oversight
Decrease effort with intelligent routing and workflow automation
Why Foundever™
An approach focused uniquely on your needs
Based on field observation, our solutions are designed to meet the challenges of your operational teams and the expectations of your customers.
An organization with +40 years of experience in the CX industry
Our experts design a CX roadmap built with you, starting from your technological environment and your KPIs, with clear and measurable success criteria.
Combining innovation & operations
Aligned with your organization, culture, values and operational model, our innovations offer a holistic approach that match your business challenges.
Book a meeting with our experts
Discover how you can orchestrate the full customer experience by consolidating series of customer conversations and journeys with the right tools and approach.
Insights
Immersive CX: Unlocking a new level of experience
Are you ready to dive into the future of customer experience? Today, we're stepping into…
5 foundations for understanding the customer journey
The customer journey is key to offering your customers a great experience. To get the…
How social media can boost your crypto CX 
At this point, it's no secret that social media has transformed communication and revolutionized the…
5 ways an excellent CX can reduce sales abandonment
Keeping consumers interested in the checkout process hinges on a seamless customer experience (CX). Foundever™…
Foundever™ in Portugal is a Great Place To Work® 
We're thrilled that Foundever™ has been awarded the Great Place To Work® Certification in Portugal….
Foundever™ 2022 ESG report: A year of progress & impact 
At Foundever™, we're proud to share our 2022 ESG report that represents who we are,…
Why business culture will define the future of work 
Unless an organization can build and maintain the right business culture, it will struggle to…
Are healthcare contact centers ready for a new era of flexible work?
How can healthcare organizations embrace hybrid work models, and improve working conditions and quality of…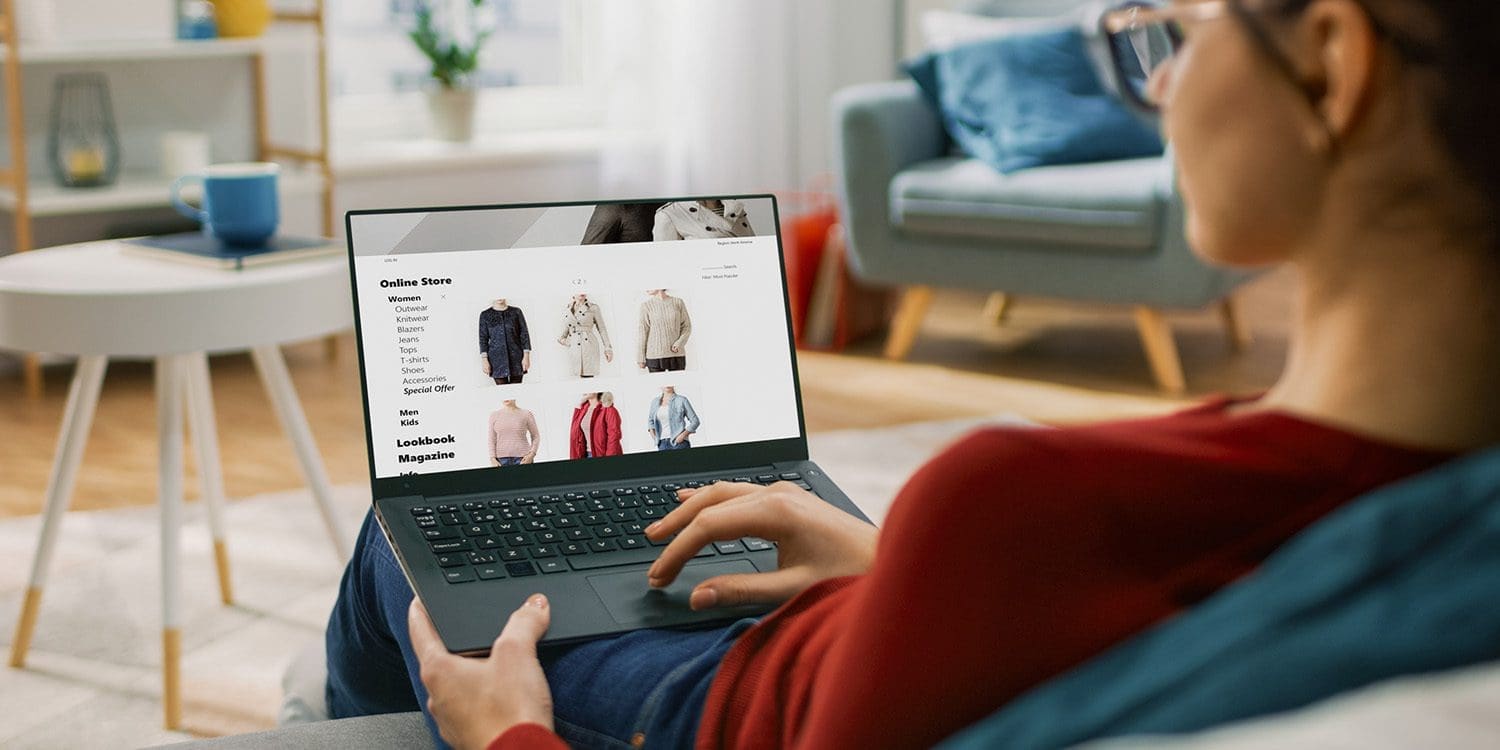 Is your organization struggling to deliver a positive customer experience?
Foundever™ research suggests brands need to work harder to meet consumer needs, especially when it…
5 ways to optimize healthcare CX processes through digitalization
Healthcare had to face major challenges over the last years, forcing the industry to accelerate…