Customer experience management in healthcare
Your healthcare consumers want experiences that are simpler, more coordinated and more empathetic, with personalized, convenient services. Given these growing demands, it's vital to use omnichannel solutions to provide an excellent in-person and digital CX for healthcare in line with your cost and operational goals while also building brand loyalty.
82%
of consumers would switch healthcare providers because of a bad experience*
*Salesforce
60%+
expect to manage appointments and renew meds online*
*McKinsey
78%
of consumers are ready to leave a company because of a poor CX
30%
use 3+ channels to communicate with companies
Ensure scalable support for efficient member and patient experiences

Access a global network of healthcare expertise
+50%
of people report being directly affected by worker shortages in healthcare (Axios)
The best people, processes and technology for better healthcare outcomes
We help payers, providers, administrators, pharmaceutical providers, medical device providers and health-tech companies support members, patients and consumers across channels.
Our global network of on-site and virtual agents is ready to onboard teams of any size without disrupting service. Access thousands of licensed and unlicensed healthcare agents who become experts in your specific processes and policies, following regulations and requirements within your locations.
How we help
Customized solutions to meet seasonal demands and fast ramping
Global hybrid work environments provide access to greater talent pools with the skills needed to support healthcare consumers
Self-service and automation capabilities increase efficiencies and allow the best support outcomes for members and patients
Rapidly evolving consumer preferences and behaviors
42%
of consumers would pay more for a better CX
A member- and patient-centric CX driven by data and technology
Data and analytics can provide access deep insights that will help with understanding consumer behaviors and preferences. These insights will dictate where to focus initial efforts for the greatest positive impact.
Turn your data warehouse into a CX powerhouse by using analytics to connect consumer interactions across touchpoints. Reveal their true experience and identify opportunities to reduce customer effort and improve CX.
How we help
Analytics for better operations and access to insights for an excellent CX
Voice of the customer expertise to understand healthcare consumers across channels
Understanding customer trends, sentiment and data points driving customer behavior
Digital customer experience transformation
88%
of consumers reported using telehealth (McKinsey)
Digital customer engagement should be a strategic priority
Many healthcare companies already consider omnichannel and digital customer engagement a strategic priority, but they lack the ability to deliver this transformation of CX because of siloed data, old and on-premise technology, regulations, audits, reporting and sanctions.
We can help you take steps now to offer your consumers the best CX by understanding how to execute on automation.
How we help
Best-in-class, innovative, digital CX solutions
Digital-first expertise with designing and delivering a roadmap for technology adoption
Integrating voice and non-voice channels, with a focus on ensuring an effortless journey for consumers
Related Certifications
PCI DSS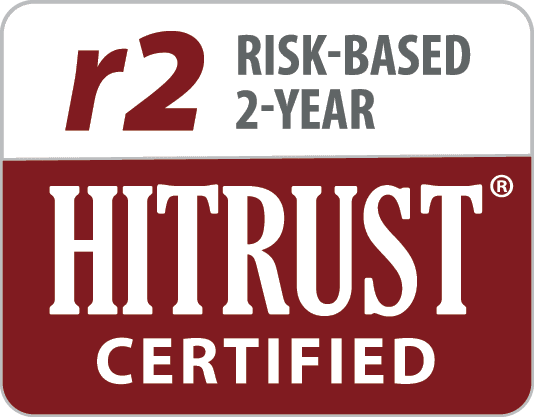 HiTrust
Providing greater value in healthcare for better outcomes
Whether you're in a public or private healthcare environment, we understand the extreme importance of protecting medical data and adhering to healthcare regulations. Our globally recognized security framework actively identifies threats and works with you to protect company, member, patient and consumer information.
Fortune 10
healthcare and health-tech companies rely on us
HIPAA-compliant and PCI-certified
platform for a flexible workforce
12,000
licensed and unlicensed healthcare agents
9M
customer experiences delivered daily
Supporting the new healthcare landscape
Using channels as a point of escalation 
Customers request relevant and quick solutions to their queries. Make sure you offer them the…
Leveraging technology to enhance healthcare experiences and drive member satisfaction
As millions of Americans face the possibility of losing healthcare coverage due to the expiration…
How to leverage customer support automation to reduce costs 
Customer support automation helps you offer a better customer experience while reduing costs. Sound complicated?…
Five factors that influence customer expectations 
Understanding customer expectations and what shapes them is the critical first step to developing a…
International Women's Day 2023: Celebrating women worldwide
On March 8th, Foundever™ is celebrating International Women's Day (IWD) as part of its year-round…
Say hi to our new brand: We are Foundever™
Today we're excited to announce our new brand to you — Sitel Group® is now…
Innovation and customer experience: 5 tips for successful digital transformation
Innovation and digitization have become paramount for optimized customer service, but implementing digital transformation projects…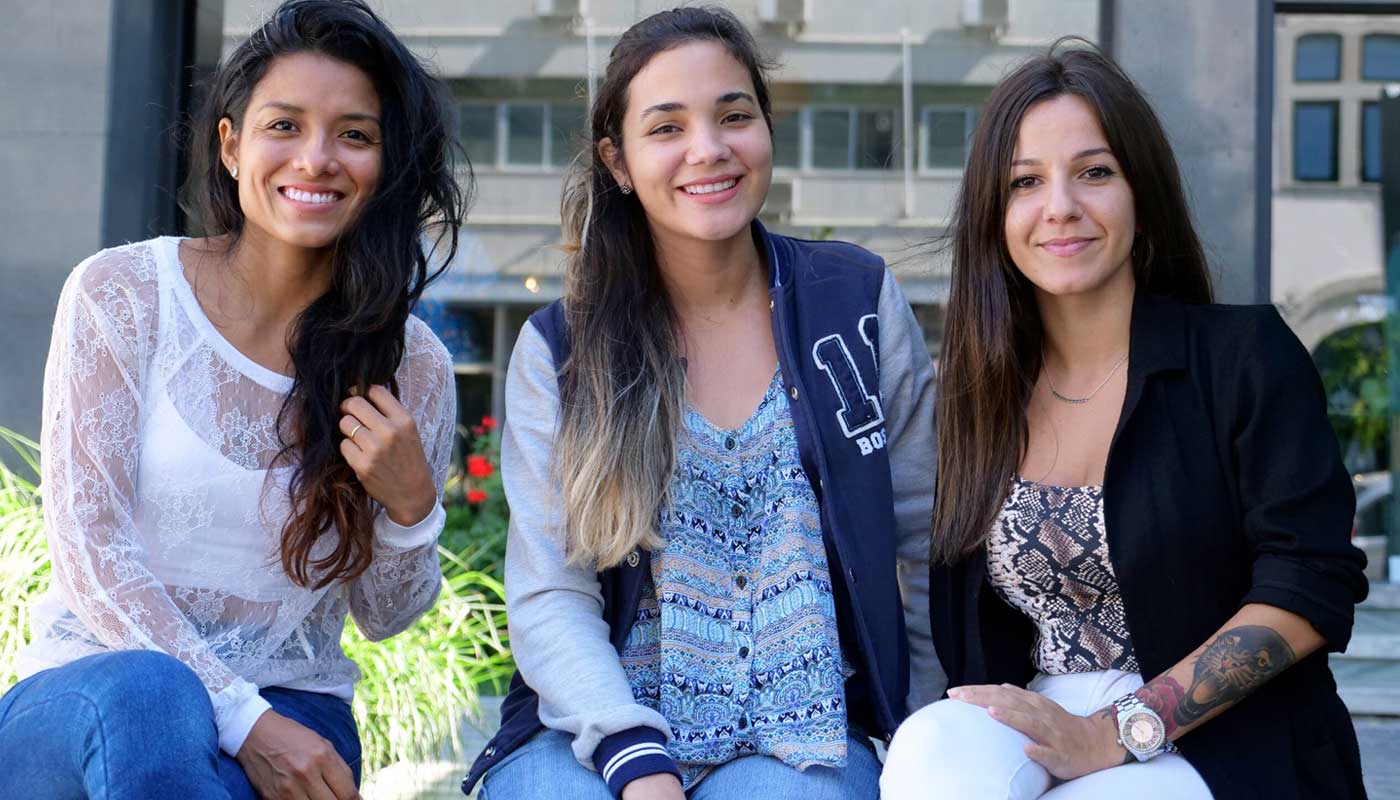 Investing in people and communities to drive education for all
The United Nations recognizes education as a human right, and Foundever™ encourages inclusive and equal…
5 ways working at home and operational excellence go hand-in-hand
Working remotely provides a number of benefits for employees while also supporting operations goals and…
Is your business falling into a CX technology trap?
The latest Foundever™ report warns that while technologies such as artificial intelligence have the potential…
Types of services or lines of business
Healthcare plans
Eligibility, enrollment and plan benefits
Claims inquiries
Self-service and website support
Healthcare delivery
Prescription drug assistance
Mail-order Rx support
Admissions
Scheduling
Referrals
Billing and payments
Help desk
Communications pre- and post-discharge
Medical devices and products
Product features and use
Clinical advice/guidance
Returns and repairs
Warranty information
Product recalls
Accounts receivables management
Health and wellness management
Lifestyle and wellness coaching
Healthcare system navigation
Chronic disease management
Vaccination records
Palliative care
Telehealth