CX strategy & design
Accelerate CX transformation & unlock the value of your investment
Reimagine your CX strategy to get ahead of the competition
Our experts design a tailored approach for each of our clients, deploying the right capabilities at the right time, backed by world-class expertise.
How it works
Discover & map
Understand the flow of information and customer interaction. Reimagine strategy, technology, people and process and identify enablers and disablers. Create hypotheses for change.
Design
Ideate and design the core initiatives and focus areas to enable your needs and strategic direction. Provide detailed cost and return modelling to ensure focus.
Sequence & mobilize
Identify and outline the pathway to delivery based on your organization's needs and programs. Re-ratify ROI based on delivery timeline. Mobilize any required delivery teams and proceed to execute plans.
Foundever brings a structured approach to drive impact
Value definition & realization
Define and establish value for your organization and customer base. Create structures and processes to grow and retain value throughout your organization.
CX strategy & service design
Scale your support team globally by providing customized workspaces for your agents with the Establish the desired customer experience, developing the required processes and enabling technologies into a comprehensive plan to deliver outcome and defined benefits.
CX operating model design & implementation
Understand and implement change throughout your organization, whether externally or internally driven, safeguard the organizational DNA. Conversely define, model and implement change effectively.
Customer journey mapping & process optimization
Follow the voice of the customer and the voice of the process throughout your organization, identifying opportunities for gain. Implement defined plans to meet tactical and strategic aims.
Book a meeting with our experts
Discover how our CX Strategy & Design solution can help you transform the customer experience and unlock the value of your operational teams.
Insights
Immersive CX: Unlocking a new level of experience
Are you ready to dive into the future of customer experience? Today, we're stepping into…
5 foundations for understanding the customer journey
The customer journey is key to offering your customers a great experience. To get the…
How social media can boost your crypto CX 
At this point, it's no secret that social media has transformed communication and revolutionized the…
5 ways an excellent CX can reduce sales abandonment
Keeping consumers interested in the checkout process hinges on a seamless customer experience (CX). Foundever™…
Foundever™ in Portugal is a Great Place To Work® 
We're thrilled that Foundever™ has been awarded the Great Place To Work® Certification in Portugal….
Foundever™ 2022 ESG report: A year of progress & impact 
At Foundever™, we're proud to share our 2022 ESG report that represents who we are,…
Why business culture will define the future of work 
Unless an organization can build and maintain the right business culture, it will struggle to…
Are healthcare contact centers ready for a new era of flexible work?
How can healthcare organizations embrace hybrid work models, and improve working conditions and quality of…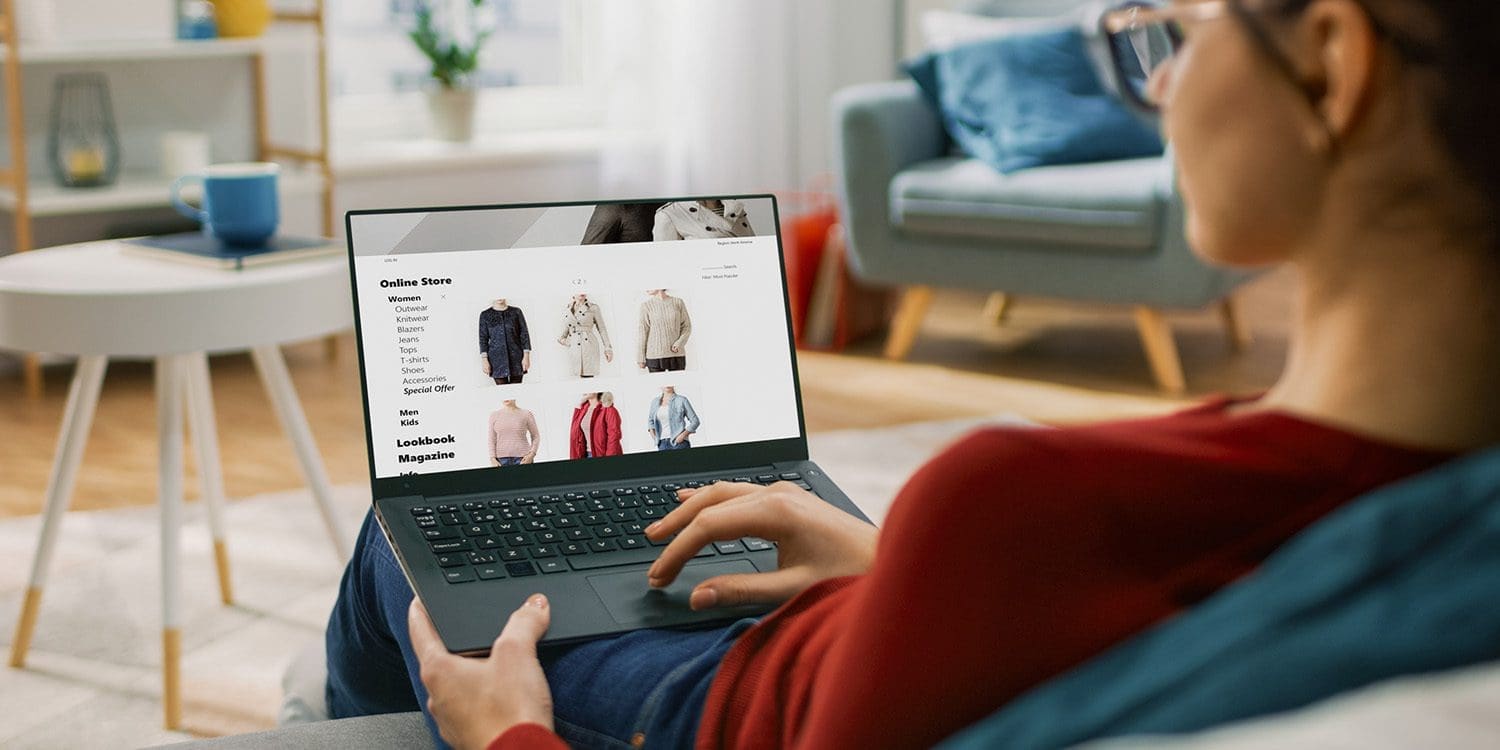 Is your organization struggling to deliver a positive customer experience?
Foundever™ research suggests brands need to work harder to meet consumer needs, especially when it…
5 ways to optimize healthcare CX processes through digitalization
Healthcare had to face major challenges over the last years, forcing the industry to accelerate…