CX strategy & design
Accelerate CX transformation & unlock the value of your investment
Reimagine your CX strategy to get ahead of the competition
Our experts design a tailored approach for each of our clients, deploying the right capabilities at the right time, backed by world-class expertise.
How it works
Discover & map
Understand the flow of information and customer interaction. Reimagine strategy, technology, people and process and identify enablers and disablers. Create hypotheses for change.
Design
Ideate and design the core initiatives and focus areas to enable your needs and strategic direction. Provide detailed cost and return modelling to ensure focus.
Sequence & mobilize
Identify and outline the pathway to delivery based on your organization's needs and programs. Re-ratify ROI based on delivery timeline. Mobilize any required delivery teams and proceed to execute plans.
Foundever brings a structured approach to drive impact
Value definition & realization
Define and establish value for your organization and customer base. Create structures and processes to grow and retain value throughout your organization.
CX strategy & service design
Scale your support team globally by providing customized workspaces for your agents with the Establish the desired customer experience, developing the required processes and enabling technologies into a comprehensive plan to deliver outcome and defined benefits.
CX operating model design & implementation
Understand and implement change throughout your organization, whether externally or internally driven, safeguard the organizational DNA. Conversely define, model and implement change effectively.
Customer journey mapping & process optimization
Follow the voice of the customer and the voice of the process throughout your organization, identifying opportunities for gain. Implement defined plans to meet tactical and strategic aims.
Book a meeting with our experts
Discover how our CX Strategy & Design solution can help you transform the customer experience and unlock the value of your operational teams.
Insights
Using channels as a point of escalation 
Customers request relevant and quick solutions to their queries. Make sure you offer them the…
Leveraging technology to enhance healthcare experiences and drive member satisfaction
As millions of Americans face the possibility of losing healthcare coverage due to the expiration…
How to leverage customer support automation to reduce costs 
Customer support automation helps you offer a better customer experience while reduing costs. Sound complicated?…
Five factors that influence customer expectations 
Understanding customer expectations and what shapes them is the critical first step to developing a…
International Women's Day 2023: Celebrating women worldwide
On March 8th, Foundever™ is celebrating International Women's Day (IWD) as part of its year-round…
Say hi to our new brand: We are Foundever™
Today we're excited to announce our new brand to you — Sitel Group® is now…
Innovation and customer experience: 5 tips for successful digital transformation
Innovation and digitization have become paramount for optimized customer service, but implementing digital transformation projects…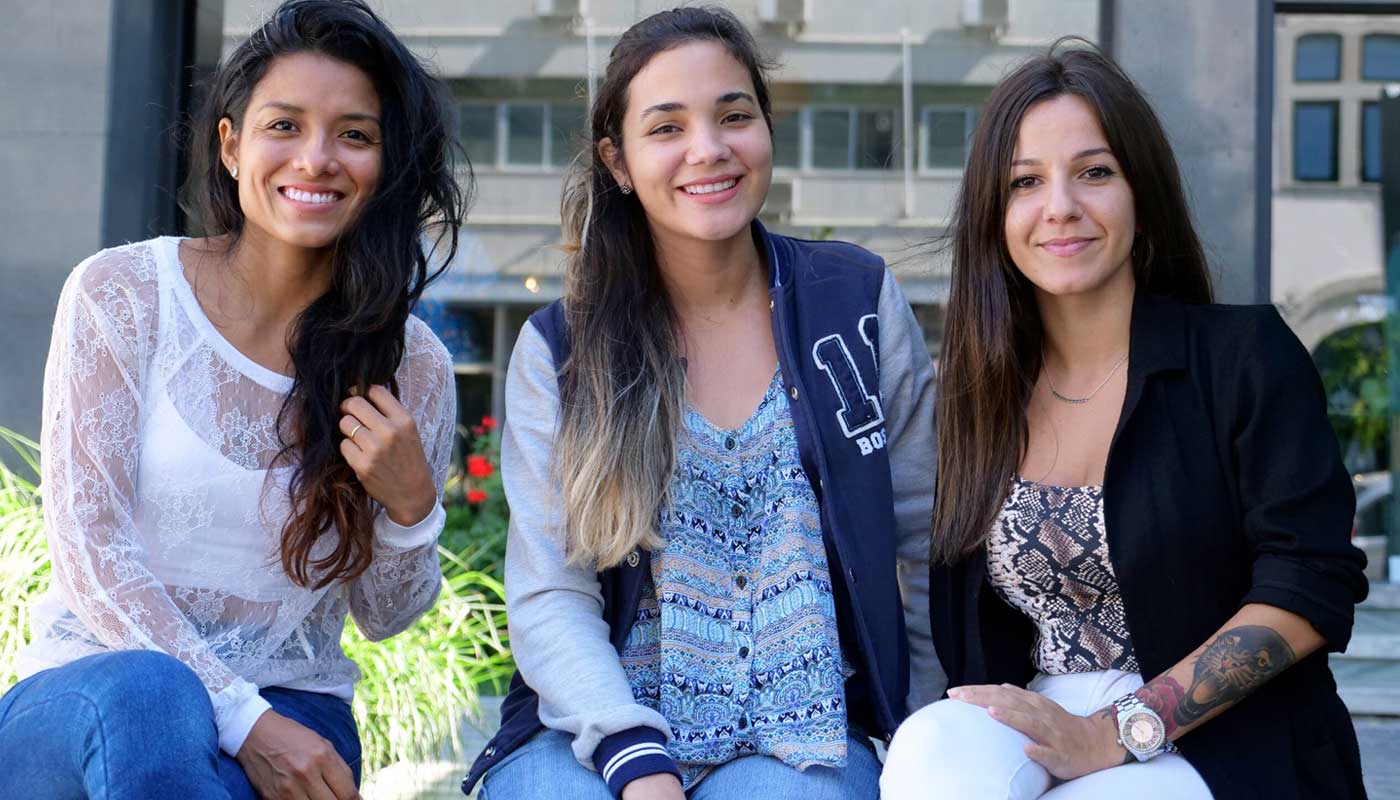 Investing in people and communities to drive education for all
The United Nations recognizes education as a human right, and Foundever™ encourages inclusive and equal…
5 ways working at home and operational excellence go hand-in-hand
Working remotely provides a number of benefits for employees while also supporting operations goals and…
Is your business falling into a CX technology trap?
The latest Foundever™ report warns that while technologies such as artificial intelligence have the potential…