CX in the travel & hospitality industry
Service has always been the centerpiece of the travel and hospitality industry. As the demands of travelers continue to increase, it's more important than ever to meet them wherever they are.
From the moment your guests start planning their trip until they share the highlights on social media, we're right there with you, making sure the experience is exceptional. Flexible solutions from Foundever™ will simplify the delivery of your CX services and build customer trust and loyalty.
83%
of consumers purchase based on CX
82%
of hotel bookings have no human interaction
65%
of mobile hotel bookings occur 24 hours before check-in
43%
of consumers rate CX as the most important purchase decision factor
The customer journey

Navigating the customer landscape
76%
of travelers share pictures and reviews every step of their journey
Connecting the dots between CX and the customer journey
There are many reasons and ways travelers can interact and engage with your brand — a sales-related phone call, a marketing email or a customer comment on social media. Each need, goal and expectation of your brand is different but equally important.
These moments along the customer journey are opportunities for your brand to attract and impress your customers. And the way you communicate with travelers will always directly impact CX. With Foundever™, the customer journey begins and ends with your brand.
How we help
Unique travel industry playbooks, ensuring our solutions deliver for your brand from day one
Monitor 100% of interactions across +60 languages to deliver more insights
Data-driven CX roadmaps from the journey to the destination deliver measurable results
Connecting the customer experience
78%
of consumers would quit a brand following a poor CX
Deliver what your customers need and want
The travel and hospitality customer profile is as diverse as it is dynamic. In a highly connected industry, you're relying on multiple players to create multiple experiences. Incidents along the way may have a negative impact — a bad experience on a flight could impact an otherwise positive hotel stay.
Analyzing customer data from all customer interactions will help you better understand your customers, improve customer experiences and drive loyalty. We understand what your customers value and build experiences that create opportunities for you and your customers.
How we help
Forward-thinking CX performance strategy drives customer satisfaction
Innovative analytics, including voice of the customer programs, improve performance
A people-centric approach builds customer loyalty and brand awareness
The digital CX destination
35%
of consumers prefer to resolve issues themselves
Drive customer satisfaction and reduce operational costs
Travel leaders agree that digital transformation is a strategic priority, especially to keep up with travelers' demands.
Foundever™ identifies and develops solutions tailored to your unique needs. As experienced leaders in AI, analytics and automation, we take a digital-first approach to CX design and deliver more meaningful conversations and connections.
How we help
Innovative AI-assisted solutions
Digital toolkit using AI, analytics and automation, including digital assistants and self-service
Strategic and unified omnichannel engagement and management
Related Certifications
PCI DSS
ISO 27001:2013 and ISO 27002:2013
SOC Type 1 and SOC Type 2
We deliver 9 million amazing customer experiences every day
Give your customer journey an upgrade. Offer travelers VIP-level support that makes every trip one to write home about. Our teams provide personalized experiences from planning to post-travel stages that increase booking values, resolution rates and customer satisfaction while reducing operating costs.
170K
associates across the globe
+35
travel and hospitality brands supported
Elevate your travel and hospitality CX with Foundever™
Immersive CX: Unlocking a new level of experience
Are you ready to dive into the future of customer experience? Today, we're stepping into…
5 foundations for understanding the customer journey
The customer journey is key to offering your customers a great experience. To get the…
How social media can boost your crypto CX 
At this point, it's no secret that social media has transformed communication and revolutionized the…
5 ways an excellent CX can reduce sales abandonment
Keeping consumers interested in the checkout process hinges on a seamless customer experience (CX). Foundever™…
Foundever™ in Portugal is a Great Place To Work® 
We're thrilled that Foundever™ has been awarded the Great Place To Work® Certification in Portugal….
Foundever™ 2022 ESG report: A year of progress & impact 
At Foundever™, we're proud to share our 2022 ESG report that represents who we are,…
Why business culture will define the future of work 
Unless an organization can build and maintain the right business culture, it will struggle to…
Are healthcare contact centers ready for a new era of flexible work?
How can healthcare organizations embrace hybrid work models, and improve working conditions and quality of…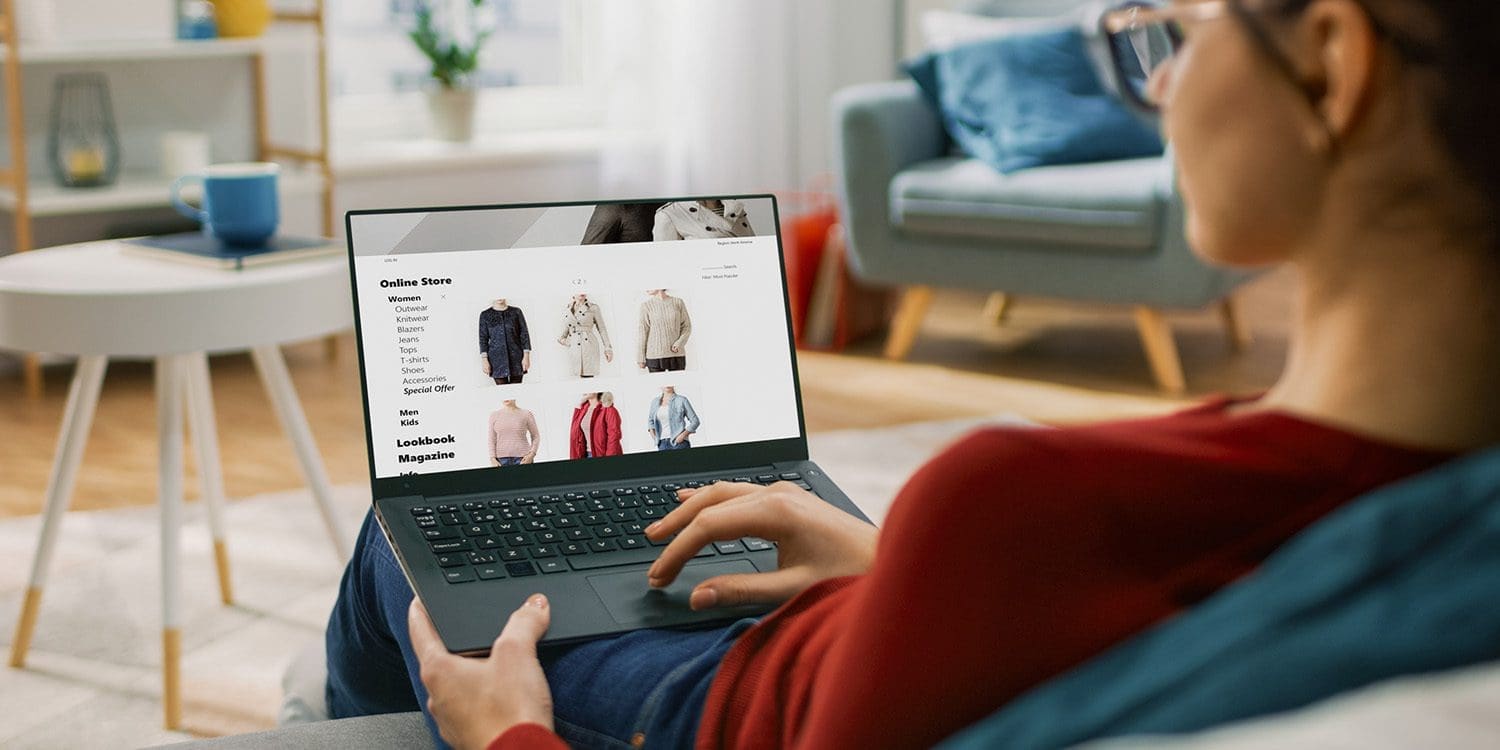 Is your organization struggling to deliver a positive customer experience?
Foundever™ research suggests brands need to work harder to meet consumer needs, especially when it…
5 ways to optimize healthcare CX processes through digitalization
Healthcare had to face major challenges over the last years, forcing the industry to accelerate…
Types of services or lines of business
Clients supported
Airlines
Cruises
Car rental
Hotels
Online travel agencies
Rental lodging websites
Vacation packages
Gaming and casino
Membership services
Airport services
Front office
Customer service
Booking and reservations
Travel timetables
Route information
Corporate travel account management
Back office
Ticketing services
Web user support
Specialist reservations
Fulfillment and brochure handling
Confirmations
Cancellations
Itinerary changes
Loyalty and rewards programs
Trip packages