Omnichannel CX
Expertise, technology & people to help you deliver an effortless CX
Meet your customers where they are
Design and deliver seamless customer journeys that drive personalized experiences and increase brand loyalty. Gain a deeper understanding of your customers and meet them on their preferred channel quickly and efficiently with speed and scale.
Omnichannel CX by design
Foundever helps you build the workforce, platform, and deliver an omnichannel experience through a single pane of glass with the required capabilities to improve customer satisfaction, employee experience and revenue growth.
Cloud Telephony
Scale to demand with a cloud telephony platform that uses available resources most effectively to unlock operational scalability, flexibility, ease of integration and superior cost control so you can shape and adapt your voice services to meet demand and expectation.
Eliminate communication silos by scaling your customer communications network
Build a secure, resilient and compliant cloud-based voice solution
Reduce costs to precisely match usage
Messaging Platform
Build closer connections with your customers by engaging in a continuous conversation regardless of the channel. Deliver an ongoing conversational experience that allows your customers to drop off and come back at their own pace and convenience.
Shift from reactive to proactive customer service
Maintain a continuous conversation across channels
Leverage Conversational AI to provide speedy resolution and reduce agent effort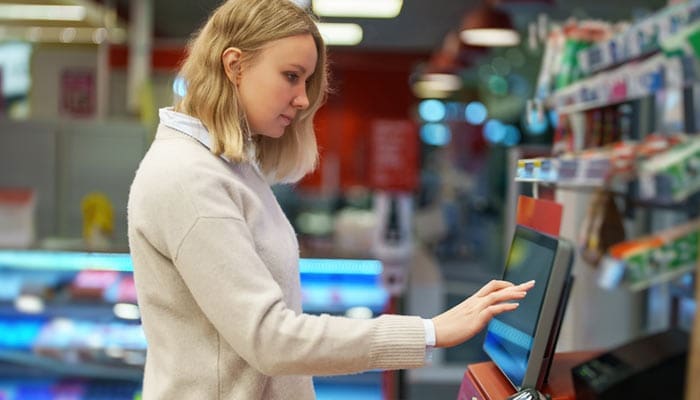 Self-service
Help your customers help themselves with well-designed self-service solutions that accelerate resolution times while reducing the workload on your teams. Deliver highly effective service by pushing relevant information and timely answers to your customers where they need them.
Immediately respond to your customer via an always available, 24/7 channel
Develop interactive self-service content to create a frictionless experience
Reduce the costs of live interactions with Conversational AI
Smart Routing
Bring all your communication channels into one environment, allowing you to track, monitor, and resolve cases through one unified platform. Route inquiries to agents with the right skills, reducing handling time, saving costs, and increasing customer satisfaction.
Design fully customizable rules and automated workflows
Reduce complexity and speed up resolution for voice, email, chat, and social media
Optimize collaboration and communication, while significantly reducing expenses
Unified Agent Desktop
Built for CX operations by operational experts, the Unified Agent Desktop simplifies processes and connect tools and customer data so your agents can focus on maximizing satisfaction and ensuring customer lifetime value is realized in every conversation.
Bring data and channels under one easy-to-use desktop interface
Integrate your agent desktop effortlessly with best-of-breed technologies
Save costs by reducing the number of tools used
Why Foundever™
An approach focused uniquely on your needs
Based on field observation, our solutions are designed to meet the challenges of your operational teams and the expectations of your customers
An organization with +40 years of expertise in the CX industry
Our experts design a CX roadmap built with you, starting from your technological environment and your KPIs, with clear and measurable success criteria.
Combining innovations & operations
Aligned with your organization, culture, values and operational model, our innovations offer a holistic approach that match your business challenges.
Book a meeting today
Are you ready to meet your customers where they are? See how omnichannel CX can help you deliver personalized customer journeys that drive growth.
Insights
To make sure your CX is up to the biggest tests of 2024, it's time…
When change seems to be the only constant, recommending businesses hold firm for 2024 might…
Artificial intelligence (AI) has many uses in customer service, from automating tasks to providing insightful…