Learning & development
Empower & train your people to deliver superior CX
Empower & train your people to deliver superior CX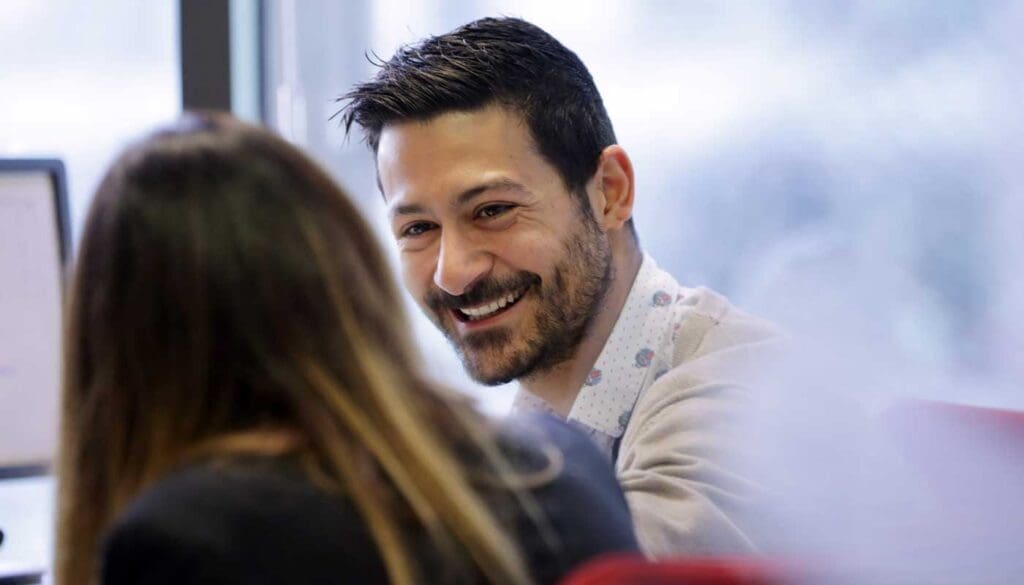 Foundever Learning & Development equips agents with the knowledge and skills to improve performance and strengthen their competencies to exceed customer expectations. We design outstanding learning experiences to help you:
Improve customer satisfaction by reinforcing soft skills and building competencies
Accelerate proficiency through a customized training plan
Increase retention with personalized, highly engaging training
52%
average CSAT increase*
34%
average handle time reduction*
70%
agent engagement increase*
* These numbers reflect the average results attained from multiple projects across all industries
How it works
Discover
Identify learning needs, qualify resources, assess learning technology and set benchmarks and key performance metrics.
Map the journey
Document the learning outlook at every step, from on boarding to leadership development, identifying processes and setting timelines.
Customize
Design an engaging CX learning experience responding to the original expectations, using instructional expertise, practical methodologies and trending innovation.
Adapt technology
Use effective learning technologies to help accelerate proficiency, improve performance and automate training processes while decreasing learning costs.
Analyze
Track all learning interactions to qualify training performance, realign the learner journey, support decision-making and identify investment returns.
Learning solutions designed by CX experts
Our proprietary learning technology, backed by 20 years of CX learning expertise, with a group of more than 100 instructional designers, project managers and CX experts, delivers added value for your brand to consider.
Learning strategy
Our instructional designers and subject matter experts will help you understand your organization's learning needs, benchmark across relevant organizations, and formulate a strategy that will transform your learning experience.
Custom training design
Custom learning ensures you focus on the skills and knowledge necessary to boost employee performance and expand customers' affinity with your brand. Our blended learning capabilities integrate leading-edge learning technology and digital learning with instructor-led classroom activities to provide training anytime, anywhere and on any device.
Learning technologies
Effectively automate your training processes by connecting with the right training technology while decreasing your learning costs. With our easy-to-deploy learning technologies, we support your brand in developing the skills that matter while evaluating the learning outcomes of your training investment.
Book a meeting with our experts
Discover how our Learning & Development solution can help you unlock the power of your people.
Insights
Using AI analytics to improve the customer experience
Artificial intelligence (AI) has been used to make customer service processes easier — but how…
Immersive CX: Unlocking a new level of experience
Are you ready to dive into the future of customer experience? Today, we're stepping into…
5 foundations for understanding the customer journey
The customer journey is key to offering your customers a great experience. To get the…
How social media can boost your crypto CX 
At this point, it's no secret that social media has transformed communication and revolutionized the…
5 ways an excellent CX can reduce sales abandonment
Keeping consumers interested in the checkout process hinges on a seamless customer experience (CX). Foundever™…
Foundever™ in Portugal is a Great Place To Work® 
We're thrilled that Foundever™ has been awarded the Great Place To Work® Certification in Portugal….
Foundever™ 2022 ESG report: A year of progress & impact 
At Foundever™, we're proud to share our 2022 ESG report that represents who we are,…
Why business culture will define the future of work 
Unless an organization can build and maintain the right business culture, it will struggle to…
Are healthcare contact centers ready for a new era of flexible work?
How can healthcare organizations embrace hybrid work models, and improve working conditions and quality of…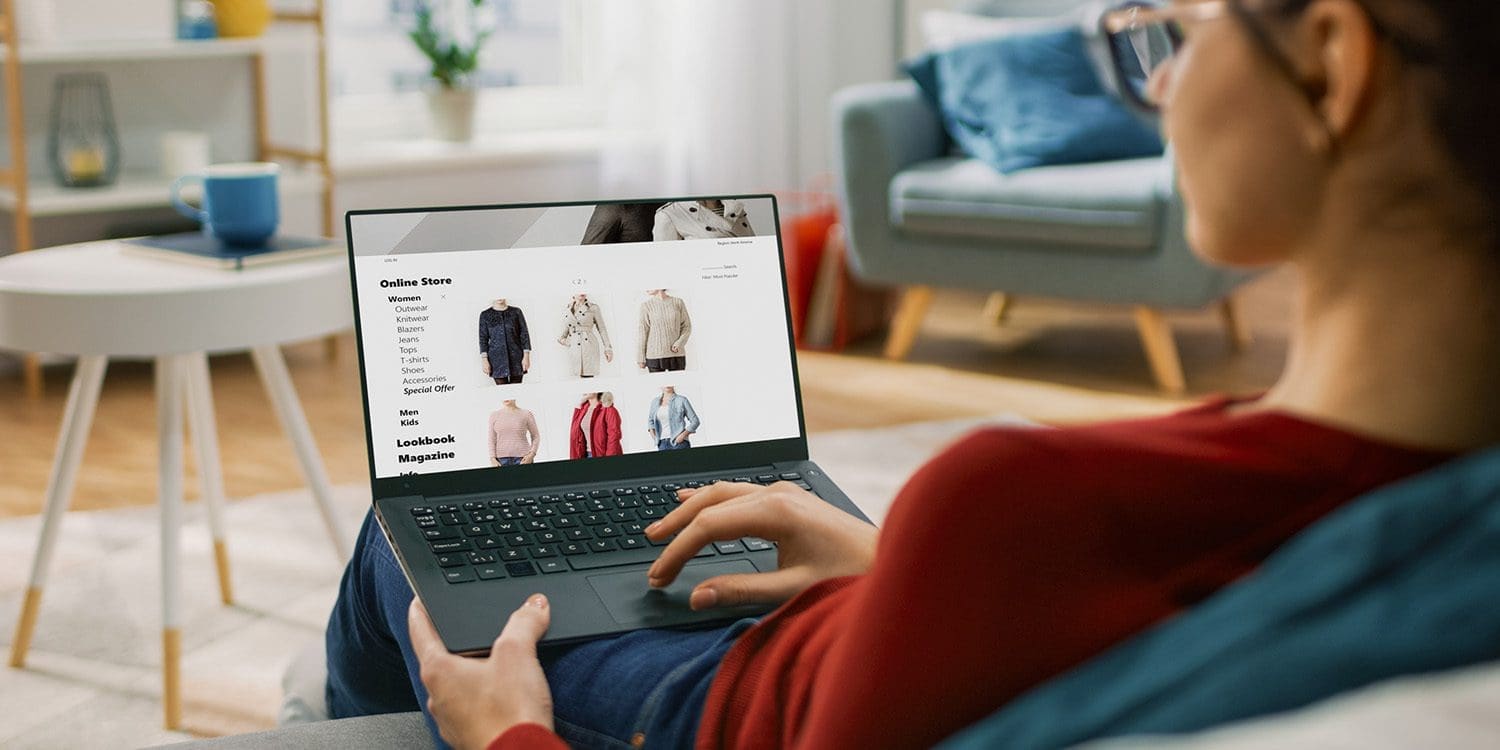 Is your organization struggling to deliver a positive customer experience?
Foundever™ research suggests brands need to work harder to meet consumer needs, especially when it…