Learning & development
Empower & train your people to deliver superior CX
Empower & train your people to deliver superior CX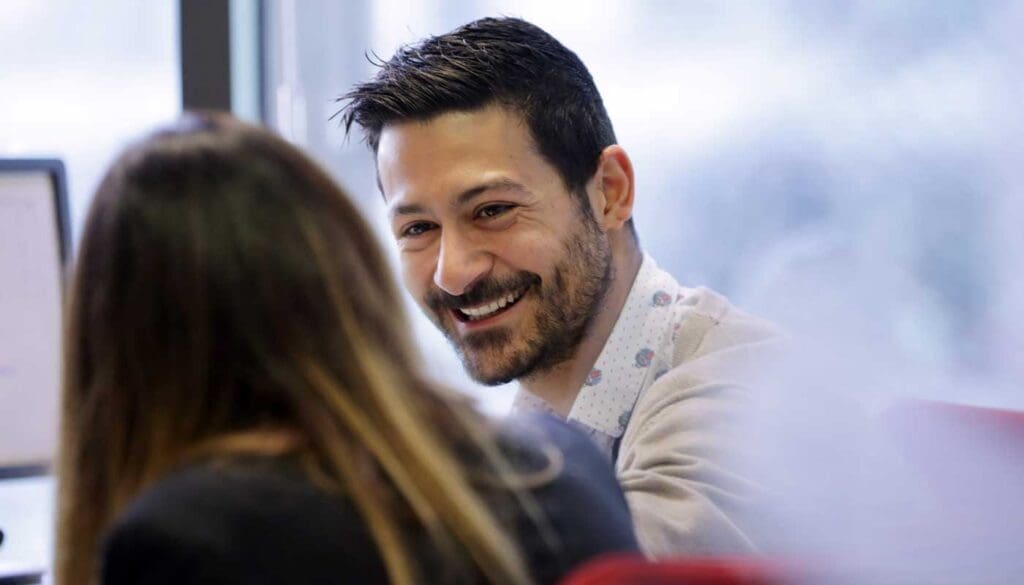 Foundever Learning & Development equips agents with the knowledge and skills to improve performance and strengthen their competencies to exceed customer expectations. We design outstanding learning experiences to help you:
Improve customer satisfaction by reinforcing soft skills and building competencies
Accelerate proficiency through a customized training plan
Increase retention with personalized, highly engaging training
52%
average CSAT increase*
34%
average handle time reduction*
70%
agent engagement increase*
* These numbers reflect the average results attained from multiple projects across all industries
How it works
Discover
Identify learning needs, qualify resources, asses learning technology and set benchmarks and key performance metrics.
Map the journey
Document the learning outlook at every step, from on boarding to leadership development, identifying processes and setting timelines.
Customize
Design an engaging CX learning experience responding to the original expectations, using instructional expertise, practical methodologies and trending innovation.
Adapt technology
Use effective learning technologies to help accelerate proficiency, improve performance and automate training processes while decreasing learning costs.
Analyze
Track all learning interactions to qualify training performance, realign the learner journey, support decision-making and identify investment returns.
Learning solutions designed by CX experts
Our proprietary learning technology, backed by 20 years of CX learning expertise, with a group of more than 100 instructional designers, project managers and CX experts, delivers added value for your brand to consider.
Learning strategy
Our instructional designers and subject matter experts will help you understand your organization's learning needs, benchmark across relevant organizations, and formulate a strategy that will transform your learning experience.
Custom training design
Custom learning ensures you focus on the skills and knowledge necessary to boost employee performance and expand customers' affinity with your brand. Our blended learning capabilities integrate leading-edge learning technology and digital learning with instructor-led classroom activities to provide training anytime, anywhere and on any device.
Learning technologies
Effectively automate your training processes by connecting with the right training technology while decreasing your learning costs. With our easy-to-deploy learning technologies, we support your brand in developing the skills that matter while evaluating the learning outcomes of your training investment.
Book a meeting with our experts
Discover how our Learning & Development solution can help you unlock the power of your people.
Insights
Using channels as a point of escalation 
Customers request relevant and quick solutions to their queries. Make sure you offer them the…
Leveraging technology to enhance healthcare experiences and drive member satisfaction
As millions of Americans face the possibility of losing healthcare coverage due to the expiration…
How to leverage customer support automation to reduce costs 
Customer support automation helps you offer a better customer experience while reduing costs. Sound complicated?…
Five factors that influence customer expectations 
Understanding customer expectations and what shapes them is the critical first step to developing a…
International Women's Day 2023: Celebrating women worldwide
On March 8th, Foundever™ is celebrating International Women's Day (IWD) as part of its year-round…
Say hi to our new brand: We are Foundever™
Today we're excited to announce our new brand to you — Sitel Group® is now…
Innovation and customer experience: 5 tips for successful digital transformation
Innovation and digitization have become paramount for optimized customer service, but implementing digital transformation projects…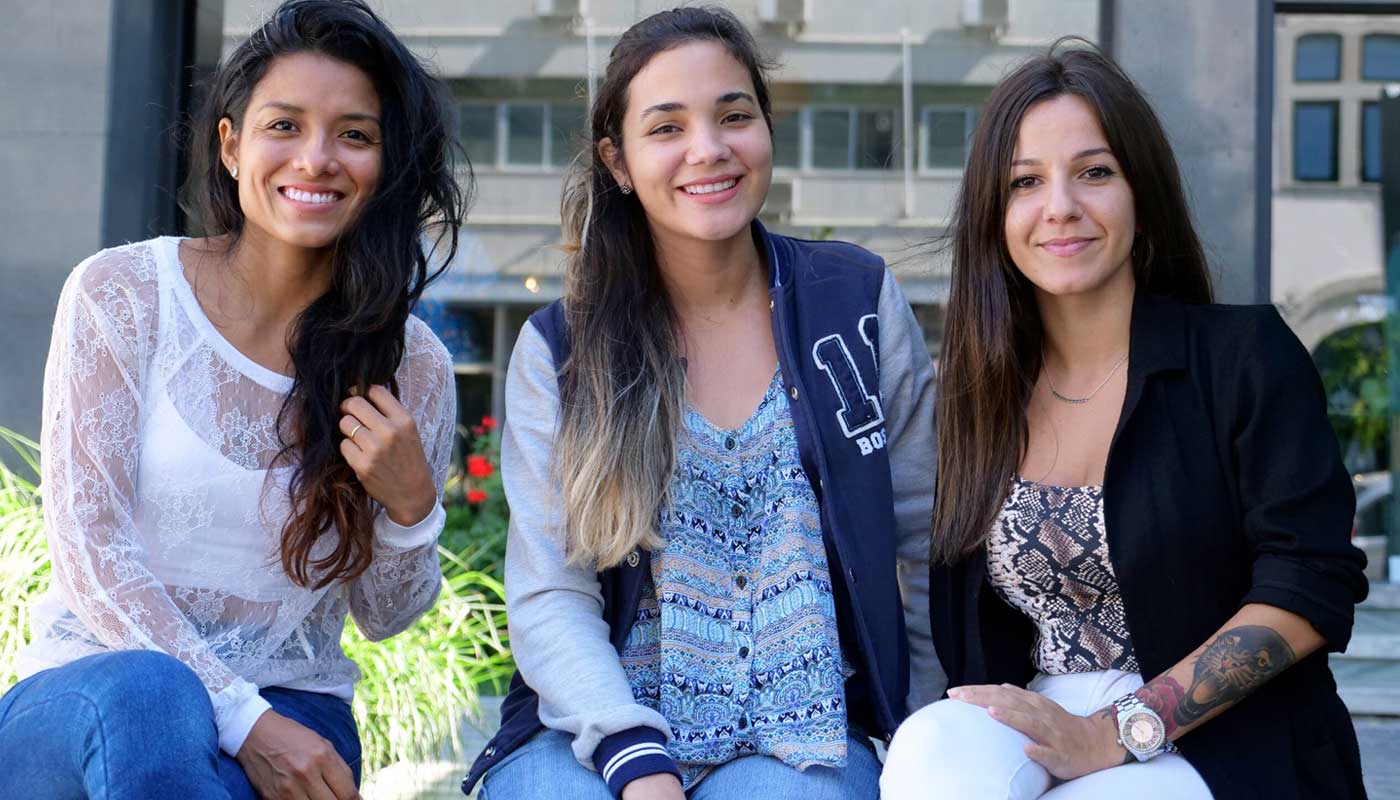 Investing in people and communities to drive education for all
The United Nations recognizes education as a human right, and Foundever™ encourages inclusive and equal…
5 ways working at home and operational excellence go hand-in-hand
Working remotely provides a number of benefits for employees while also supporting operations goals and…
Is your business falling into a CX technology trap?
The latest Foundever™ report warns that while technologies such as artificial intelligence have the potential…