Rightshoring
Connect your CX to a world of experience
Agile scalability, everywhere
When you and your customers need support, you need it now. But, rapid growth can't be at the cost of your CX. We connect you to talent across a diverse geographic footprint on a truly global scale –culturally aligned and ready to go.
+25
multilingual hub locations
"A robust partner ecosystem with cost-effective and innovative digital CX solutions and flexible pricing structures like output-based, hybrid and outcome-based pricing models enable Foundever to be a strategic partner of choice for its clients and is positioned well to meet new and changing client requirements."
How it works
Scalable CX talent
Our virtual hiring experience combined with local expertise in every hiring market extends talent attraction beyond geographical limits, attracting the most qualified candidates for better talent and specialist skills.
Digital + human delivery
Extend your CX strategy beyond the traditional boundaries of labor arbitrage. With a shoring strategy that integrates digital automation and self-service support you can achieve even greater efficiencies while meeting your customers in their channel of choice.
Seamless connectivity
Build your CX strategy upon our globally connected, secure and stable technology infrastructure and stay connected wherever your operations are located.
Global consistency
Ensure your CX teams perform at their peak delivering consistent service through our business-wide approach to operational excellence ensuring you continue to meet and exceed your business goals.
Why Foundever™
Be where your customers need you via access to diverse CX talent on a global scale. Connecting your CX strategy to diverse shoring locations to build CX solutions that can adapt as you grow.
Location strategy
Onshore, nearshore or offshore, or a unified virtual team combining multiple locations – Optimize your CX strategy with locations from anywhere within our diverse global footprint that offer the ideal combination of highly skilled talent, cultural affinity and cost efficiency for your brand.
Operating model design
Leverage self-service channels integrated with human-assisted support via work-from-home, in-center or hybrid delivery models to deliver responsive scale aligned to your unique business needs.
Business continuity planning
Always on. Always available. Even in times of crisis, be ready to support your customers' needs via an adaptable and secure customer experience (CX) solution underpinned by the resilience of our global business continuity expertise.
Implementation
Ensure a smooth transition with project teams dedicated to rapidly deploy and integrate with your current solution, while maintaining performance and quality standards.
Book a meeting with our experts
Insights
Using channels as a point of escalation 
Customers request relevant and quick solutions to their queries. Make sure you offer them the…
Leveraging technology to enhance healthcare experiences and drive member satisfaction
As millions of Americans face the possibility of losing healthcare coverage due to the expiration…
How to leverage customer support automation to reduce costs 
Customer support automation helps you offer a better customer experience while reduing costs. Sound complicated?…
Five factors that influence customer expectations 
Understanding customer expectations and what shapes them is the critical first step to developing a…
International Women's Day 2023: Celebrating women worldwide
On March 8th, Foundever™ is celebrating International Women's Day (IWD) as part of its year-round…
Say hi to our new brand: We are Foundever™
Today we're excited to announce our new brand to you — Sitel Group® is now…
Innovation and customer experience: 5 tips for successful digital transformation
Innovation and digitization have become paramount for optimized customer service, but implementing digital transformation projects…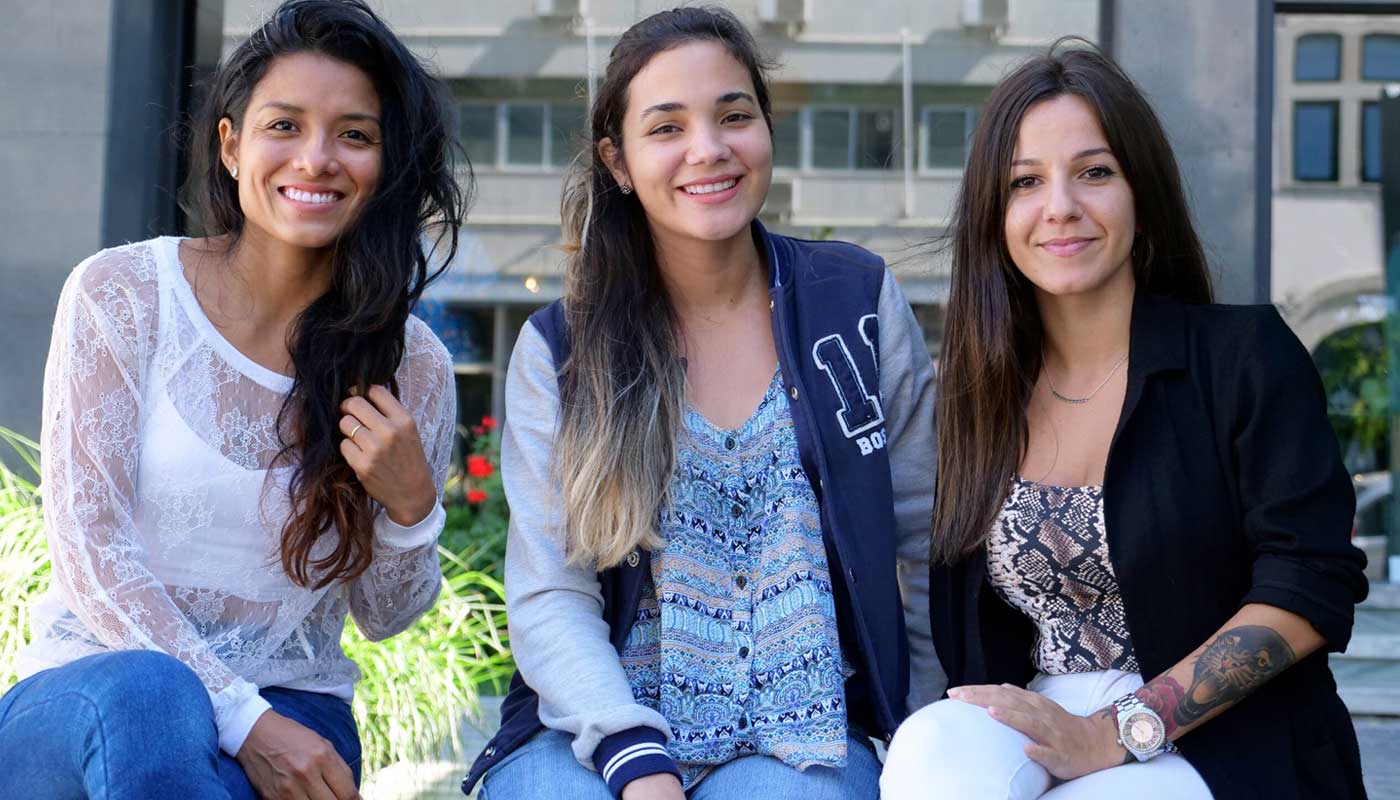 Investing in people and communities to drive education for all
The United Nations recognizes education as a human right, and Foundever™ encourages inclusive and equal…
5 ways working at home and operational excellence go hand-in-hand
Working remotely provides a number of benefits for employees while also supporting operations goals and…
Is your business falling into a CX technology trap?
The latest Foundever™ report warns that while technologies such as artificial intelligence have the potential…