Intelligent automation
Accelerate automation & create scale
Intelligent Automation hands you the CX advantage
Foundever Intelligent Automation turbocharges agents and systems by equipping teams with predictive, assistive and autonomous technologies that work hand-in-hand with staff, systems and processes.
Boost productivity by eliminating repetitive and time-consuming tasks.
Accelerate task completion, raise quality and increase efficiency.
$75M
average annual savings
18%
decrease in average handling time
11%
increase in first contact resolution
How it works
Speed up
Significantly reduce the number of actions an agent makes before, during and after a conversation.
Bring together
Consolidate and present information from multiple systems to your agents in one screen while ensuring secure connections without complex IT integrations.
Raise quality
Realize better accuracy and precision in customer service, increasing CSAT, eSAT and NPS scores.
Create cost savings
Complete manual and autonomous tasks more cost-effectively and return thousands of hours to operations.
Drive continuous value
Suggest next best actions and lower error rates to reduce processing times and enable employees to focus on tasks that bring the greatest value to the customer experience.
Delivering significant, long-term value for clients
Our team combines 100 experts and 40 years of experience in automation and contact centers.
Back-office support
Automate processes and take care of back office duties at a pace and cadence that best fits your operational needs.
Data & compliance
Improve data protection and policy compliance by monitoring and managing access to sensitive data.
Analytics & AI
Combine advanced analytics and AI to improve decision-making and solve business problems.
Breadth of expertise
Industry-defining automation platforms UiPath, Blue Prism, Automation Anywhere and Pegasystems are all part of the Foundever technology ecosystem.
1M
production hours saved by +200 clients annually
GSA Award for Corporate Response to COVID-19 with Lloyds Banking Group
GSA Award for Automation Project of the Year with Royal Mail
Book a meeting with our experts
Discover how our Intelligent Automation solution can help you boost workforce productivity.
Insights
Using channels as a point of escalation 
Customers request relevant and quick solutions to their queries. Make sure you offer them the…
Leveraging technology to enhance healthcare experiences and drive member satisfaction
As millions of Americans face the possibility of losing healthcare coverage due to the expiration…
How to leverage customer support automation to reduce costs 
Customer support automation helps you offer a better customer experience while reduing costs. Sound complicated?…
Five factors that influence customer expectations 
Understanding customer expectations and what shapes them is the critical first step to developing a…
International Women's Day 2023: Celebrating women worldwide
On March 8th, Foundever™ is celebrating International Women's Day (IWD) as part of its year-round…
Say hi to our new brand: We are Foundever™
Today we're excited to announce our new brand to you — Sitel Group® is now…
Innovation and customer experience: 5 tips for successful digital transformation
Innovation and digitization have become paramount for optimized customer service, but implementing digital transformation projects…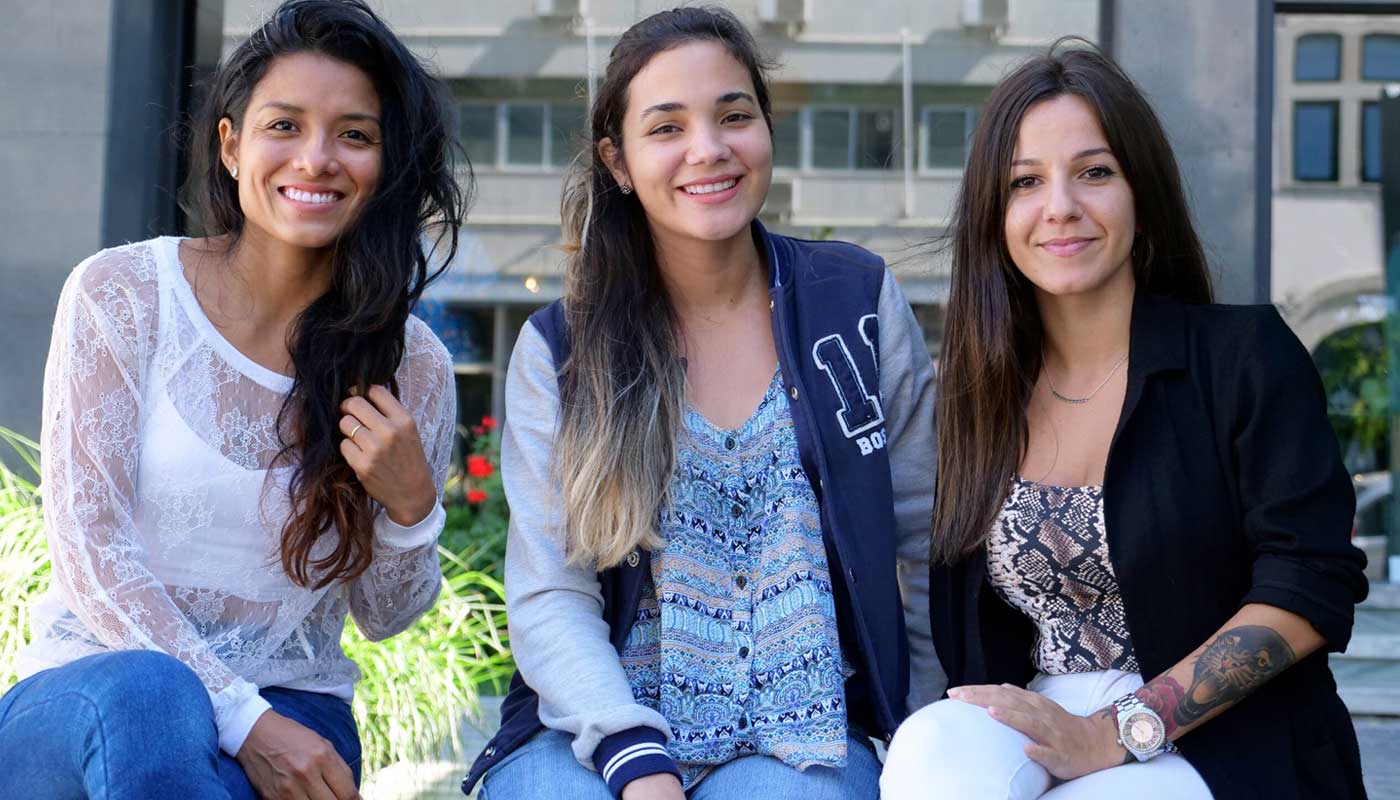 Investing in people and communities to drive education for all
The United Nations recognizes education as a human right, and Foundever™ encourages inclusive and equal…
5 ways working at home and operational excellence go hand-in-hand
Working remotely provides a number of benefits for employees while also supporting operations goals and…
Is your business falling into a CX technology trap?
The latest Foundever™ report warns that while technologies such as artificial intelligence have the potential…