Tech Support as a Service™
Delivering best-in-class global & multilingual IT service desk solutions
Look beyond traditional approaches to lower your IT service desk operating costs and enhance the user experience
Foundever Tech Support as a Service™ is an efficient, single-source solution that delivers best-in-class end-user support that your employees expect and rely on.
Be prepared to drive efficiencies with cost-saving initiatives delivered by highly trained, multilingual technical support agents located around the globe. Service specialties and focused resources create an IT service desk solution focused on using contact deflection and process automation to increase productivity and deliver customer experience excellence.
How it works
Innovative technical support model
A specialized team, comprised of a program manager, knowledge engineer and best practice analyst, focuses on delivering a solution that helps your organization's users help themselves. It drives continuous improvement to enhance the customer experience using an insight-driven digital-first approach and IT Infrastructure Library (ITIL) best practices.
Incident management
Ensure accurate ticket recording, aging ticket management, real-time queue monitoring and escalation adherence along with educating users on self-service.
Request management
Provide service requests, account administration, onboarding and off boarding and authentication so you can focus on rigorous compliance.
Problem management
Proactive analysis identifies incidents for elimination or shift left as well as feedback loop to customer change management.
Knowledge management
Focus on knowledge centered services (KCS) methodology and improved knowledge base with every interaction.
Experience the difference with Scalable, data-driven predictive support
Process automation and contact deflection
Drive cost-savings and faster resolution time by leveraging skilled agents via onshore, nearshore and offshore locations while delivering a shift-left culture by proactively deflecting calls from voice to digital channels.
Enhanced user experience
A robust knowledge management model coupled with proactive proposals, analytics and recommendations create a powerful technical support solution to deliver actionable insights on user behavior and best practices worldwide.
Scalability
Tech Academy, a premier technical talent, provides rapid, in-house training of new technical support agents to meet changes in customer demands and fluctuating business needs.
Analytics
Through analytics, we unlock your data to uncover insights that support an intuitive solution, deflecting simple tasks to self-service solutions, while more complex needs are routed to live support.
Foundever Tech Academy
A proprietary corporate university that focuses on creating technical talent across business functions including cloud, enterprise and software development:
Qualified experts
Exceed user expectations
Elevate technical issue resolution
Solve talent-stream challenges
Shift-left culture
Decrease costs and time to resolve by using low-complexity resolution options including:
Email
Live chat
Self-service
Chatbot
Automated resolution
Book a meeting to get started
Speak to an expert to find out how Tech Support as a Service™ delivers an optimized user experience with efficient and effective resolution, every time.
Insights
Using channels as a point of escalation 
Customers request relevant and quick solutions to their queries. Make sure you offer them the…
Leveraging technology to enhance healthcare experiences and drive member satisfaction
As millions of Americans face the possibility of losing healthcare coverage due to the expiration…
How to leverage customer support automation to reduce costs 
Customer support automation helps you offer a better customer experience while reduing costs. Sound complicated?…
Five factors that influence customer expectations 
Understanding customer expectations and what shapes them is the critical first step to developing a…
International Women's Day 2023: Celebrating women worldwide
On March 8th, Foundever™ is celebrating International Women's Day (IWD) as part of its year-round…
Say hi to our new brand: We are Foundever™
Today we're excited to announce our new brand to you — Sitel Group® is now…
Innovation and customer experience: 5 tips for successful digital transformation
Innovation and digitization have become paramount for optimized customer service, but implementing digital transformation projects…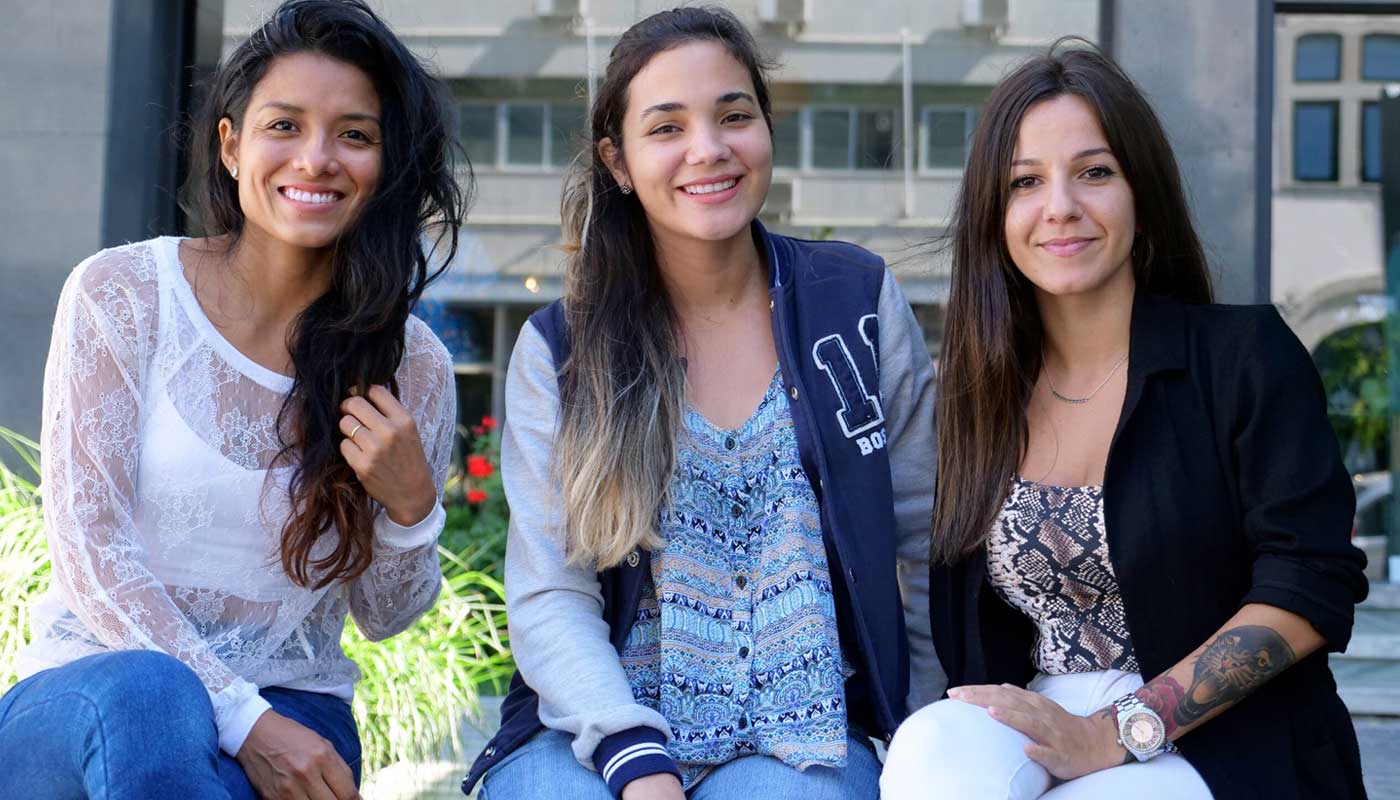 Investing in people and communities to drive education for all
The United Nations recognizes education as a human right, and Foundever™ encourages inclusive and equal…
5 ways working at home and operational excellence go hand-in-hand
Working remotely provides a number of benefits for employees while also supporting operations goals and…
Is your business falling into a CX technology trap?
The latest Foundever™ report warns that while technologies such as artificial intelligence have the potential…