Technical support
Delivering best-in-class global & multilingual IT service desk solutions
Look beyond traditional approaches to lower your IT service desk operating costs and enhance the user experience
Foundever technical support is an efficient, single-source solution that delivers best-in-class end-user support that your employees expect and rely on.
Be prepared to drive efficiencies with cost-saving initiatives delivered by highly trained, multilingual technical support agents located around the globe. Service specialties and focused resources create an IT service desk solution focused on using contact deflection and process automation to increase productivity and deliver customer experience excellence.
How it works
Innovative technical support model
A specialized team, comprised of a program manager, knowledge engineer and best practice analyst, focuses on delivering a solution that helps your organization's users help themselves. It drives continuous improvement to enhance the customer experience using an insight-driven digital-first approach and IT Infrastructure Library (ITIL) best practices.
Incident management
Ensure accurate ticket recording, aging ticket management, real-time queue monitoring and escalation adherence along with educating users on self-service.
Request management
Provide service requests, account administration, onboarding and off boarding and authentication so you can focus on rigorous compliance.
Problem management
Proactive analysis identifies incidents for elimination or shift left as well as feedback loop to customer change management.
Knowledge management
Focus on knowledge centered services (KCS) methodology and improved knowledge base with every interaction.
Experience the difference with Scalable, data-driven predictive support
Process automation and contact deflection
Drive cost-savings and faster resolution time by leveraging skilled agents via onshore, nearshore and offshore locations while delivering a shift-left culture by proactively deflecting calls from voice to digital channels.
Enhanced user experience
A robust knowledge management model coupled with proactive proposals, analytics and recommendations create a powerful technical support solution to deliver actionable insights on user behavior and best practices worldwide.
Scalability
Tech Academy, a premier technical talent, provides rapid, in-house training of new technical support agents to meet changes in customer demands and fluctuating business needs.
Analytics
Through analytics, we unlock your data to uncover insights that support an intuitive solution, deflecting simple tasks to self-service solutions, while more complex needs are routed to live support.
Foundever Tech Academy
A proprietary corporate university that focuses on creating technical talent across business functions including cloud, enterprise and software development:
Qualified experts
Exceed user expectations
Elevate technical issue resolution
Solve talent-stream challenges
Shift-left culture
Decrease costs and time to resolve by using low-complexity resolution options including:
Email
Live chat
Self-service
Chatbot
Automated resolution
Book a meeting to get started
Speak to an expert to find out how Foundever technical support delivers an optimized user experience with efficient and effective resolution, every time.
Insights
Immersive CX: Unlocking a new level of experience
Are you ready to dive into the future of customer experience? Today, we're stepping into…
5 foundations for understanding the customer journey
The customer journey is key to offering your customers a great experience. To get the…
How social media can boost your crypto CX 
At this point, it's no secret that social media has transformed communication and revolutionized the…
5 ways an excellent CX can reduce sales abandonment
Keeping consumers interested in the checkout process hinges on a seamless customer experience (CX). Foundever™…
Foundever™ in Portugal is a Great Place To Work® 
We're thrilled that Foundever™ has been awarded the Great Place To Work® Certification in Portugal….
Foundever™ 2022 ESG report: A year of progress & impact 
At Foundever™, we're proud to share our 2022 ESG report that represents who we are,…
Why business culture will define the future of work 
Unless an organization can build and maintain the right business culture, it will struggle to…
Are healthcare contact centers ready for a new era of flexible work?
How can healthcare organizations embrace hybrid work models, and improve working conditions and quality of…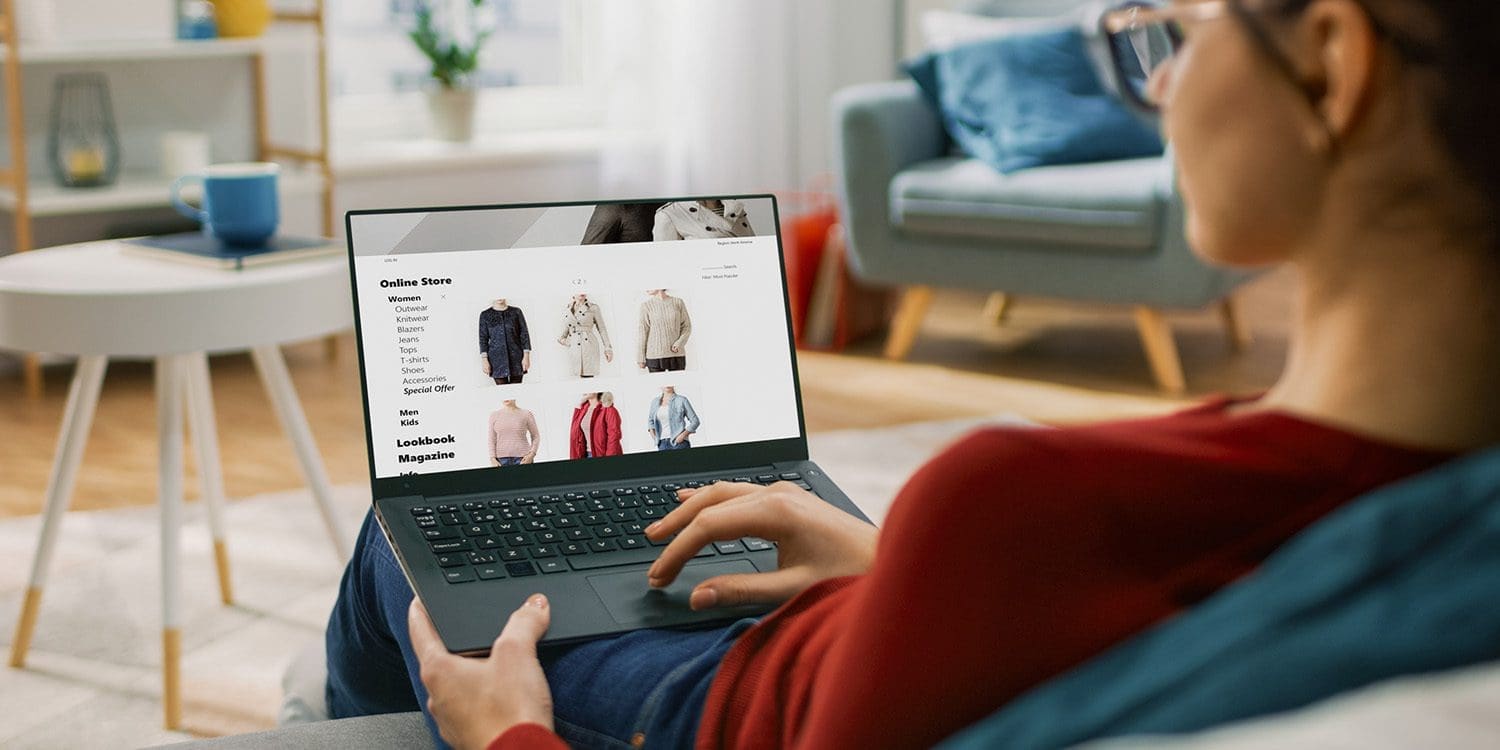 Is your organization struggling to deliver a positive customer experience?
Foundever™ research suggests brands need to work harder to meet consumer needs, especially when it…
5 ways to optimize healthcare CX processes through digitalization
Healthcare had to face major challenges over the last years, forcing the industry to accelerate…