Trust & safety
Ensure reliance and protection for your online brand
Defend your online presence and experiences
Connecting human expertise and digital-first solution design, our global network of experienced subject matter experts (SMEs), quality associates and moderators monitor and manage content across your online environments.
+20
years of content moderation experience
2.5M
content elements monitored monthly
How it works
Our effective trust and safety services are supported by a team of rules experts, performance and quality managers, trainers and experienced moderators.
Cultural Affinity
Ensure content moderation activities are delivered with cultural sensitivity and remain aligned to local compliance and context with the support of multilingual CX teams across our global footprint.
Build trust in every channel
Support all major global social engagement platforms and emerging channels including the Metaverse and Web3 to ensure your brand reputation is protected in user-generated content across all aspects of the online environment.
Monitor all types of content
From review of user-generated content to advertising moderation and regulatory/copyright compliance – review and action inappropriate, non-compliant and harmful uploads and ensure that rules and regulations are adhered to in comments, submissions and engagement on social networks, forums, chat rooms, websites and review sites.
Ensure security & fraud prevention
Quickly authenticate users, detect fraud and mitigate risk from unauthorized users and activities and promotion of counterfeit goods and services.
Why Foundever™
Combine engagement, scalability and performance, wherever your CX teams are connected.
A culture of care for content moderation
The heartbeat of our content moderation operations is our moderators. As such, our focus begins with our moderators; supporting overall wellness, engagement and providing an inclusive environment. At Foundever, the physical and mental wellness of our moderation teams is a continuously evolving process and is our primary focus in every trust and safety operation.
Wellbeing support
With wellness support, coaching and an open and ongoing dialog surrounding mental wellness, we proactively prepare moderators and provide real-time help and solutions – From additional breaks and job rotation to access to psychologist support and our wellbeing program, EverBetter, moderators are supported in all areas of physical, mental and emotional health.
Best practices built for trust & safety
Operational processes, from role-specific hiring profiles and onboarding modules through to ongoing coaching and engagement, ensure delivery of performance through appropriate support and development at every stage of the moderator journey.
Global insights to support your operation
We share our expertise from supporting content moderation across millions of content elements reviewed each month for some of the world's largest brands to ensure your content moderation strategy is aligned to the leading best practices.
Technology to enable greater trust
Elevate your trust and safety operations with technology to automatically flag unsuitable content such as profanity or abusive language, flag content for auto-review across content types including image, video, audio and live streaming, and harness AI to identify hidden bias in content moderation activities.
Book a meeting with our experts
Insights
Immersive CX: Unlocking a new level of experience
Are you ready to dive into the future of customer experience? Today, we're stepping into…
5 foundations for understanding the customer journey
The customer journey is key to offering your customers a great experience. To get the…
How social media can boost your crypto CX 
At this point, it's no secret that social media has transformed communication and revolutionized the…
5 ways an excellent CX can reduce sales abandonment
Keeping consumers interested in the checkout process hinges on a seamless customer experience (CX). Foundever™…
Foundever™ in Portugal is a Great Place To Work® 
We're thrilled that Foundever™ has been awarded the Great Place To Work® Certification in Portugal….
Foundever™ 2022 ESG report: A year of progress & impact 
At Foundever™, we're proud to share our 2022 ESG report that represents who we are,…
Why business culture will define the future of work 
Unless an organization can build and maintain the right business culture, it will struggle to…
Are healthcare contact centers ready for a new era of flexible work?
How can healthcare organizations embrace hybrid work models, and improve working conditions and quality of…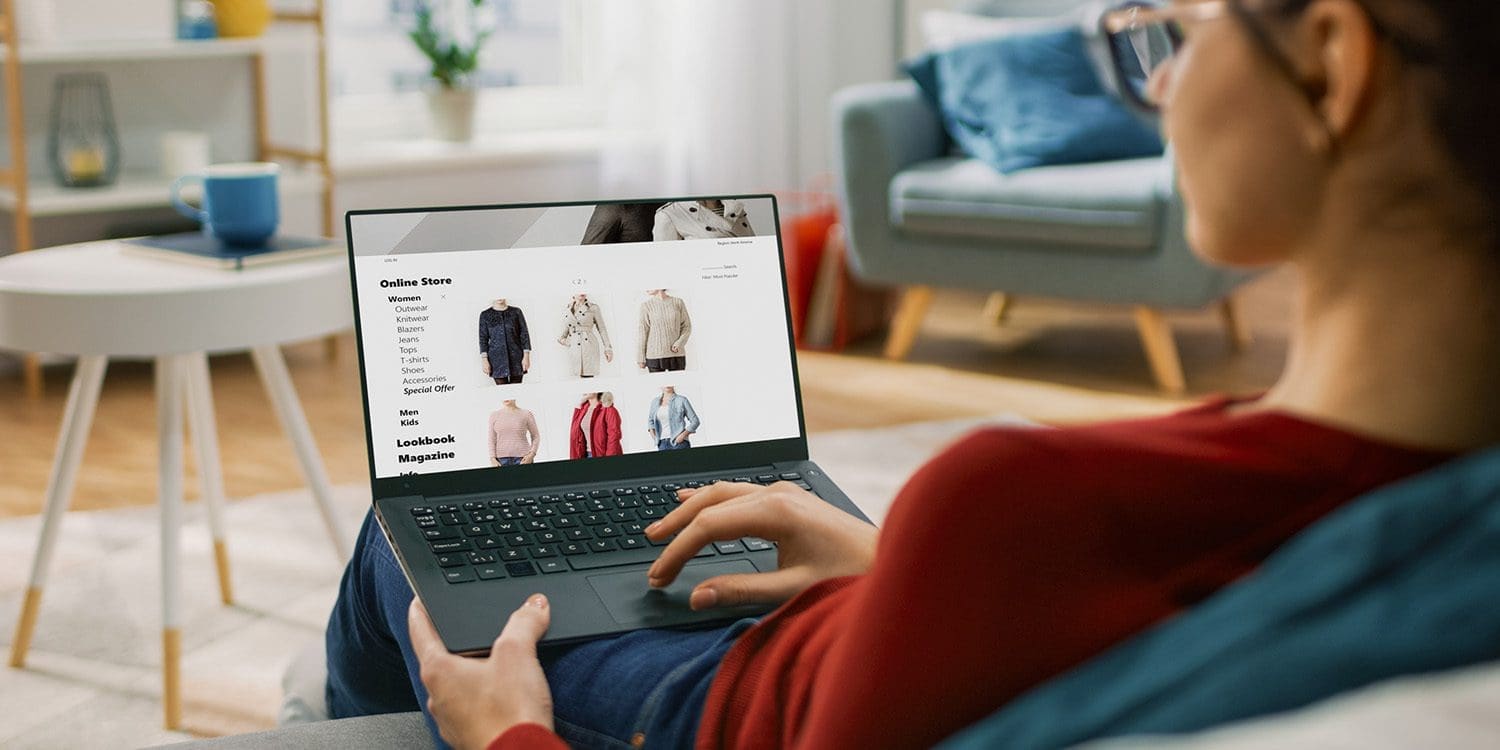 Is your organization struggling to deliver a positive customer experience?
Foundever™ research suggests brands need to work harder to meet consumer needs, especially when it…
5 ways to optimize healthcare CX processes through digitalization
Healthcare had to face major challenges over the last years, forcing the industry to accelerate…