Customer experience for media companies
From playlists and movie premiers, to podcasts, linear programing and multiplayer games, media and entertainment customers have never had so much choice — and your brand has never had so much competition. When any entity that can educate, entertain or inform is now your direct competitor, the only way to keep connecting with your audience is with a CX for media companies that holds their attention.
61%
expect personalization as standard
25%
would share their data for a better service
32%
expect media brands to offer digital CX solutions
26%
expect CX innovation from M&E brands
Entertaining new CX ideas to keep the audience engaged

Support for every stage of the customer journey
$3 trillion
The value of the media and entertainment industry by 2025
Give the audience what they want, but how do they want it?
In an industry overflowing with choice and channels, knowing how to connect with your customers is critical, as is keeping them entertained when they discover your brand. Even so, with more brands vying for attention, keeping hold of customers means keeping an eye on CX.
Can you create an environment that enhances enjoyment, where content and service feels personalized? Can you spot when a customer is thinking about changing channels and take the right steps to keep them loyal?
How we help
Understand customer personas, dissatisfaction signs and take proactive steps
Recuperate monies owed without denting brand perception or reputation
Community and content moderation that reflects your individual brand and customers
Entertainment in moderation
90%
of gamers have either experienced or witnessed emotional abuse or bullying while playing online
Create the best gaming experiences that are safer and more secure
Online gaming is now part of everyday life, and you have a responsibility to keep customers safe. But beyond gaming and communities, all customer connections across channels need to reinforce a positive CX that will protect brand image.
Activities like commenting, posting or in-game chat present a very real risk for social engineering and attempts to defraud. With the right blend of human and technological content moderation and fraud detection, you can take action and keep hold of your audience.
How we help
Community and content moderation that reflects your individual brand and customers
Social media management that turns the learning networks into part of your CX delivery
AI and analytics-powered social engineering and fraud prevention to spot bad actors in real time
Related Certifications
PCI DSS
ISO 27001:2013 and ISO 27002:2013
SOC Type 1 and SOC Type 2
Access the people and technology to deliver effortless CX
The face of the media and entertainment industry is changing. Your customers are no longer passively consuming content — they're active participants who need a new level of service and understanding. And when there is so much choice and increasing competition, Foundever™ can help you deliver a CX that makes and maintains a connection with your customers.
170K
associates across the globe
9M
customer experiences delivered daily
750
brands count on our expertise
Transform your CX with Foundever™
Immersive CX: Unlocking a new level of experience
Are you ready to dive into the future of customer experience? Today, we're stepping into…
5 foundations for understanding the customer journey
The customer journey is key to offering your customers a great experience. To get the…
How social media can boost your crypto CX 
At this point, it's no secret that social media has transformed communication and revolutionized the…
5 ways an excellent CX can reduce sales abandonment
Keeping consumers interested in the checkout process hinges on a seamless customer experience (CX). Foundever™…
Foundever™ in Portugal is a Great Place To Work® 
We're thrilled that Foundever™ has been awarded the Great Place To Work® Certification in Portugal….
Foundever™ 2022 ESG report: A year of progress & impact 
At Foundever™, we're proud to share our 2022 ESG report that represents who we are,…
Why business culture will define the future of work 
Unless an organization can build and maintain the right business culture, it will struggle to…
Are healthcare contact centers ready for a new era of flexible work?
How can healthcare organizations embrace hybrid work models, and improve working conditions and quality of…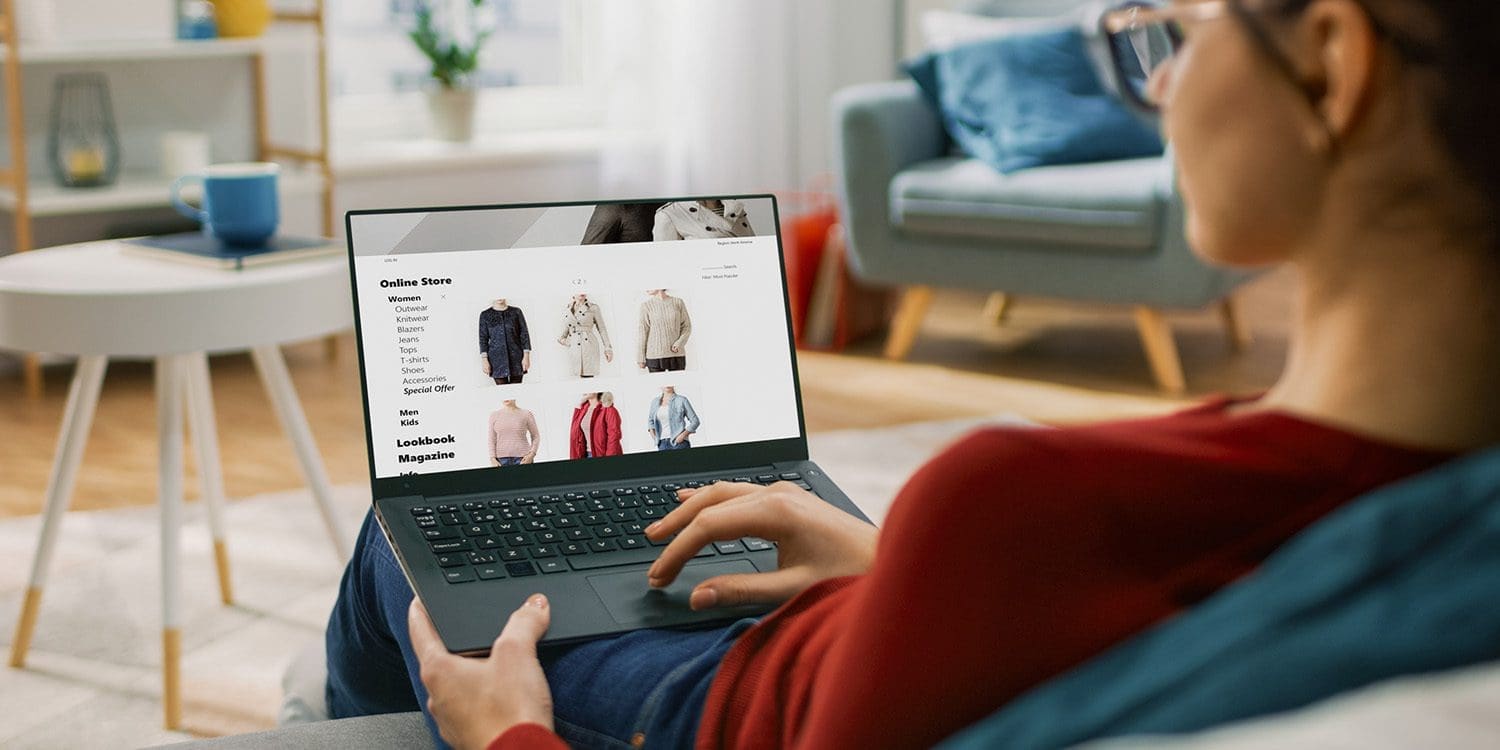 Is your organization struggling to deliver a positive customer experience?
Foundever™ research suggests brands need to work harder to meet consumer needs, especially when it…
5 ways to optimize healthcare CX processes through digitalization
Healthcare had to face major challenges over the last years, forcing the industry to accelerate…
Types of services or lines of business
Customer service
Account billing and inquiry
Inbound and outbound phone
Complaint/issue resolution
Email and chat support
Product activation and registration
Acquisition
Activation and onboarding
Sales
Subscriptions
Loyalty and rewards programs
Winback/save retention
Billing
Customer surveys
Technical support