Metaverse as a CX channel
Immersive experience for deeper connections
Build your new brand world on a foundation of experience
As a highly immersive and interactive environment, the metaverse has the potential to become a new customer experience (CX) channel where brands can deliver differentiating services and experiences. Many brands are already using the metaverse as a CX channel to expand their digital footprint and develop deeper relationships to increase customer loyalty and generate new revenue streams.
24/7
support in every channel
Web3
expertise to enable future growth
"The immersive worlds provided by metaverses are intended to improve the online experiences of people. A virtual world offers an immersive user interface into the emerging online social and commerce activities. For that reason, CX focus puts companies like Foundever™ at the front lines, with opportunities to leverage their transformational experience, digital expertise and CX capabilities into the Web3 ecosystem."
How it works
Define your metaverse strategy
Whether your goal is to build brand loyalty, reach new customers or simply provide a unique experience, our experts can help you define your metaverse strategy and design and develop highly immersive brand experiences that will ensure the support, protection and engagement of your customers.
Build environments for engagement
Develop customized and engaging metaverse environments which bring a new layer of experience to your brand with immersive gamification strategies to engage and reward your customers.
Deliver an immersive omnichannel CX
Whether supporting metaverse customers within the environment or in traditional CX channels, ensure your CX strategy is ready to meet future needs – from onboarding customers to the metaverse, offering technical support or engaging your brand community.
Scale as your audience grows
Respond to growing customer needs in an emerging market with scalable support services in multiple languages, ready-trained to support Web3, metaverse and Crypto services with digital fluency.
Ensure trust & safety in the metaverse
Protect your brand and your customers with content moderation and trust and safety solutions designed to support immersive metaverse experiences – from identity verification, live moderation in the metaverse, removal of mal-intentioned users and payment & transaction support.
Why Foundever™
In-house Web3 and metaverse expertise
Combining the dedicated team at Foundever of Web3 and metaverse experts with the capabilities of our multimedia and 3D studio, with expertise in many metaverse-related tools, ensures we support you to design highly immersive experiences to address your specific objectives and deliver meaningful results.
An ecosystem of partners
Foundever has a network of leading CX and Web3 partners which deliver access to cutting-edge technologies and expertise, ready to support you at every stage of your metaverse journey – from defining your metaverse CX journey, to selecting, building and supporting an immersive environment fit for your brand.
Proven leader in CX
Brands that succeed in the metaverse will do so by focusing on the experience first, rather than the technology. With more than 40 years of experience delivering customer experiences that make the difference for the world's leading brands, we understand how to deliver omnichannel CX strategies that engage and delight.
Book a meeting with our experts
Insights
Immersive CX: Unlocking a new level of experience
Are you ready to dive into the future of customer experience? Today, we're stepping into…
5 foundations for understanding the customer journey
The customer journey is key to offering your customers a great experience. To get the…
How social media can boost your crypto CX 
At this point, it's no secret that social media has transformed communication and revolutionized the…
5 ways an excellent CX can reduce sales abandonment
Keeping consumers interested in the checkout process hinges on a seamless customer experience (CX). Foundever™…
Foundever™ in Portugal is a Great Place To Work® 
We're thrilled that Foundever™ has been awarded the Great Place To Work® Certification in Portugal….
Foundever™ 2022 ESG report: A year of progress & impact 
At Foundever™, we're proud to share our 2022 ESG report that represents who we are,…
Why business culture will define the future of work 
Unless an organization can build and maintain the right business culture, it will struggle to…
Are healthcare contact centers ready for a new era of flexible work?
How can healthcare organizations embrace hybrid work models, and improve working conditions and quality of…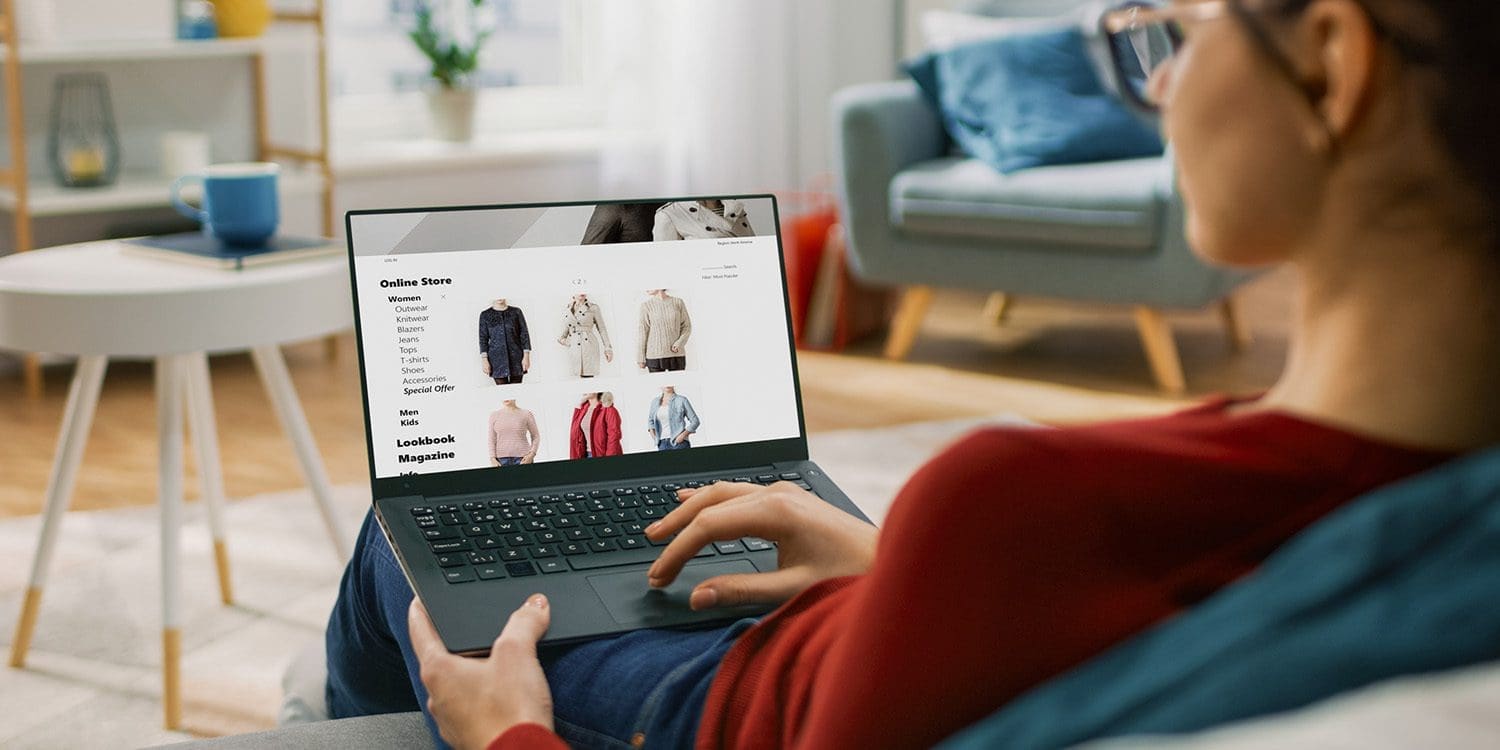 Is your organization struggling to deliver a positive customer experience?
Foundever™ research suggests brands need to work harder to meet consumer needs, especially when it…
5 ways to optimize healthcare CX processes through digitalization
Healthcare had to face major challenges over the last years, forcing the industry to accelerate…