Metaverse as a CX channel
Immersive experience for deeper connections
Build your new brand world on a foundation of experience
As a highly immersive and interactive environment, the metaverse has the potential to become a new customer experience (CX) channel where brands can deliver differentiating services and experiences. Many brands are already using the metaverse as a CX channel to expand their digital footprint and develop deeper relationships to increase customer loyalty and generate new revenue streams.
24/7
support in every channel
Web3
expertise to enable future growth
"The immersive worlds provided by metaverses are intended to improve the online experiences of people. A virtual world offers an immersive user interface into the emerging online social and commerce activities. For that reason, CX focus puts companies like Foundever™ at the front lines, with opportunities to leverage their transformational experience, digital expertise and CX capabilities into the Web3 ecosystem."
How it works
Define your metaverse strategy
Whether your goal is to build brand loyalty, reach new customers or simply provide a unique experience, our experts can help you define your metaverse strategy and design and develop highly immersive brand experiences that will ensure the support, protection and engagement of your customers.
Build environments for engagement
Develop customized and engaging metaverse environments which bring a new layer of experience to your brand with immersive gamification strategies to engage and reward your customers.
Deliver an immersive omnichannel CX
Whether supporting metaverse customers within the environment or in traditional CX channels, ensure your CX strategy is ready to meet future needs – from onboarding customers to the metaverse, offering technical support or engaging your brand community.
Scale as your audience grows
Respond to growing customer needs in an emerging market with scalable support services in multiple languages, ready-trained to support Web3, metaverse and Crypto services with digital fluency.
Ensure trust & safety in the metaverse
Protect your brand and your customers with content moderation and trust and safety solutions designed to support immersive metaverse experiences – from identity verification, live moderation in the metaverse, removal of mal-intentioned users and payment & transaction support.
Why Foundever™
In-house Web3 and metaverse expertise
Combining the dedicated team at Foundever of Web3 and metaverse experts with the capabilities of our multimedia and 3D studio, with expertise in many metaverse-related tools, ensures we support you to design highly immersive experiences to address your specific objectives and deliver meaningful results.
An ecosystem of partners
Foundever has a network of leading CX and Web3 partners which deliver access to cutting-edge technologies and expertise, ready to support you at every stage of your metaverse journey – from defining your metaverse CX journey, to selecting, building and supporting an immersive environment fit for your brand.
Proven leader in CX
Brands that succeed in the metaverse will do so by focusing on the experience first, rather than the technology. With more than 40 years of experience delivering customer experiences that make the difference for the world's leading brands, we understand how to deliver omnichannel CX strategies that engage and delight.
Book a meeting with our experts
Insights
Using channels as a point of escalation 
Customers request relevant and quick solutions to their queries. Make sure you offer them the…
Leveraging technology to enhance healthcare experiences and drive member satisfaction
As millions of Americans face the possibility of losing healthcare coverage due to the expiration…
How to leverage customer support automation to reduce costs 
Customer support automation helps you offer a better customer experience while reduing costs. Sound complicated?…
Five factors that influence customer expectations 
Understanding customer expectations and what shapes them is the critical first step to developing a…
International Women's Day 2023: Celebrating women worldwide
On March 8th, Foundever™ is celebrating International Women's Day (IWD) as part of its year-round…
Say hi to our new brand: We are Foundever™
Today we're excited to announce our new brand to you — Sitel Group® is now…
Innovation and customer experience: 5 tips for successful digital transformation
Innovation and digitization have become paramount for optimized customer service, but implementing digital transformation projects…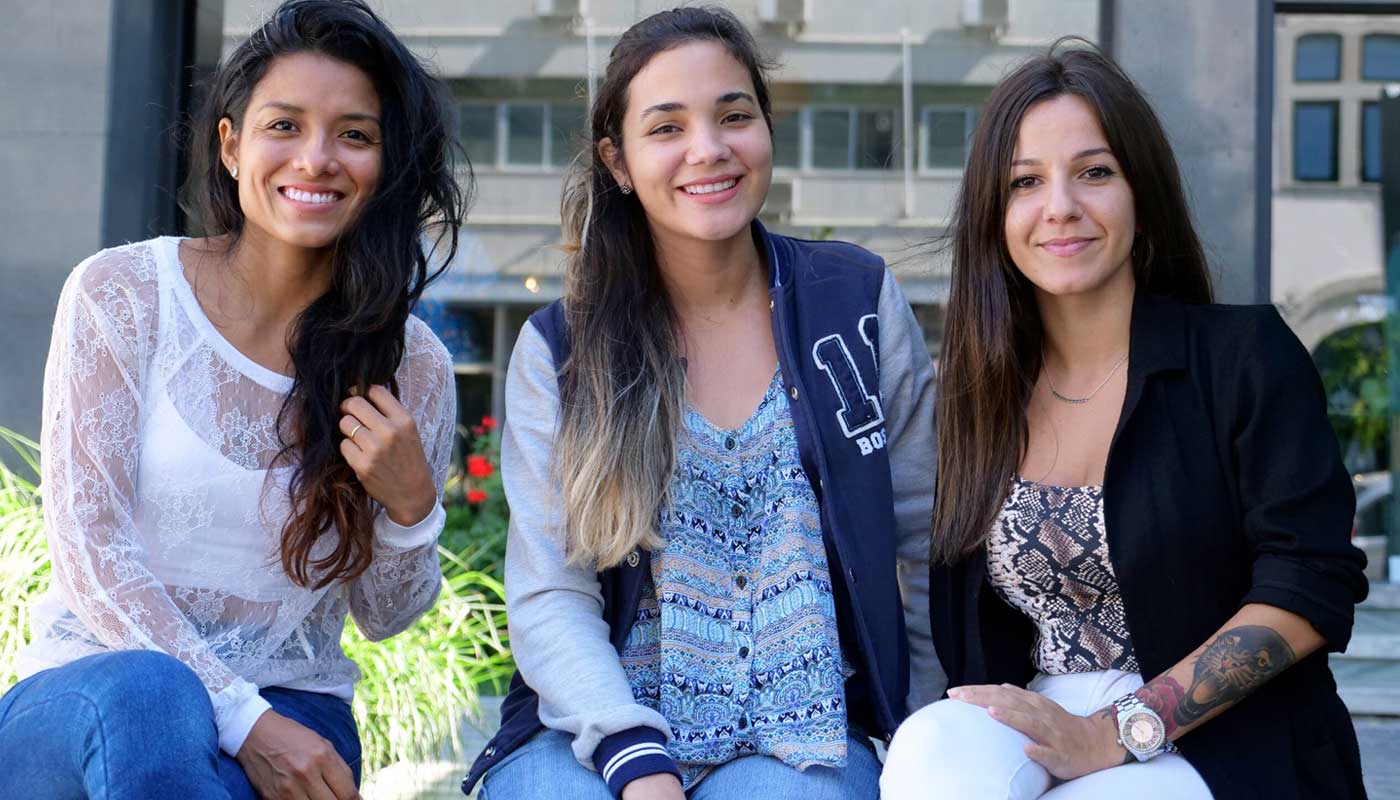 Investing in people and communities to drive education for all
The United Nations recognizes education as a human right, and Foundever™ encourages inclusive and equal…
5 ways working at home and operational excellence go hand-in-hand
Working remotely provides a number of benefits for employees while also supporting operations goals and…
Is your business falling into a CX technology trap?
The latest Foundever™ report warns that while technologies such as artificial intelligence have the potential…