Back-office support services
Find efficiency in your back-office operations
Back-office support shouldn't be back-of-mind
Back-office operations are vital to the success of your frontline CX teams and the customer experience of your brand. Successful organizations invest not only in customer-facing operations but also in transforming the back-end functions that support those operations.
+8000
associates supporting back-office roles
+40
locations in 15 countries
80%
reduction to complaints and errors
+40%
reduction in support costs
How it works
Define best practices
Mapping of manual processes completed within the back office is the vital first step in transforming productivity within your CX strategy. Viewing back-office processes within the context of the broader customer journey ensures you deliver holistic improvements to experience and remove silos between CX teams.
Increase operational visibility & control
Secure real-time visibility into performance trends and reports with enhanced case management across tasks and workflows all visible within a single-pane view.
Accelerate processing & productivity
Leverage intelligent automation and targeted training within the flow of work to ensure your back-office teams are equipped and focused on the tasks that bring the greatest value to your CX strategy.
Drive accuracy
Harness automation to simplify data entry while improving accuracy of system data and the level of insights available within your back-office systems.
Why Foundever™
Combine engagement, scalability and performance, wherever your CX teams are connected.
Back-office experience in every vertical
With proven experience supporting back-office services for more than 60 global brands in verticals – including financial services​ and payments, technology, consumer products and retail,​ media and entertainment, communications, healthcare and utilities​ – Foundever brings industry best practices to add value to your back office and CX strategy needs.
Customized back-office solutions
Whether it's data entry, payment processing and customer correspondence for fast-moving consumer goods (FMCG) companies, account management and supply chain management in the automotive industry or compliance oversight and claims processing in insurance – the only element of our service that remains the same is the quality of our people and the levels of training they receive.
Powered by intelligent automation
Streamline back-office processes by harnessing intelligent automation to handle high-volume repetitive tasks, reduce the need for manual data entry and simplify data processing. Through automation in the right areas, brands can quickly enhance back-office productivity to reduce backlog, improve accuracy and drive employee satisfaction via more rewarding back-office work.
Optimizing your workforce
With historical and real-time data from both back-office operations and customer service departments, we predict future workload in the back office and determine resource requirements needed to handle the forecasted workload levels – establishing processes to manage employee productivity and balance and prioritize work in real time.
Book a meeting with our experts
Insights
Using channels as a point of escalation 
Customers request relevant and quick solutions to their queries. Make sure you offer them the…
Leveraging technology to enhance healthcare experiences and drive member satisfaction
As millions of Americans face the possibility of losing healthcare coverage due to the expiration…
How to leverage customer support automation to reduce costs 
Customer support automation helps you offer a better customer experience while reduing costs. Sound complicated?…
Five factors that influence customer expectations 
Understanding customer expectations and what shapes them is the critical first step to developing a…
International Women's Day 2023: Celebrating women worldwide
On March 8th, Foundever™ is celebrating International Women's Day (IWD) as part of its year-round…
Say hi to our new brand: We are Foundever™
Today we're excited to announce our new brand to you — Sitel Group® is now…
Innovation and customer experience: 5 tips for successful digital transformation
Innovation and digitization have become paramount for optimized customer service, but implementing digital transformation projects…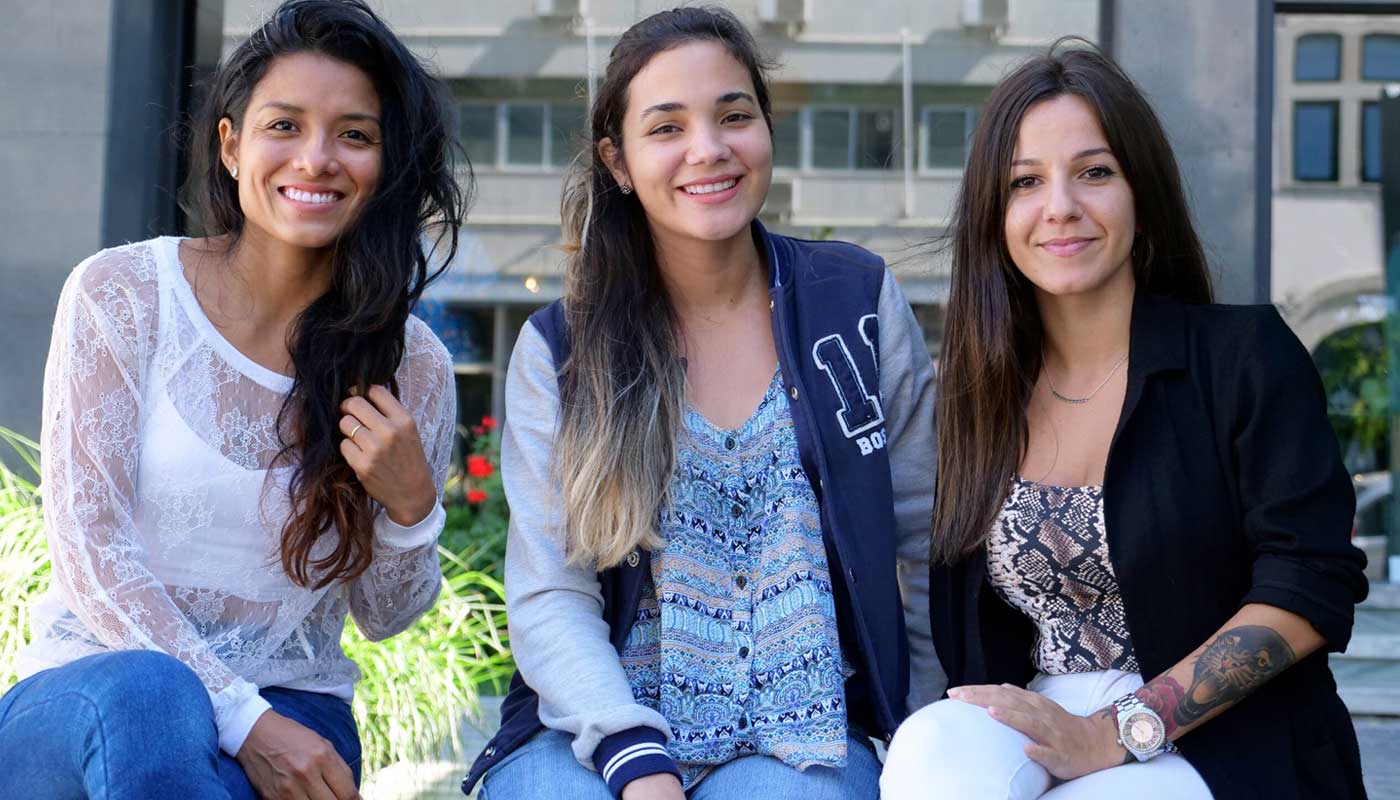 Investing in people and communities to drive education for all
The United Nations recognizes education as a human right, and Foundever™ encourages inclusive and equal…
5 ways working at home and operational excellence go hand-in-hand
Working remotely provides a number of benefits for employees while also supporting operations goals and…
Is your business falling into a CX technology trap?
The latest Foundever™ report warns that while technologies such as artificial intelligence have the potential…