Conversational AI for customer service
Deliver lifelike conversational experiences with AI that understands and responds
Reduce live agent intervention with 24/7 support
Foundever Conversational AI resolves your customers' needs quicker with chatbots, voicebots and IVRs.
Combine natural language processing (NLP) and machine learning (ML) to understand customer intent and respond in a human-like way.
+35%
increased first contact resolution
3X
faster than live agents
How it works
Redefine your customer experience with leading-edge technology
Design the conversational experience built to your unique needs, with best-in-class technology and a robust AI foundation — championed by the passion and knowledge of our digital experts.
Identify and understand customer intent
Interpret customer interactions and predict future actions by including AI in the conversation to automate routine requests, reduce agent effort and provide speedy resolution.
Develop personas that speak your brand language
Embody your brand and project your values with unique conversational personas and tone of voice that deliver human-like experiences across a broad range of customer contacts.
"Currently our most important strategic partner, Foundever takes care of our consumers in Brazil, Europe and the USA, as well as providing the technology needed for our multi-award- winning chatbot. I can confidently say that Foundever is one of the largest and best contact center and technology companies on the market – a team passionate about what it does and always connected with the best tools and market trends. Foundever bring innovation and creativity to our processes and deliver great results for our partnership."
Drive natural conversations and self-service at scale with AI
24/7 responsive customer service
Immediately respond to your customer via an always available, 24/7 channel – supporting CX needs from instant transactions to personalized journeys.
Task simplification
Create a scalable support model that simplifies the handling of complex tasks such as product defect identification, purchase validation, and warranty claims.
Consistent conversational experiences at scale
Design and update your workflows in one place before deploying them for use across channels in any language.
Advanced speech recognition
Revolutionize the way customers interact with your IVR and voice bots, enabling more human-like and efficient communication with natural language understanding technologies.
Automated identification & verification
Reduce agent effort by verifying and authenticating customers before handover, ensuring a secure end-to-end conversational experience with reduced handling time.
Optimized conversations
Improve your bots' performance and deliver continuous improvement by gleaning conversational insights from dashboards and reports.
Sign up for a demo today
See how our conversational AI platform can help you scale your customer service and reduce contact center costs.
Insights
Using channels as a point of escalation 
Customers request relevant and quick solutions to their queries. Make sure you offer them the…
Leveraging technology to enhance healthcare experiences and drive member satisfaction
As millions of Americans face the possibility of losing healthcare coverage due to the expiration…
How to leverage customer support automation to reduce costs 
Customer support automation helps you offer a better customer experience while reduing costs. Sound complicated?…
Five factors that influence customer expectations 
Understanding customer expectations and what shapes them is the critical first step to developing a…
International Women's Day 2023: Celebrating women worldwide
On March 8th, Foundever™ is celebrating International Women's Day (IWD) as part of its year-round…
Say hi to our new brand: We are Foundever™
Today we're excited to announce our new brand to you — Sitel Group® is now…
Innovation and customer experience: 5 tips for successful digital transformation
Innovation and digitization have become paramount for optimized customer service, but implementing digital transformation projects…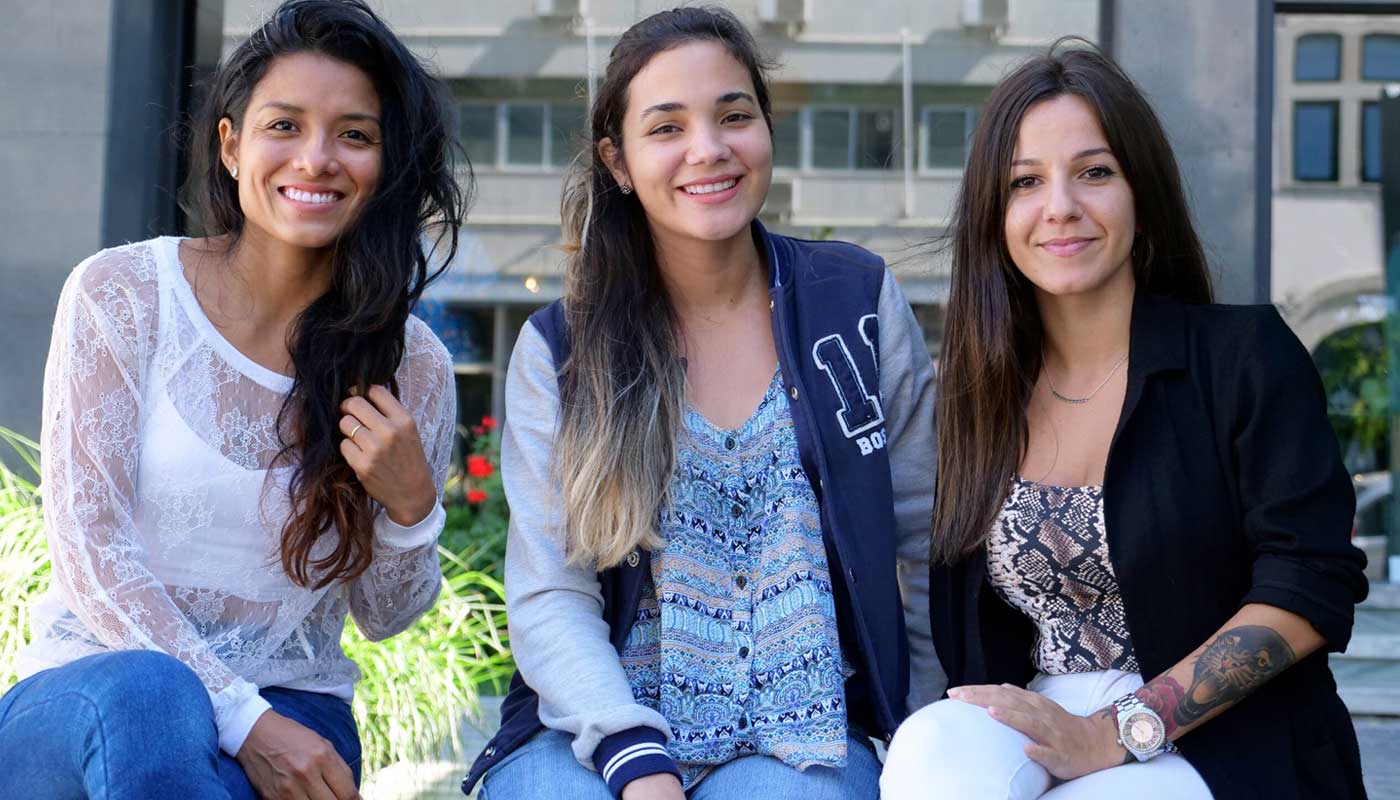 Investing in people and communities to drive education for all
The United Nations recognizes education as a human right, and Foundever™ encourages inclusive and equal…
5 ways working at home and operational excellence go hand-in-hand
Working remotely provides a number of benefits for employees while also supporting operations goals and…
Is your business falling into a CX technology trap?
The latest Foundever™ report warns that while technologies such as artificial intelligence have the potential…