Conversational AI for customer service
Deliver lifelike conversational experiences with AI that understands and responds
Reduce live agent intervention with 24/7 support
Foundever Conversational AI resolves your customers' needs quicker with chatbots, voicebots and IVRs.
Combine natural language processing (NLP) and machine learning (ML) to understand customer intent and respond in a human-like way.
+35%
increased first contact resolution
3X
faster than live agents
How it works
Redefine your customer experience with leading-edge technology
Design the conversational experience built to your unique needs, with best-in-class technology and a robust AI foundation — championed by the passion and knowledge of our digital experts.
Identify and understand customer intent
Interpret customer interactions and predict future actions by including AI in the conversation to automate routine requests, reduce agent effort and provide speedy resolution.
Develop personas that speak your brand language
Embody your brand and project your values with unique conversational personas and tone of voice that deliver human-like experiences across a broad range of customer contacts.
"Currently our most important strategic partner, Foundever takes care of our consumers in Brazil, Europe and the USA, as well as providing the technology needed for our multi-award- winning chatbot. I can confidently say that Foundever is one of the largest and best contact center and technology companies on the market – a team passionate about what it does and always connected with the best tools and market trends. Foundever bring innovation and creativity to our processes and deliver great results for our partnership."
Drive natural conversations and self-service at scale with AI
24/7 responsive customer service
Immediately respond to your customer via an always available, 24/7 channel – supporting CX needs from instant transactions to personalized journeys.
Task simplification
Create a scalable support model that simplifies the handling of complex tasks such as product defect identification, purchase validation, and warranty claims.
Consistent conversational experiences at scale
Design and update your workflows in one place before deploying them for use across channels in any language.
Advanced speech recognition
Revolutionize the way customers interact with your IVR and voice bots, enabling more human-like and efficient communication with natural language understanding technologies.
Automated identification & verification
Reduce agent effort by verifying and authenticating customers before handover, ensuring a secure end-to-end conversational experience with reduced handling time.
Optimized conversations
Improve your bots' performance and deliver continuous improvement by gleaning conversational insights from dashboards and reports.
Sign up for a demo today
See how our conversational AI platform can help you scale your customer service and reduce contact center costs.
Insights
Immersive CX: Unlocking a new level of experience
Are you ready to dive into the future of customer experience? Today, we're stepping into…
5 foundations for understanding the customer journey
The customer journey is key to offering your customers a great experience. To get the…
How social media can boost your crypto CX 
At this point, it's no secret that social media has transformed communication and revolutionized the…
5 ways an excellent CX can reduce sales abandonment
Keeping consumers interested in the checkout process hinges on a seamless customer experience (CX). Foundever™…
Foundever™ in Portugal is a Great Place To Work® 
We're thrilled that Foundever™ has been awarded the Great Place To Work® Certification in Portugal….
Foundever™ 2022 ESG report: A year of progress & impact 
At Foundever™, we're proud to share our 2022 ESG report that represents who we are,…
Why business culture will define the future of work 
Unless an organization can build and maintain the right business culture, it will struggle to…
Are healthcare contact centers ready for a new era of flexible work?
How can healthcare organizations embrace hybrid work models, and improve working conditions and quality of…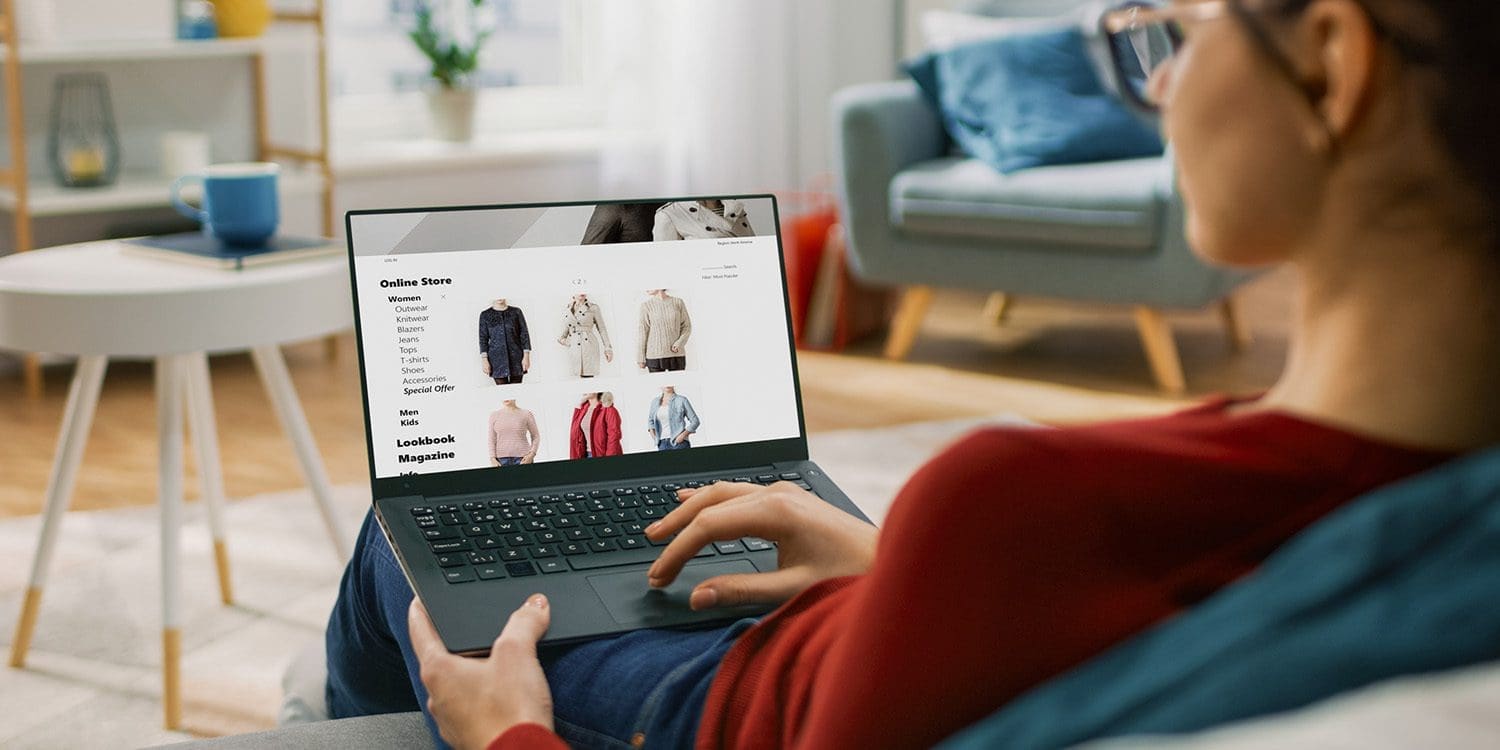 Is your organization struggling to deliver a positive customer experience?
Foundever™ research suggests brands need to work harder to meet consumer needs, especially when it…
5 ways to optimize healthcare CX processes through digitalization
Healthcare had to face major challenges over the last years, forcing the industry to accelerate…