Work at home & hybrid delivery
Hybrid solutions to support CX everywhere
Agile operations built for flexibility
Connect your CX strategy to a delivery model built for the future of work. Reimagine traditional and remote-working CX models with hybrid delivery capabilities founded upon +16 years of expertise in industry-leading work-at-home solutions.
+100K
associates working from home or as part of a hybrid model
"With a firm foothold in the Leader's quadrant, Foundever consistently develops, enhances and delivers stellar offerings to customers in the work-from-home realm. The company also offers a talent management system enabled by proprietary solutions and partnerships. The end-to-end capabilities of Foundever and advanced infrastructure enable remote working."
How it works
Deliver work flexibility
Seamlessly enable CX teams to shift from a work-at-home model to an in-center experience – on-demand – without the need for changes to process or tools. Associates connect in virtual teams within a flexible hybrid model enabling a combination of in-hub engagement and at-home flexible work.
Ensure continuity and resiliency
Enable your CX teams to work from any approved location, unrestricted by a fixed local, regional or international setting, ensuring business continuity and resiliency when you need it most.
Stay secure & connected
Combine an award-winning approach to digital security with a suite of proven digital collaboration and learning tools so our people can stay safe, stay connected and keep developing their skills, whether on-site or at home.
Adapt to changing needs
Deliver flexibility, proactivity and security, with agility to ramp – in line with contact volumes, campaigns or seasonal spikes – through access to tenured associates with the right skill sets.
Access a global network of talent
Tap into a truly global talent pool rather than being confined to an area within commuting distance of a single traditional contact center.
Why Foundever™
Combine engagement, scalability and performance, wherever your CX teams are connected.
Digital hiring experience
Our virtual hiring experience combining automated and virtual interview recruitment practices extends access to qualified candidates beyond traditional geographical limits to ensure we find, select and retain the best talent and specialist skills for your unique needs.
Rigorous security, everywhere
Our flexible, scalable cloud virtual environment can be deployed globally with speed and agility. Once connected to the client dedicated cloud, security is ensured through end-to-end data encryption and further supported by innovative tools such as geolocation, login adherence and smart biometrics.
Technology built for connection
Connected to proprietary technologies designed to support CX teams working in a hybrid environment, associates can connect and collaborate as one team, grow their skills via our performance platform iCoach and access on-demand training to support personal and professional development from wherever they connect to work.
Workplaces reimagined for engagement
We've reimagined how we work to create the best employee experience, wherever our team members are working. Today, our offices around the world are very different to the traditional call center — with spaces for sharing ideas, venues for exercise and relaxation and hubs for learning and social interaction.
Book a meeting with our experts
Insights
Using channels as a point of escalation 
Customers request relevant and quick solutions to their queries. Make sure you offer them the…
Leveraging technology to enhance healthcare experiences and drive member satisfaction
As millions of Americans face the possibility of losing healthcare coverage due to the expiration…
How to leverage customer support automation to reduce costs 
Customer support automation helps you offer a better customer experience while reduing costs. Sound complicated?…
Five factors that influence customer expectations 
Understanding customer expectations and what shapes them is the critical first step to developing a…
International Women's Day 2023: Celebrating women worldwide
On March 8th, Foundever™ is celebrating International Women's Day (IWD) as part of its year-round…
Say hi to our new brand: We are Foundever™
Today we're excited to announce our new brand to you — Sitel Group® is now…
Innovation and customer experience: 5 tips for successful digital transformation
Innovation and digitization have become paramount for optimized customer service, but implementing digital transformation projects…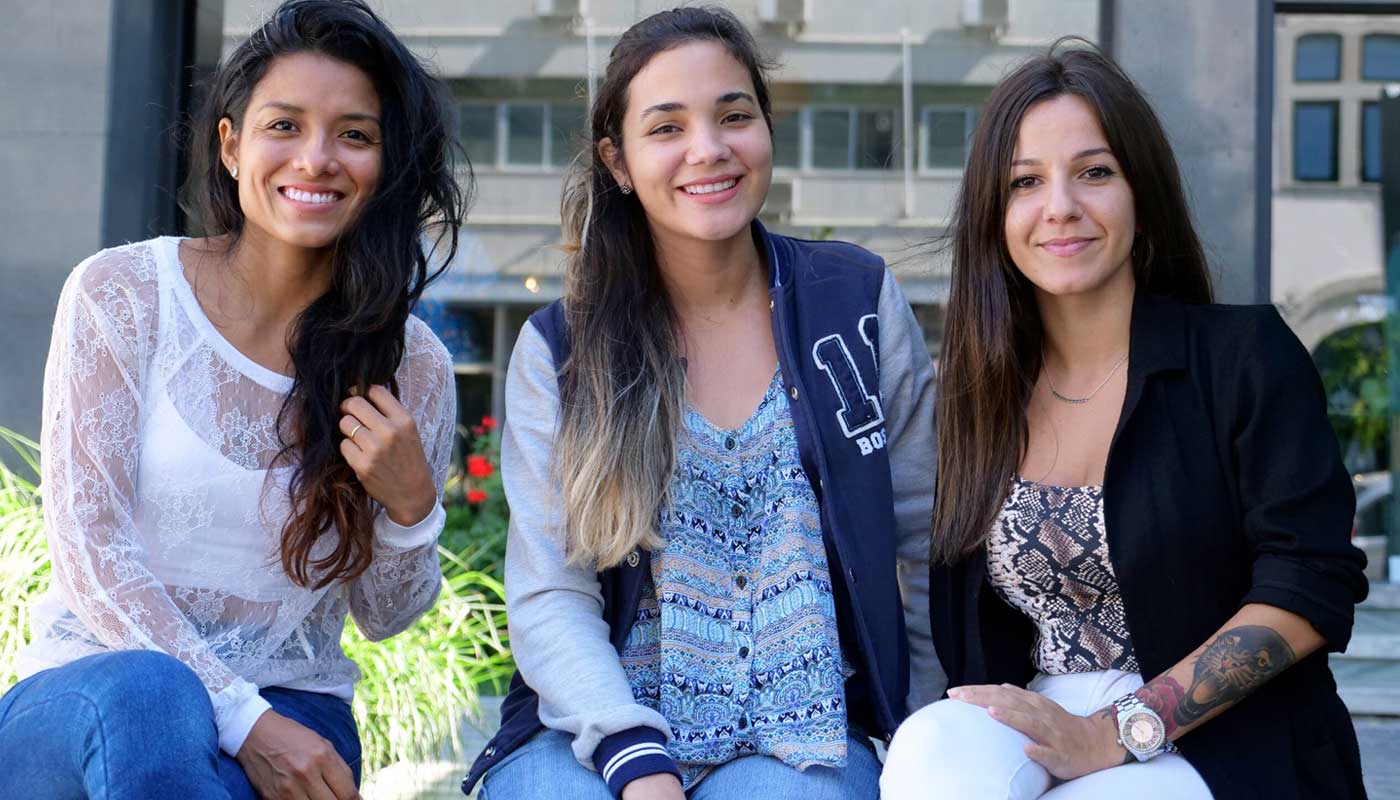 Investing in people and communities to drive education for all
The United Nations recognizes education as a human right, and Foundever™ encourages inclusive and equal…
5 ways working at home and operational excellence go hand-in-hand
Working remotely provides a number of benefits for employees while also supporting operations goals and…
Is your business falling into a CX technology trap?
The latest Foundever™ report warns that while technologies such as artificial intelligence have the potential…