Customer experience in insurance
More than ever, consumers expect an exceptional customer experience in insurance. Whether needs are for life, property and casualty coverage, long-term care, retirement planning, investments, roadside assistance or warranty, Foundever™ has the expertise, talent and technology to personalize solutions that meet your customers where and when they need it most.
78%
of insurers see need for seamless digital consumer experiences
56%
want human and digital interactions
84%
say transaction security is a top priority
29%
are willing to share their data digitally
Ensure an industry-leading CX for your customers

Omnichannel engagement platforms
Keeping your CX on track
Policyholders typically use an average of two touchpoints per year with their insurance company — not nearly enough to create a long-lasting relationship. The dynamic between you and your consumers needs to be meaningful, where you offer more relevant and useful content to policyholders when and where they need it.
This includes communicating with consumers on their channel of choice, whether it's via an interactive app downloaded on their smartphone or using a chatbot on your website.
How we help
Voice and non-voice capabilities to deliver fast, 24/7 experience
Create consumer conversations using Ai to satisfy self-service requests
Omnichannel CX management that resolves issues across all channels
Applying intelligent automation
86%
of consumers say that data privacy is a growing concern (KPMG)
Many believe that the most important driver for insurance products is price, but that's not always the case. The speed at which insurers can pay out claims or process new policies has become an important decision criterion as consumers consider insurance products. Luckily, automation can help you speed up the process,
Using intelligent automation solutions to accelerate business performance will empower your team to have the right answers ready for consumers across channels, with seamless communication at every touchpoint.
How we help
As leaders in intelligent automation, ensuring best-in-class self-service solutions
Supercharge your team to work more efficiently and provide excellent consumer support with robotic desktop automation (RDA)
Placing self-service options conveniently for your consumers through conversational and visual IVR solutions
Personalized CX for a long-lasting relationship
74%
of insurance consumers are interested in targeted information
When a consumer is looking for an insurance product, they oftentimes want more than peace of mind to know that they can call upon you to protect them if the need arises. Many policyholders are interested in receiving personalized offers and targeted communications. But how can you find out what information is the most relevant?
Insurers should be able to leverage every communication with their customers and turn their data into insights that help engage on a personal level for an elevated CX.
How we help
Powerful interaction analytics captures 100% of your consumer contacts in order to create customized solutions
AI-based technology to indicate next-best actions and personalized offers
Unlocking valuable consumer insights from your data sources with powerful CX analytics
Related Certifications
PCI DSS
ISO 27001:2013 and ISO 27002:2013
SOC Type 1 and SOC Type 2
Helping insurance providers maximize an exceptional CX
We help insurance providers adapt to the major challenges the industry is facing, combining best-in-class technology and a human-centric approach, putting consumers' wellbeing at the core of their business.
+750
brands partner with Foundever™
9M
customer experiences supported daily
170K
associates across the globe
CX insights in insurance that will shape your success
Using channels as a point of escalation 
Customers request relevant and quick solutions to their queries. Make sure you offer them the…
Leveraging technology to enhance healthcare experiences and drive member satisfaction
As millions of Americans face the possibility of losing healthcare coverage due to the expiration…
How to leverage customer support automation to reduce costs 
Customer support automation helps you offer a better customer experience while reduing costs. Sound complicated?…
Five factors that influence customer expectations 
Understanding customer expectations and what shapes them is the critical first step to developing a…
International Women's Day 2023: Celebrating women worldwide
On March 8th, Foundever™ is celebrating International Women's Day (IWD) as part of its year-round…
Say hi to our new brand: We are Foundever™
Today we're excited to announce our new brand to you — Sitel Group® is now…
Innovation and customer experience: 5 tips for successful digital transformation
Innovation and digitization have become paramount for optimized customer service, but implementing digital transformation projects…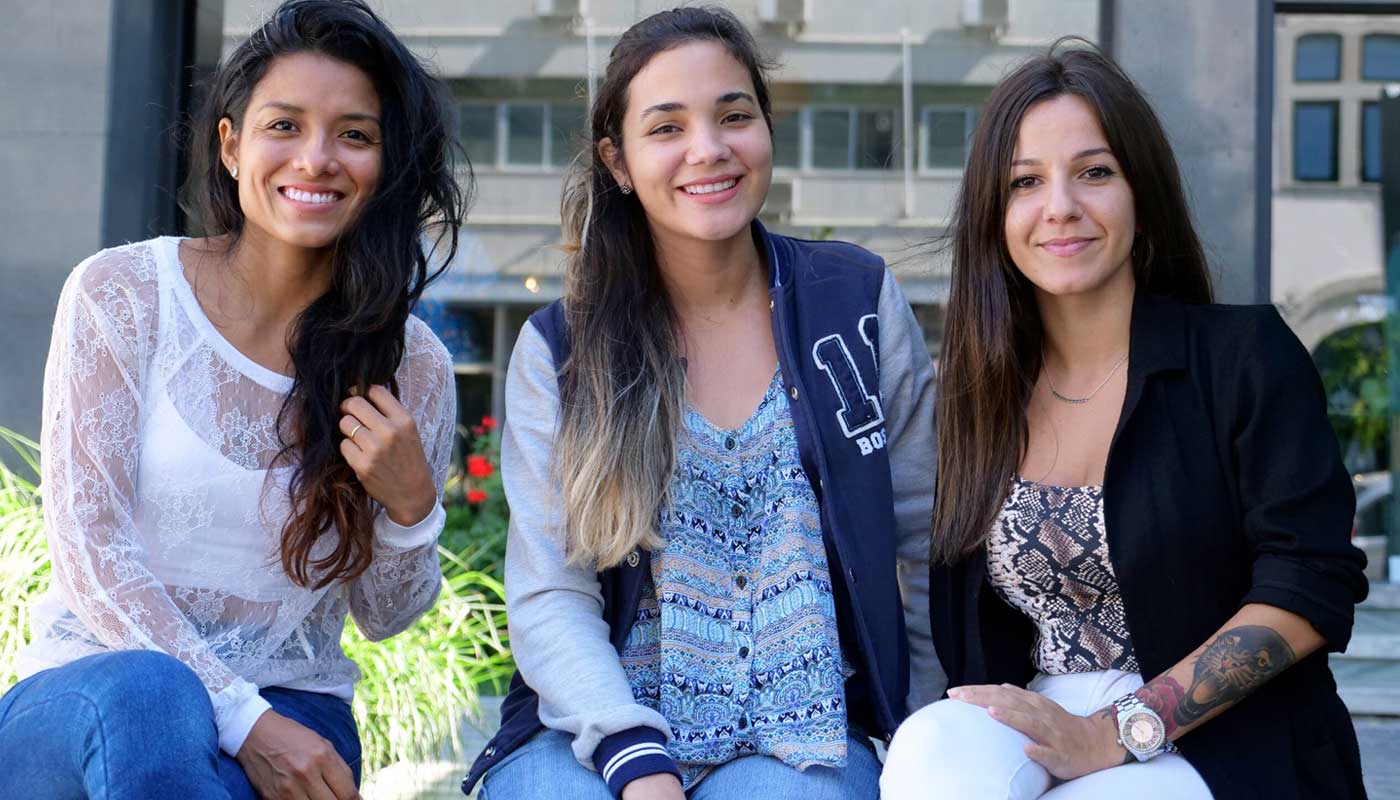 Investing in people and communities to drive education for all
The United Nations recognizes education as a human right, and Foundever™ encourages inclusive and equal…
5 ways working at home and operational excellence go hand-in-hand
Working remotely provides a number of benefits for employees while also supporting operations goals and…
Is your business falling into a CX technology trap?
The latest Foundever™ report warns that while technologies such as artificial intelligence have the potential…
Types of services or lines of business
Services
Account inquiries and maintenance
Card replacement
Customer service
Disputes and escalations
New accounts
Risk and fraud management
Payment processing
Technical support (web and app)