Knowledge management solutions
Deliver the right information to your agents and customers, faster
Streamline your knowledge management
Foundever Knowledge Management empowers you with access to accurate and consistent answers faster, reducing time to resolution and improving the customer experience.
Structure your organization's support information into reliable content that simultaneously simplifies agent search queries and promotes resolution for your customers.
38%
improved response quality
48%
increased productivity
How it works
Empower agents with a knowledge base
Supply your agents with the timely knowledge they need to maintain on-point conversations and deliver an exceptional customer experience.
Help your customers help themselves
Make your knowledge base available to customers through self-service portals, FAQs or a support website. Increase CSAT and decrease call volumes by offering an effortless self-serve experience with your brand.
Collaborate and share knowledge across any channel
Allow agents to contribute to the knowledge base ensuring that content is always relevant and accurate for the entire team. Easily share knowledge with your customers through any channel or device.
Find relevant knowledge with the help of AI
Use AI and machine learning to provide fast and accurate responses to your agents and customers, eliminating the need for prolonged searches and wait times.
Reduce operational costs and agents' training time
Get your agents up to speed quickly with onboarding content that includes training and access to all the relevant information required to cater to your customers.
Create, organize and share content easily
Improve agents' decision-making ability and ensure faster resolution with instant and easy-to-access information in a single trusted source.
Knowledge audit and strategic alignment
Our experts help you map your brand's internal knowledge — FAQs, agent scripts and processes, chatbots, self-service portals, websites and other sources.
Multilingual and multichannel support
Make your knowledge articles readily available across any channel device – and in any language.
Integrate with your existing systems
Connect your knowledge base with your case management, chat, CRM and other applications to reduce agent effort and ensure consistent delivery of responses.
Advanced analytics and insights
Monitor knowledge usage, resolution performance, and any content gaps in your knowledge repository for continuous improvement.
Book a meeting with our experts
Discover how our Knowledge Management solution can help your customers and agents find the answers they need.
Insights
Immersive CX: Unlocking a new level of experience
Are you ready to dive into the future of customer experience? Today, we're stepping into…
5 foundations for understanding the customer journey
The customer journey is key to offering your customers a great experience. To get the…
How social media can boost your crypto CX 
At this point, it's no secret that social media has transformed communication and revolutionized the…
5 ways an excellent CX can reduce sales abandonment
Keeping consumers interested in the checkout process hinges on a seamless customer experience (CX). Foundever™…
Foundever™ in Portugal is a Great Place To Work® 
We're thrilled that Foundever™ has been awarded the Great Place To Work® Certification in Portugal….
Foundever™ 2022 ESG report: A year of progress & impact 
At Foundever™, we're proud to share our 2022 ESG report that represents who we are,…
Why business culture will define the future of work 
Unless an organization can build and maintain the right business culture, it will struggle to…
Are healthcare contact centers ready for a new era of flexible work?
How can healthcare organizations embrace hybrid work models, and improve working conditions and quality of…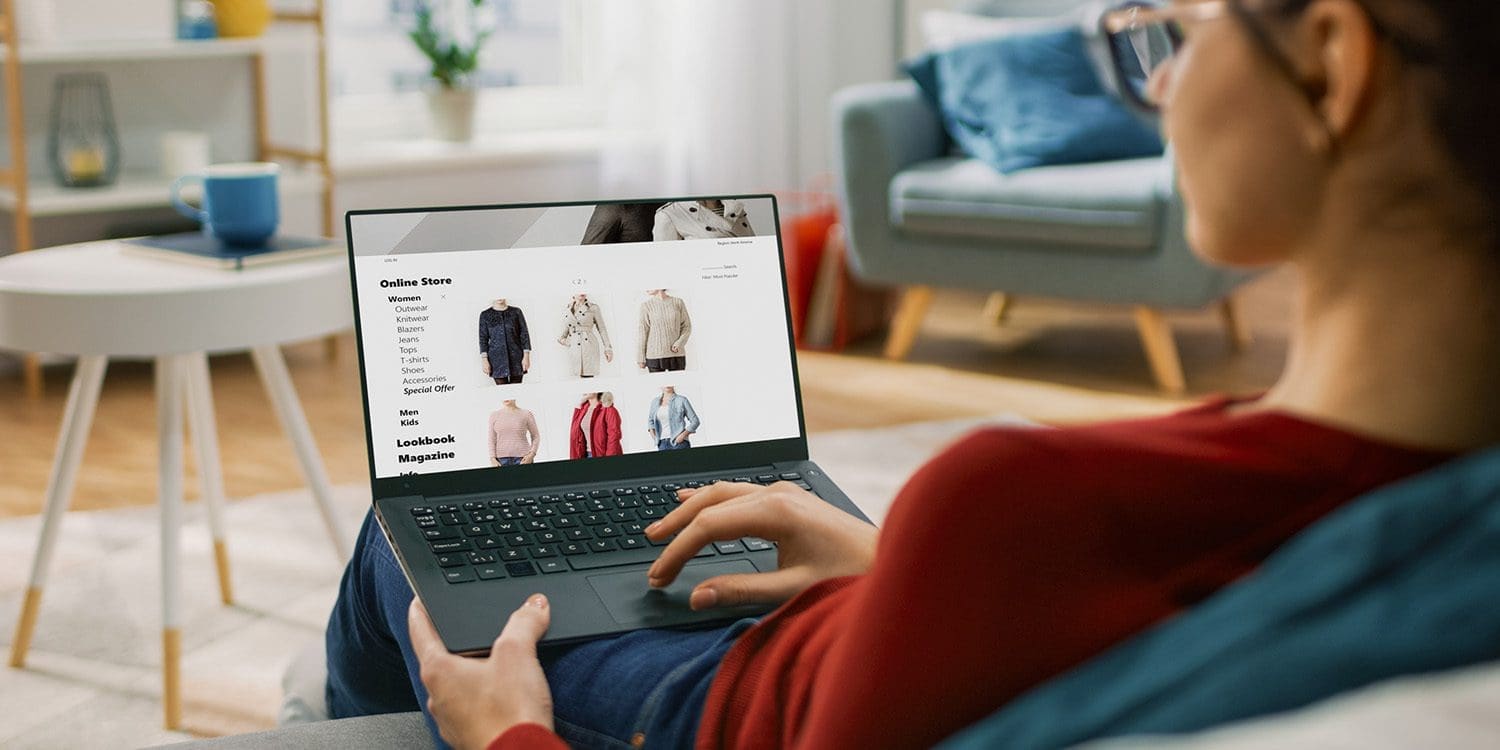 Is your organization struggling to deliver a positive customer experience?
Foundever™ research suggests brands need to work harder to meet consumer needs, especially when it…
5 ways to optimize healthcare CX processes through digitalization
Healthcare had to face major challenges over the last years, forcing the industry to accelerate…