Knowledge management solutions
Deliver the right information to your agents and customers, faster
Streamline your knowledge management
Foundever Knowledge Management empowers you with access to accurate and consistent answers faster, reducing time to resolution and improving the customer experience.
Structure your organization's support information into reliable content that simultaneously simplifies agent search queries and promotes resolution for your customers.
38%
improved response quality
48%
increased productivity
How it works
Empower agents with a knowledge base
Supply your agents with the timely knowledge they need to maintain on-point conversations and deliver an exceptional customer experience.
Help your customers help themselves
Make your knowledge base available to customers through self-service portals, FAQs or a support website. Increase CSAT and decrease call volumes by offering an effortless self-serve experience with your brand.
Collaborate and share knowledge across any channel
Allow agents to contribute to the knowledge base ensuring that content is always relevant and accurate for the entire team. Easily share knowledge with your customers through any channel or device.
Find relevant knowledge with the help of AI
Use AI and machine learning to provide fast and accurate responses to your agents and customers, eliminating the need for prolonged searches and wait times.
Reduce operational costs and agents' training time
Get your agents up to speed quickly with onboarding content that includes training and access to all the relevant information required to cater to your customers.
Create, organize and share content easily
Improve agents' decision-making ability and ensure faster resolution with instant and easy-to-access information in a single trusted source.
Knowledge audit and strategic alignment
Our experts help you map your brand's internal knowledge — FAQs, agent scripts and processes, chatbots, self-service portals, websites and other sources.
Multilingual and multichannel support
Make your knowledge articles readily available across any channel device – and in any language.
Integrate with your existing systems
Connect your knowledge base with your case management, chat, CRM and other applications to reduce agent effort and ensure consistent delivery of responses.
Advanced analytics and insights
Monitor knowledge usage, resolution performance, and any content gaps in your knowledge repository for continuous improvement.
Book a meeting with our experts
Discover how our Knowledge Management solution can help your customers and agents find the answers they need.
Insights
Using channels as a point of escalation 
Customers request relevant and quick solutions to their queries. Make sure you offer them the…
Leveraging technology to enhance healthcare experiences and drive member satisfaction
As millions of Americans face the possibility of losing healthcare coverage due to the expiration…
How to leverage customer support automation to reduce costs 
Customer support automation helps you offer a better customer experience while reduing costs. Sound complicated?…
Five factors that influence customer expectations 
Understanding customer expectations and what shapes them is the critical first step to developing a…
International Women's Day 2023: Celebrating women worldwide
On March 8th, Foundever™ is celebrating International Women's Day (IWD) as part of its year-round…
Say hi to our new brand: We are Foundever™
Today we're excited to announce our new brand to you — Sitel Group® is now…
Innovation and customer experience: 5 tips for successful digital transformation
Innovation and digitization have become paramount for optimized customer service, but implementing digital transformation projects…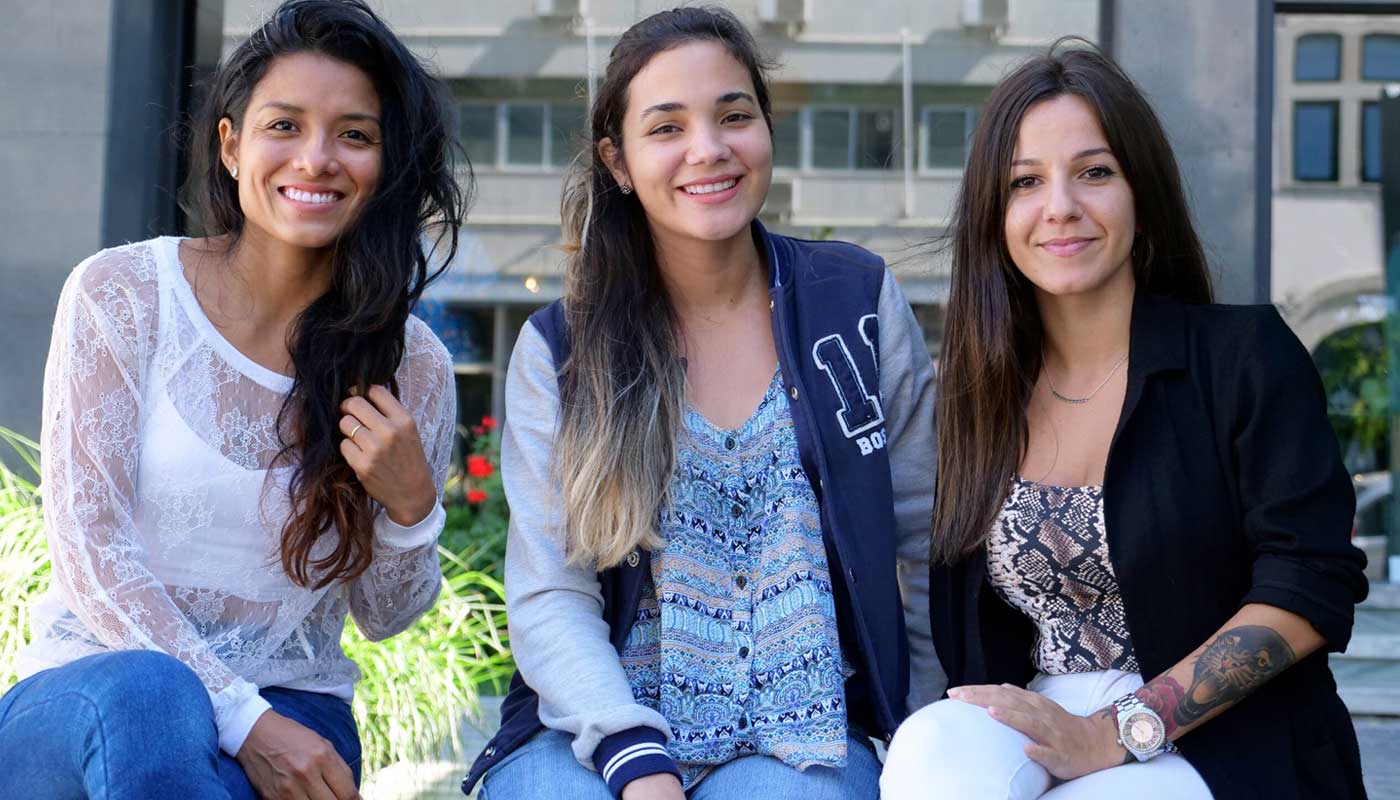 Investing in people and communities to drive education for all
The United Nations recognizes education as a human right, and Foundever™ encourages inclusive and equal…
5 ways working at home and operational excellence go hand-in-hand
Working remotely provides a number of benefits for employees while also supporting operations goals and…
Is your business falling into a CX technology trap?
The latest Foundever™ report warns that while technologies such as artificial intelligence have the potential…