Self-Service content
Help your customers help themselves with interactive support content
Save costs by reducing call volumes and improving self-service rates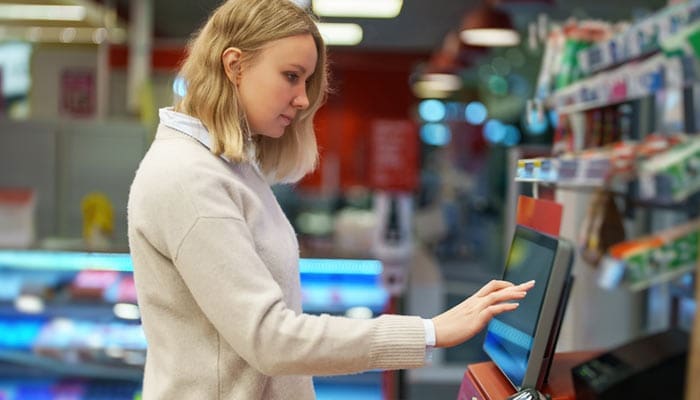 The Foundever Self-Service Content solution is designed to make the process of finding answers simple and effortless, ensuring your support pages are concise, intuitive and customized for your brand.
Create rapid high-volume content that can easily integrate with your current platforms, providing your teams with relevant and prompt support content across all digital channels.
85%
first contact resolution
53%
fewer calls to the contact center
15%
decrease in customer churn
How it works
Create and optimize your content
Turn complex instructions into content that is engaging and easy to use, with personalization that significantly impacts your KPIs.
Develop interactive self-service content
Bring your support content to life with step-by-step tutorials, installation assistants, troubleshooters, emulators and other interactive online tools.
Eliminate findability issues
Create a memorable and frictionless experience that improves self-service success rates, findability and quality of your traffic with advanced search engine optimization (SEO) strategies.
Deliver consistent support content across all channels
Provide consistent support by integrating channels with a single CMS that manages all content in one place.
Scale your content
Adapt your current self-service content to a continuously changing environment during peak seasons, launch of new products and other events.
Captivating support content for customers and agents
Our team of UX/UI experts can easily create, edit, organize and publish content, ensuring it remains current and relevant to your needs.
Step-by-step tutorials
Design user-friendly, interactive instructions for an effortless and guided experience.
Emulators
Replace physical device samples with virtual emulators to enable users to explore and test their products.
Installation assistants & troubleshooters
Guide your customers through the most common installation and troubleshooter issues with flow-based, visual instructions.
Bill explainers
Provide interactive walkthroughs for your customers to understand all the components that make up the price of their bill.
Microsites and landing pages
Improve findability and usability with search engine optimized microsites and landing pages.
Content Management System
Leverage our built-in CMS to simplify the delivery of content – supported by a solid infrastructure with 99.9% uptime.
Channel integration
Consolidates customer and agent-facing interfaces to ensure consistency, accessibility and findability across all touchpoints.
Book a meeting with our experts
Discover how our Self-Service solution can help your customers and agents find the answers they need.
Insights
Immersive CX: Unlocking a new level of experience
Are you ready to dive into the future of customer experience? Today, we're stepping into…
5 foundations for understanding the customer journey
The customer journey is key to offering your customers a great experience. To get the…
How social media can boost your crypto CX 
At this point, it's no secret that social media has transformed communication and revolutionized the…
5 ways an excellent CX can reduce sales abandonment
Keeping consumers interested in the checkout process hinges on a seamless customer experience (CX). Foundever™…
Foundever™ in Portugal is a Great Place To Work® 
We're thrilled that Foundever™ has been awarded the Great Place To Work® Certification in Portugal….
Foundever™ 2022 ESG report: A year of progress & impact 
At Foundever™, we're proud to share our 2022 ESG report that represents who we are,…
Why business culture will define the future of work 
Unless an organization can build and maintain the right business culture, it will struggle to…
Are healthcare contact centers ready for a new era of flexible work?
How can healthcare organizations embrace hybrid work models, and improve working conditions and quality of…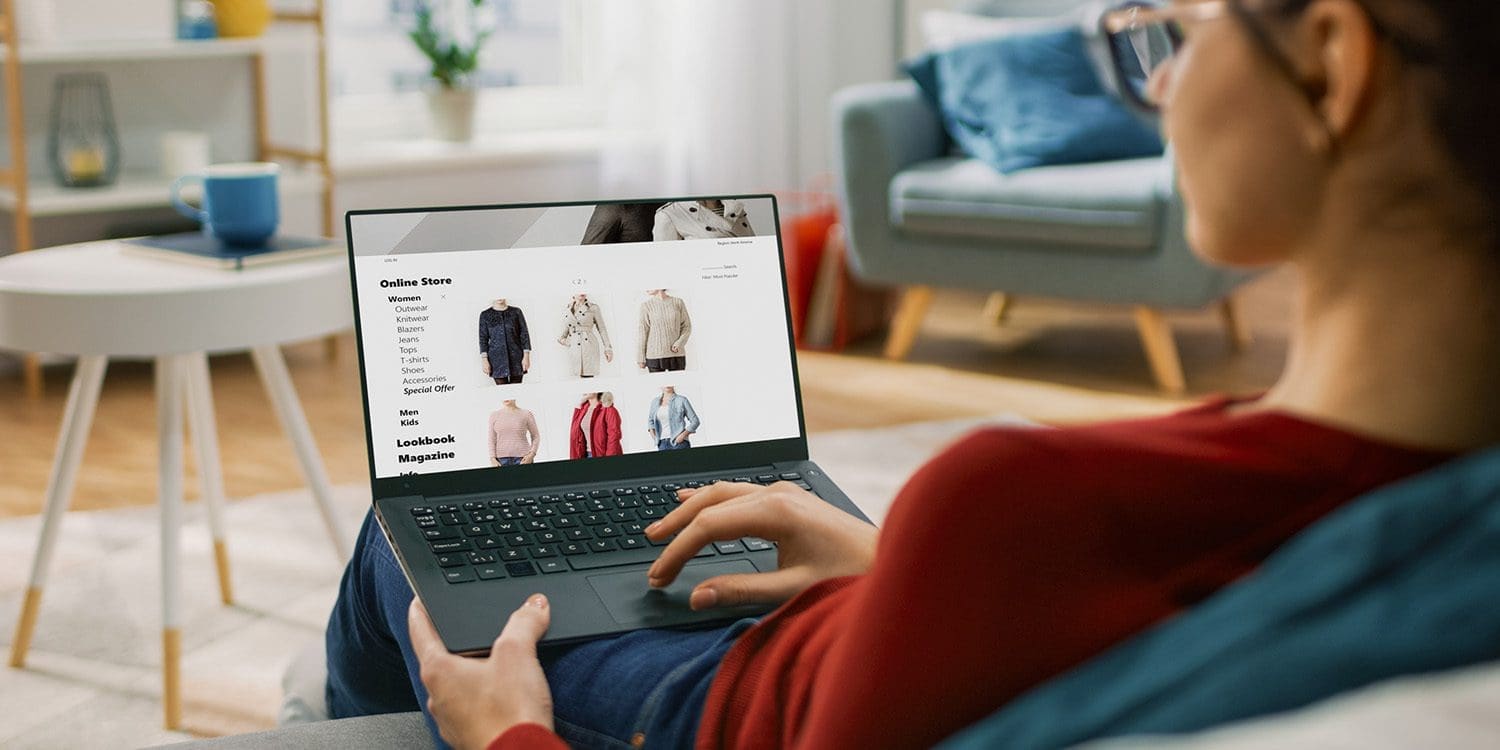 Is your organization struggling to deliver a positive customer experience?
Foundever™ research suggests brands need to work harder to meet consumer needs, especially when it…
5 ways to optimize healthcare CX processes through digitalization
Healthcare had to face major challenges over the last years, forcing the industry to accelerate…