Advanced analytics
Utilizing AI machine learning to take action on data
Go beyond typical business intelligence tools
Foundever Advanced analytics is a powerful solution that utilizes AI and sophisticated techniques such as machine learning to analyze data and extract valuable insights. It can be used to uncover patterns, trends, and relationships in data that may not be immediately apparent.
The autonomous or semi-autonomous examination of content enables deeper understanding of data, leading to better predictions and recommendations for operational change and strategy to enhance customer experience. It enables organizations to make data-driven decisions that can improve performance, CX and efficiency.
9%
increase in Voice of the Customer
25%
decrease in resource cost
8%
increase in customer retention
How it works
Advanced Analytics is the data controller that applies business machine learning to business workflow, integrating vast amounts of data to provide key insights as per the business needs. It also focuses on cleaning, preparing the data and generating it up, making it useful for operations teams to take action on it to enhance business strategies throughout the organization.
Seamless data processes
Break down silos between data sources and tap into valuable data to transform into insights and ultimately answers.
Automated data technique
Data scientists and data engineers with their expertise in data operations make the process of working with data more efficient and streamlined by moving away from manual methods and towards automated processes.
Advanced tools and technology
Utilize thorough understanding of cutting-edge technologies and methods on data integration and processing, data visualization, Natural Language Processing (NLP), machine learning and cloud to automate data and insight.
Trained data experts delivering CX focused solutions
Data experts are trained in the CX industry, know what data means and use this lens to utilize this data and make it important to improve the customer journey.
Enhanced value on a global scale
Implement cost savings in the algorithm training methodology to bring data from a training stage to an operational level as well as working with internal staff and any existing advanced analytics tool to help strengthen it.
Take action on your data
Discover deeper insights
Discover untapped data and capture more variables to drive key customer trends and behaviors, impacting operational improvements for an enhanced CX.
Make predictions
Uncover certain patterns and outcomes based on large amounts of data to accelerate decision making by vertical including banking, financial services, insurance, retail, manufacturing, media and healthcare.
Generate recommendations
Enhance risk management and improve agility for business development by segmenting customers based on their user data and behavioral patterns to develop business programs better suited to their needs and expectations.
Digital transformation
Create a culture grounded on data governance focused on cleaning and delivery for morе insightful information and results.
Unlocking value with advanced analytics
Make your data digestible and accessible by taking it one step further. Leverage data insights as a means to the end, which is ultimately answers to questions on how to make your business more efficient.
Descriptive: Understand what happened.
Diagnostic: Why did it happen?
Predictive: What will happen next?
Prescriptive: What is the optimal business decision?
Book a meeting to get started
Speak to a Foundever expert to find out how our Advanced Analytics team can be your trusted solution that delivers the expertise to create processes and tap into critical data, transforming it into answers and insights that you are looking for.
Insights
Immersive CX: Unlocking a new level of experience
Are you ready to dive into the future of customer experience? Today, we're stepping into…
5 foundations for understanding the customer journey
The customer journey is key to offering your customers a great experience. To get the…
How social media can boost your crypto CX 
At this point, it's no secret that social media has transformed communication and revolutionized the…
5 ways an excellent CX can reduce sales abandonment
Keeping consumers interested in the checkout process hinges on a seamless customer experience (CX). Foundever™…
Foundever™ in Portugal is a Great Place To Work® 
We're thrilled that Foundever™ has been awarded the Great Place To Work® Certification in Portugal….
Foundever™ 2022 ESG report: A year of progress & impact 
At Foundever™, we're proud to share our 2022 ESG report that represents who we are,…
Why business culture will define the future of work 
Unless an organization can build and maintain the right business culture, it will struggle to…
Are healthcare contact centers ready for a new era of flexible work?
How can healthcare organizations embrace hybrid work models, and improve working conditions and quality of…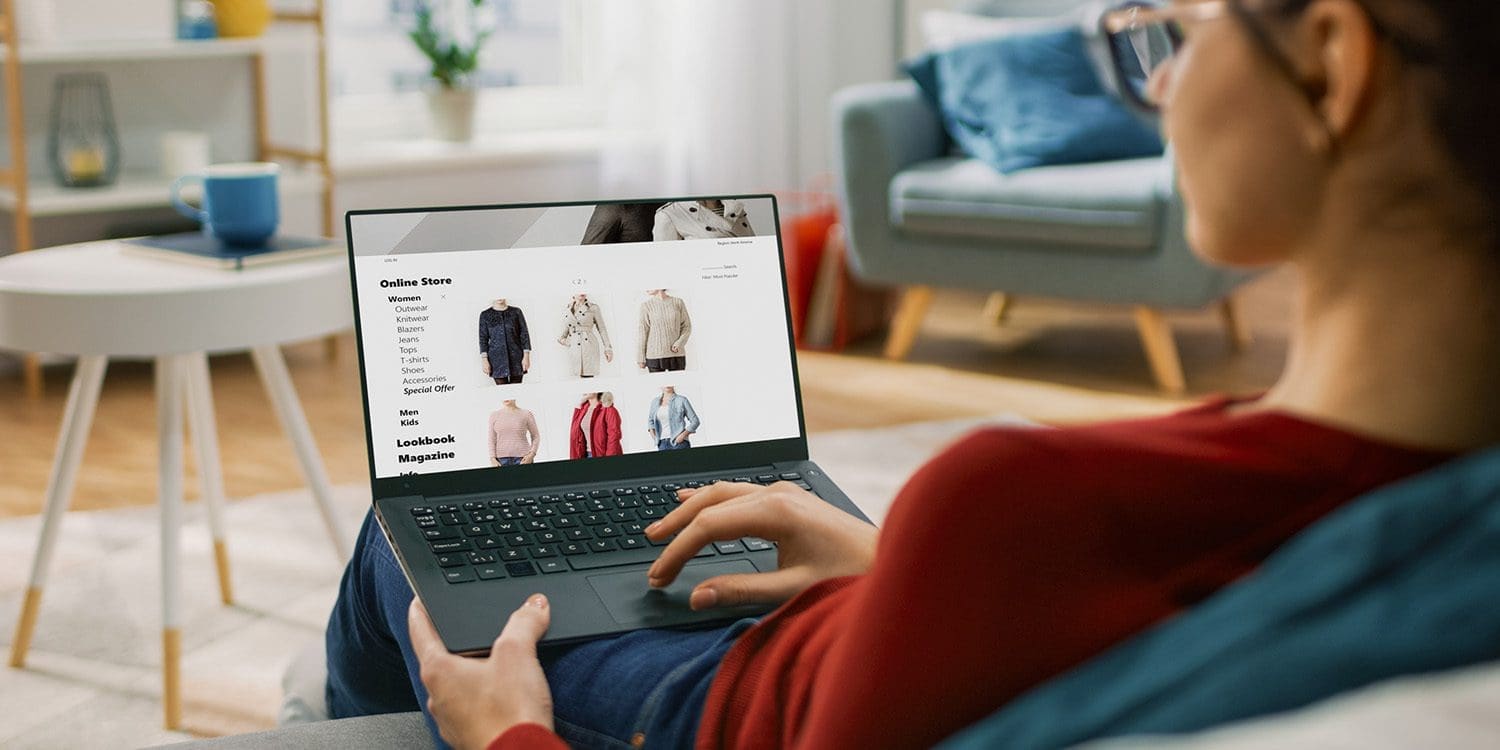 Is your organization struggling to deliver a positive customer experience?
Foundever™ research suggests brands need to work harder to meet consumer needs, especially when it…
5 ways to optimize healthcare CX processes through digitalization
Healthcare had to face major challenges over the last years, forcing the industry to accelerate…