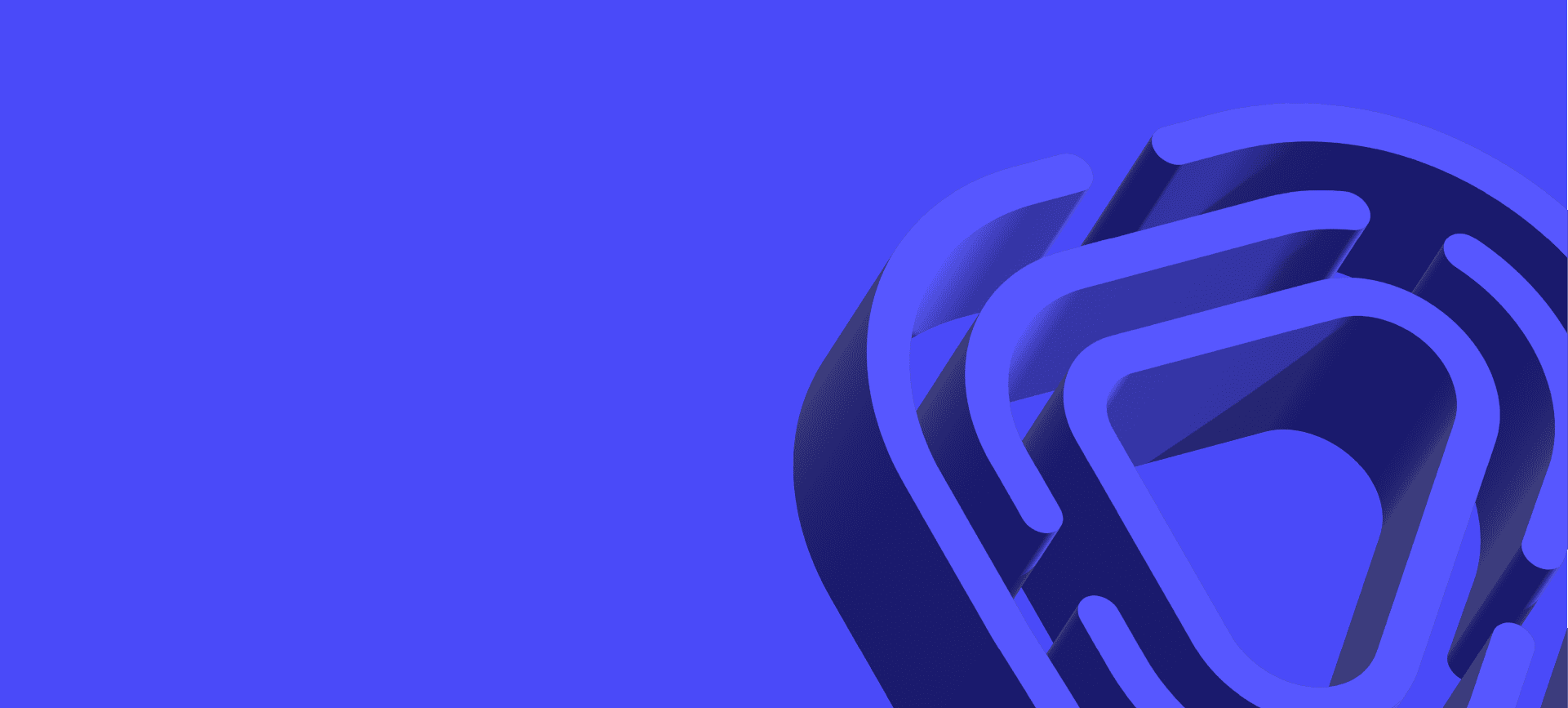 A better customer experience, simplified
Deliver a competitive advantage for your brand with deeper customer connections in the moments that matter.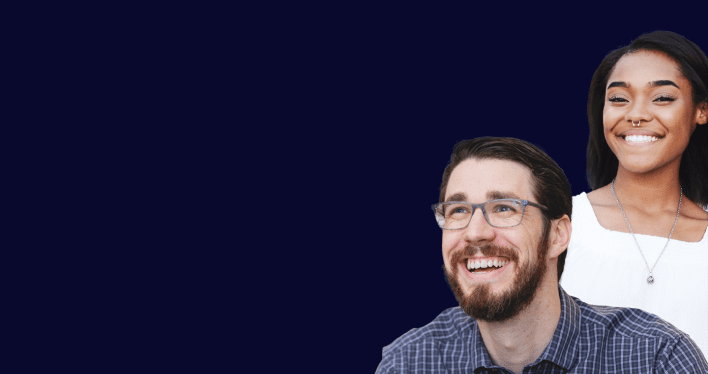 We combine global strength and scale with an entrepreneurial approach.
9M
customer experiences delivered daily
170K
associates across the globe
How we help
Services for every stage of your customer journey
Our CX services and expertise harness operational insights to meet the challenges of contact centers and customer expectations.
Solutions built by operations for CX success
Our CX solutions accelerate CX and digital transformation, simplifying customer contact through human-centered strategy, robust technology and insightful data.
A culture of care
With +170K associates connected around the globe within an award-winning performance culture, every customer conversation delights and builds long-term loyalty.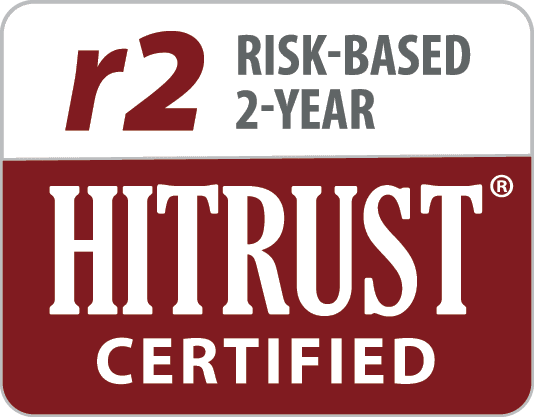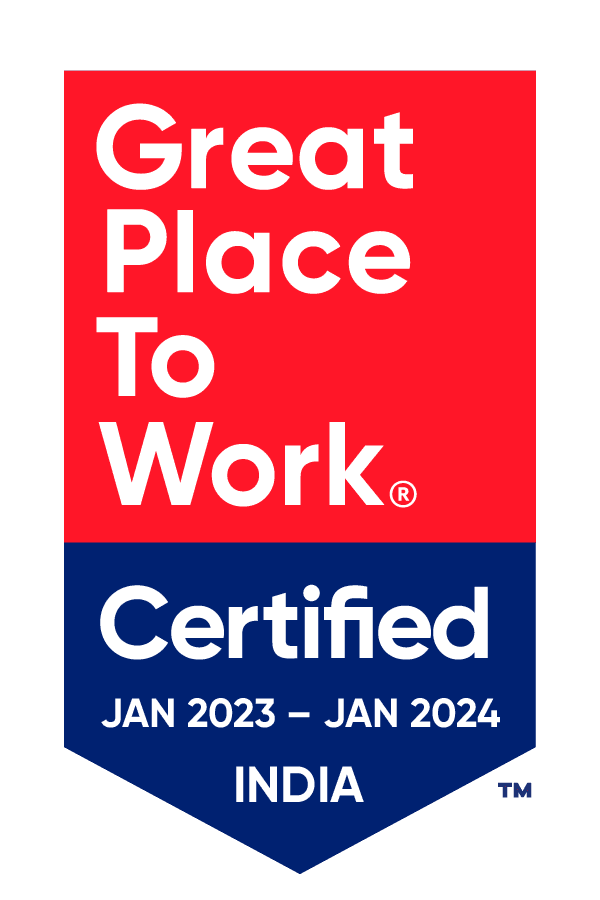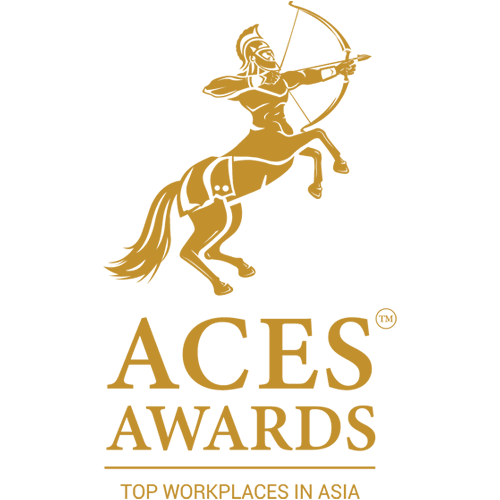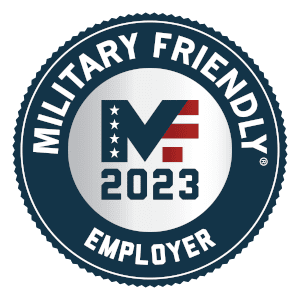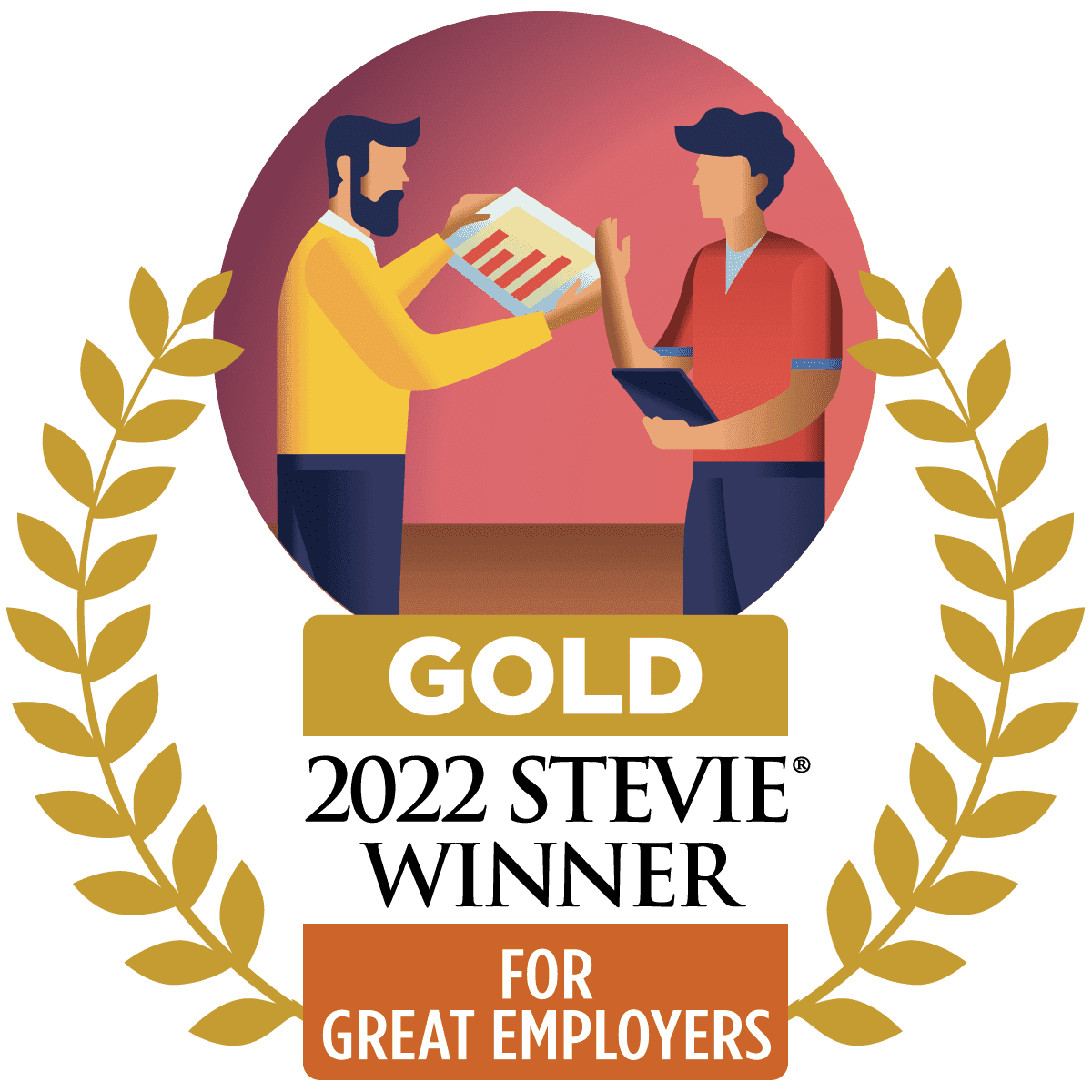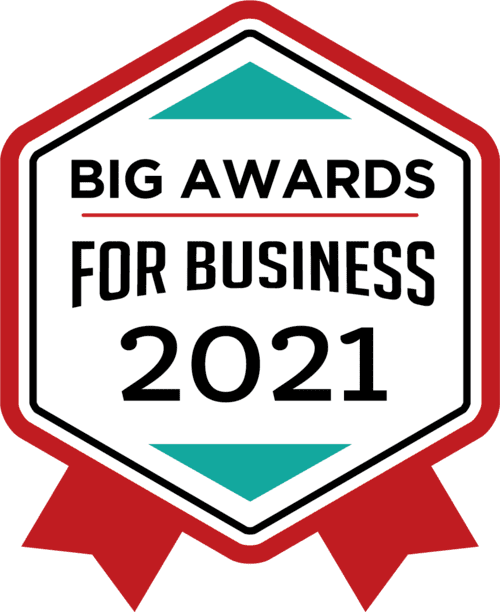 HITRUST Risk-based, 2-year (r2) Certified
Best Company for Diversity
U.S. Top Military Friendly® Employer by VIQTORY
Gold 2022 Stevie® Winner for Employer of the Year
Innovation in Customer Service
See all awards
"Launching Foundever is a chance to bring us back to our entrepreneurial roots and simplify CX for the brands we support."
Case studies
Across all business sectors from banking and financial services to travel and hospitality, we partner with our clients to overcome their unique customer experience challenges and help them realize tangible results.
Select one or more posts to update this view.
Use our simulator to generate a personalized offer that fits your needs
CX insights
Using channels as a point of escalation 
Customers request relevant and quick solutions to their queries. Make sure you offer them the…
Leveraging technology to enhance healthcare experiences and drive member satisfaction
As millions of Americans face the possibility of losing healthcare coverage due to the expiration…
How to leverage customer support automation to reduce costs 
Customer support automation helps you offer a better customer experience while reduing costs. Sound complicated?…
Five factors that influence customer expectations 
Understanding customer expectations and what shapes them is the critical first step to developing a…
International Women's Day 2023: Celebrating women worldwide
On March 8th, Foundever™ is celebrating International Women's Day (IWD) as part of its year-round…
Say hi to our new brand: We are Foundever™
Today we're excited to announce our new brand to you — Sitel Group® is now…
Innovation and customer experience: 5 tips for successful digital transformation
Innovation and digitization have become paramount for optimized customer service, but implementing digital transformation projects…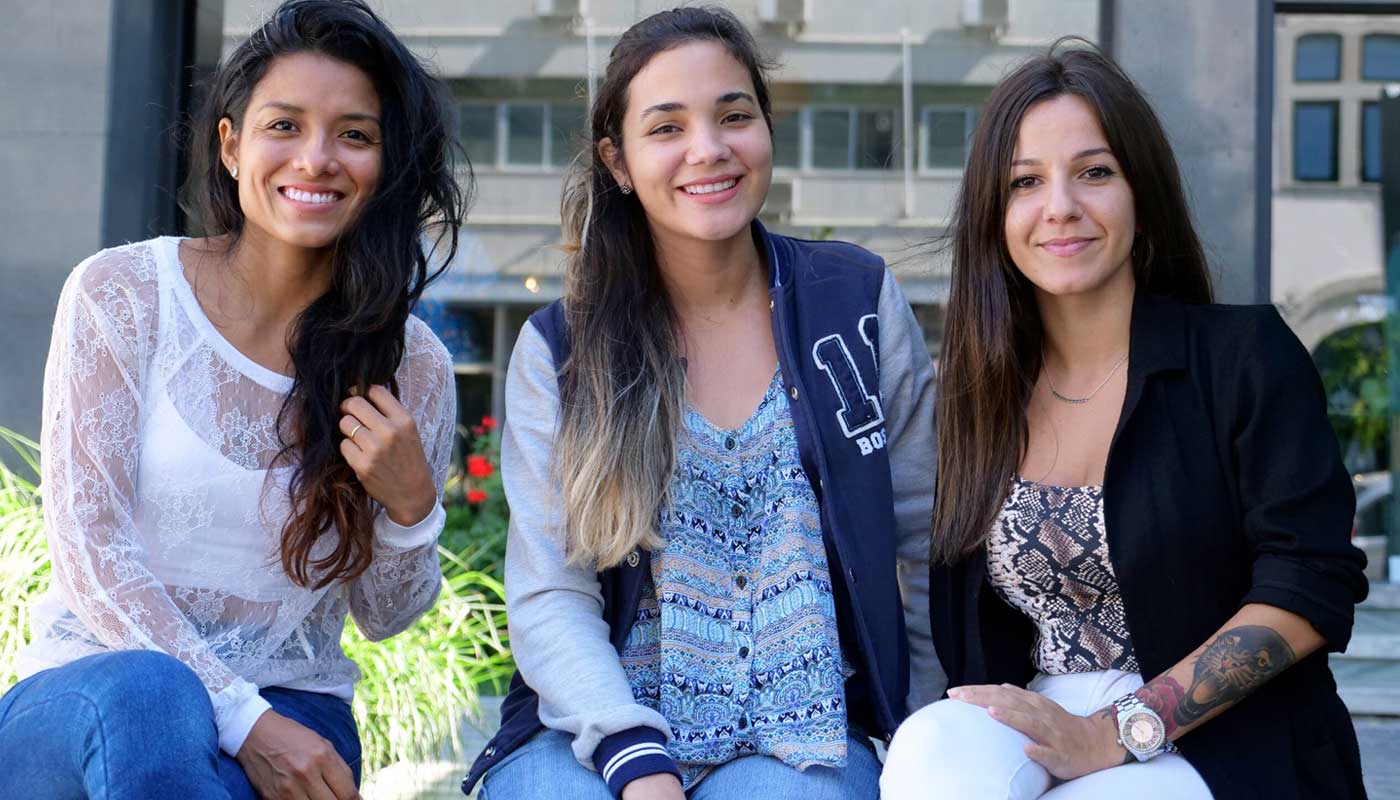 Investing in people and communities to drive education for all
The United Nations recognizes education as a human right, and Foundever™ encourages inclusive and equal…
5 ways working at home and operational excellence go hand-in-hand
Working remotely provides a number of benefits for employees while also supporting operations goals and…
Is your business falling into a CX technology trap?
The latest Foundever™ report warns that while technologies such as artificial intelligence have the potential…