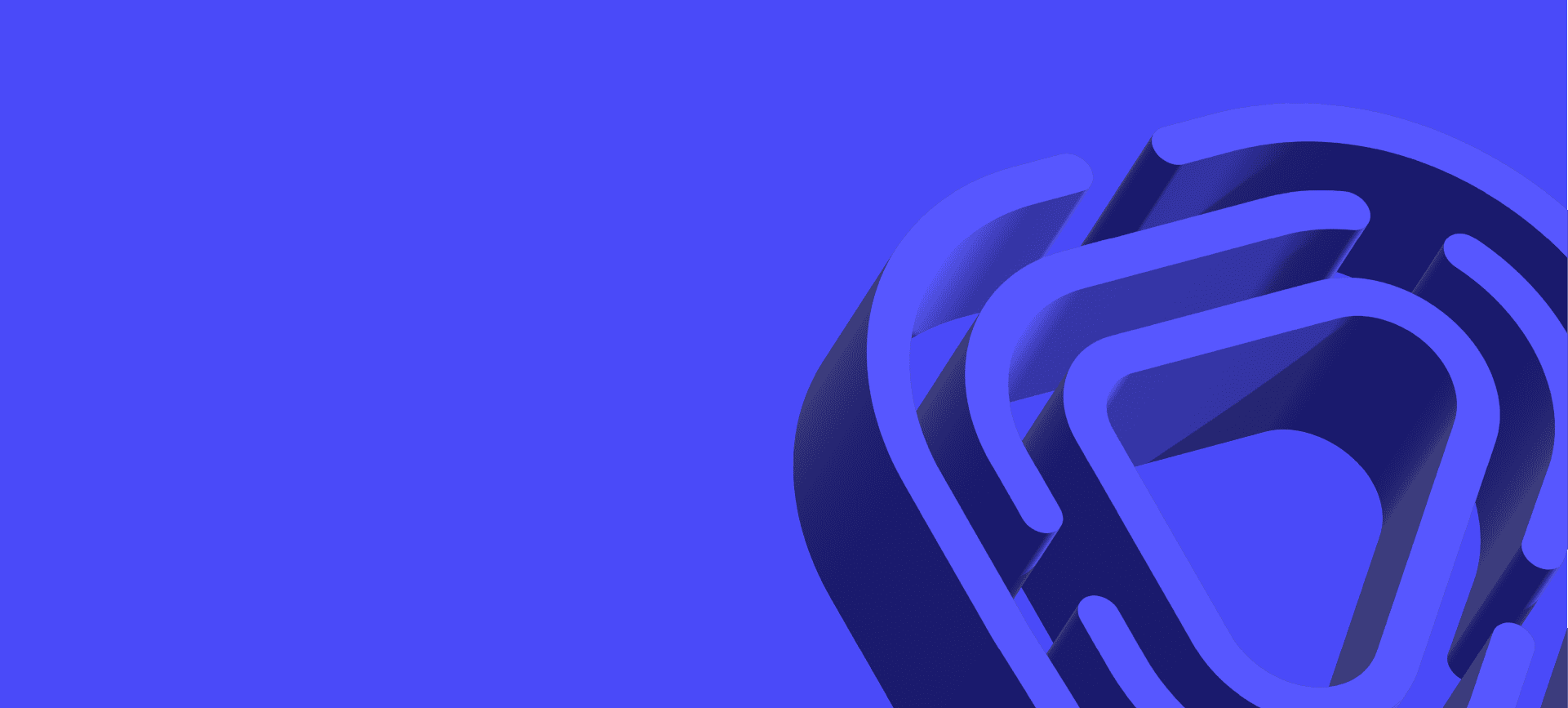 A better customer experience, simplified
Deliver a competitive advantage for your brand with deeper customer connections in the moments that matter.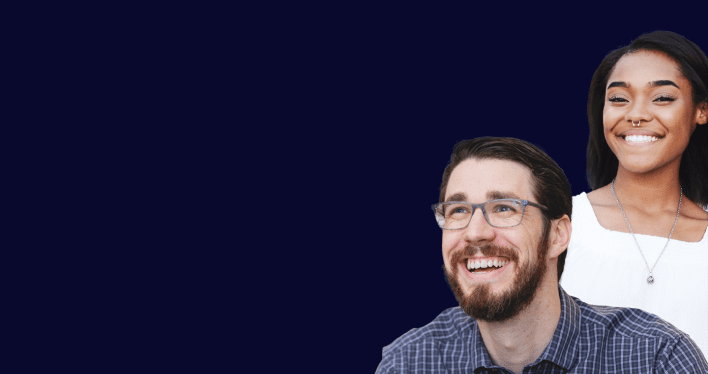 We combine global strength and scale with an entrepreneurial approach.
9M
customer experiences delivered daily
170K
associates across the globe
How we help
Services for every stage of your customer journey
Our CX services and expertise harness operational insights to meet the challenges of contact centers and customer expectations.
Solutions built by operations for CX success
Our CX solutions accelerate CX and digital transformation, simplifying customer contact through human-centered strategy, robust technology and insightful data.
A culture of care
With +170K associates connected around the globe within an award-winning performance culture, every customer conversation delights and builds long-term loyalty.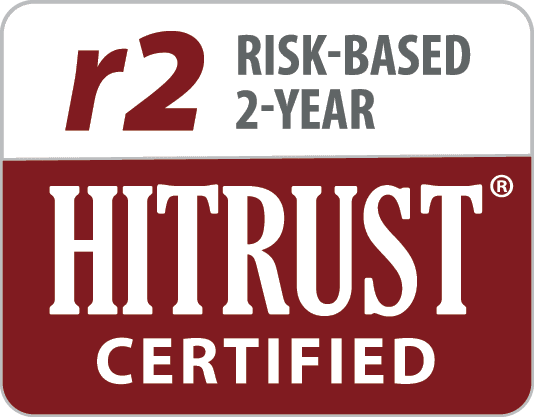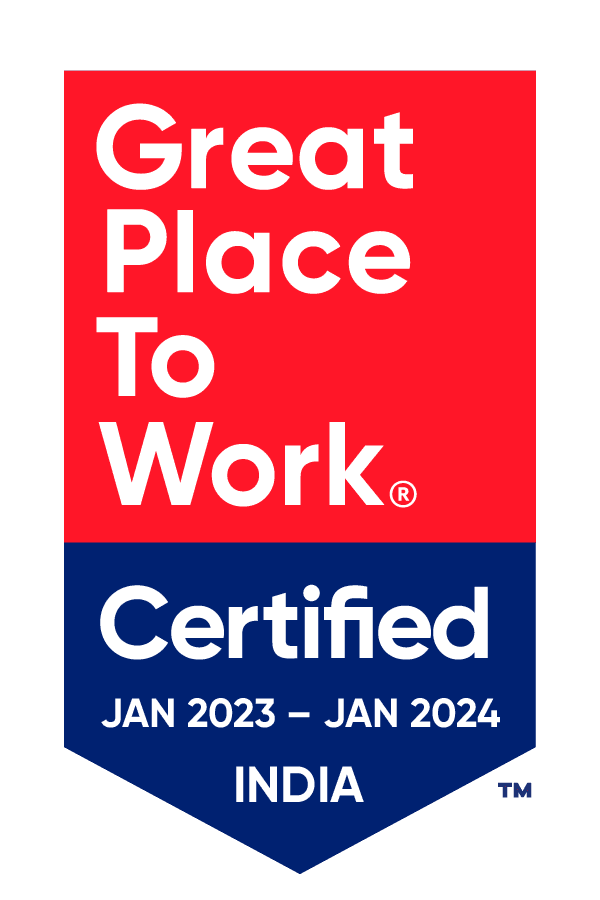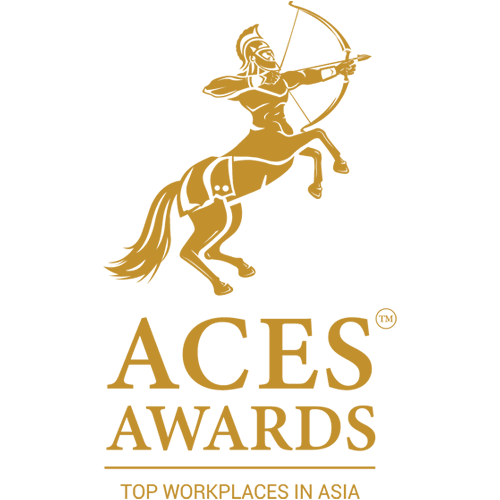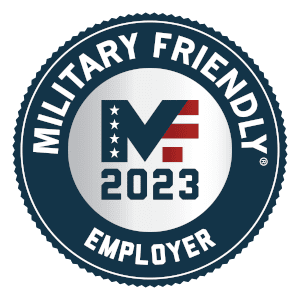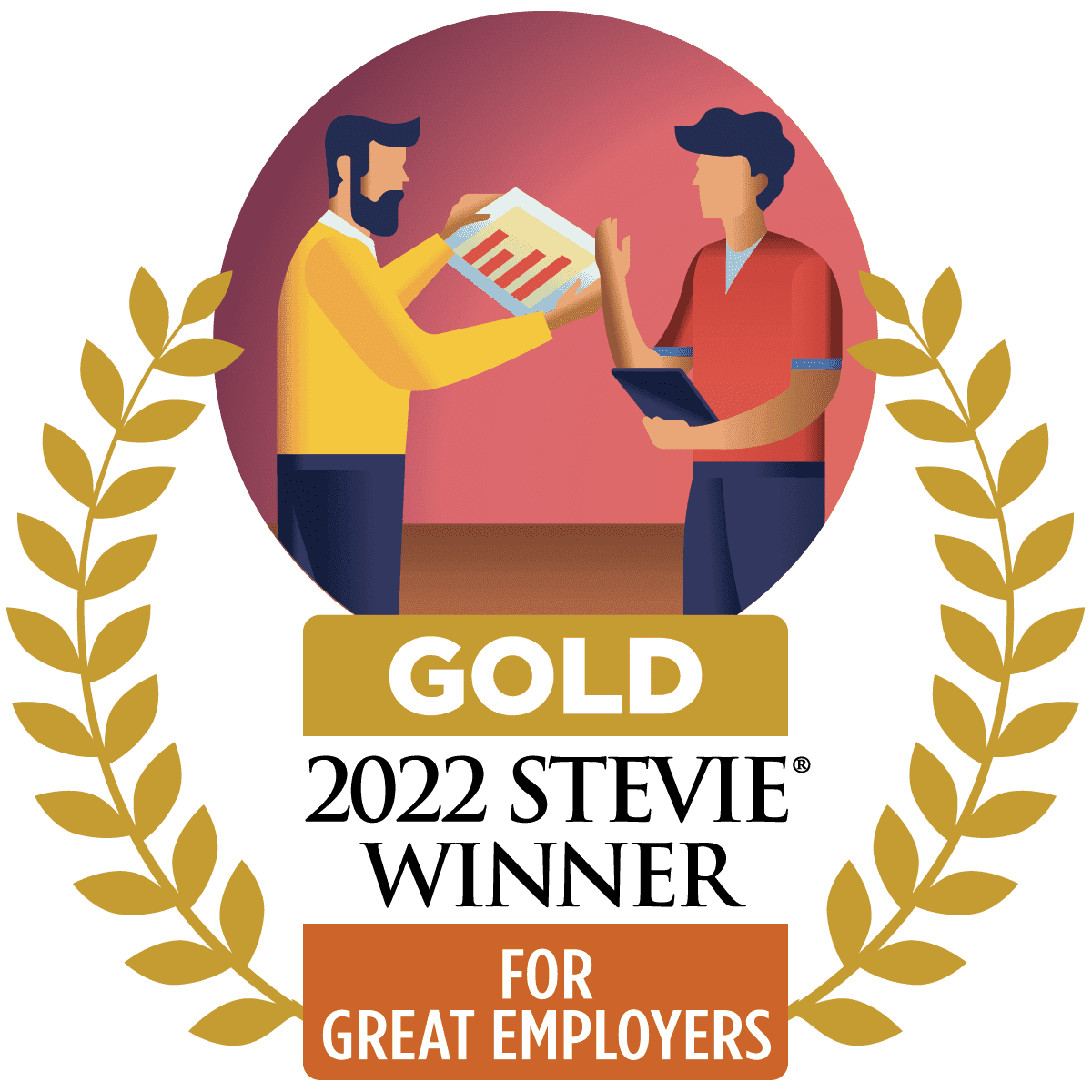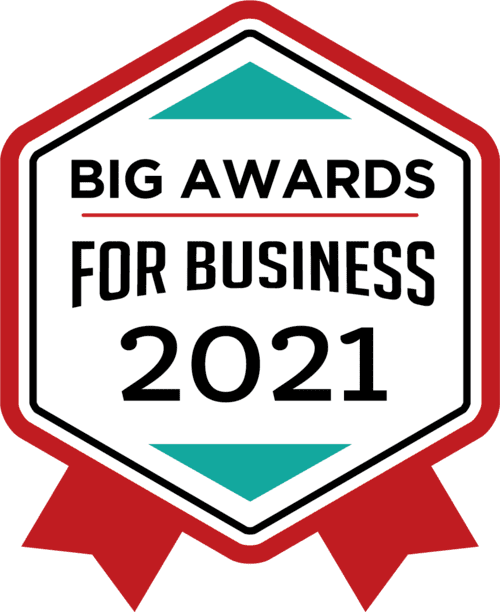 HITRUST Risk-based, 2-year (r2) Certified
Best Company for Diversity
U.S. Top Military Friendly® Employer by VIQTORY
Gold 2022 Stevie® Winner for Employer of the Year
Innovation in Customer Service
See all awards
"Launching Foundever is a chance to bring us back to our entrepreneurial roots and simplify CX for the brands we support."
Case studies
Across all business sectors from banking and financial services to travel and hospitality, we partner with our clients to overcome their unique customer experience challenges and help them realize tangible results.
Select one or more posts to update this view.
Use our simulator to generate a personalized offer that fits your needs
CX insights
Immersive CX: Unlocking a new level of experience
Are you ready to dive into the future of customer experience? Today, we're stepping into…
5 foundations for understanding the customer journey
The customer journey is key to offering your customers a great experience. To get the…
How social media can boost your crypto CX 
At this point, it's no secret that social media has transformed communication and revolutionized the…
5 ways an excellent CX can reduce sales abandonment
Keeping consumers interested in the checkout process hinges on a seamless customer experience (CX). Foundever™…
Foundever™ in Portugal is a Great Place To Work® 
We're thrilled that Foundever™ has been awarded the Great Place To Work® Certification in Portugal….
Foundever™ 2022 ESG report: A year of progress & impact 
At Foundever™, we're proud to share our 2022 ESG report that represents who we are,…
Why business culture will define the future of work 
Unless an organization can build and maintain the right business culture, it will struggle to…
Are healthcare contact centers ready for a new era of flexible work?
How can healthcare organizations embrace hybrid work models, and improve working conditions and quality of…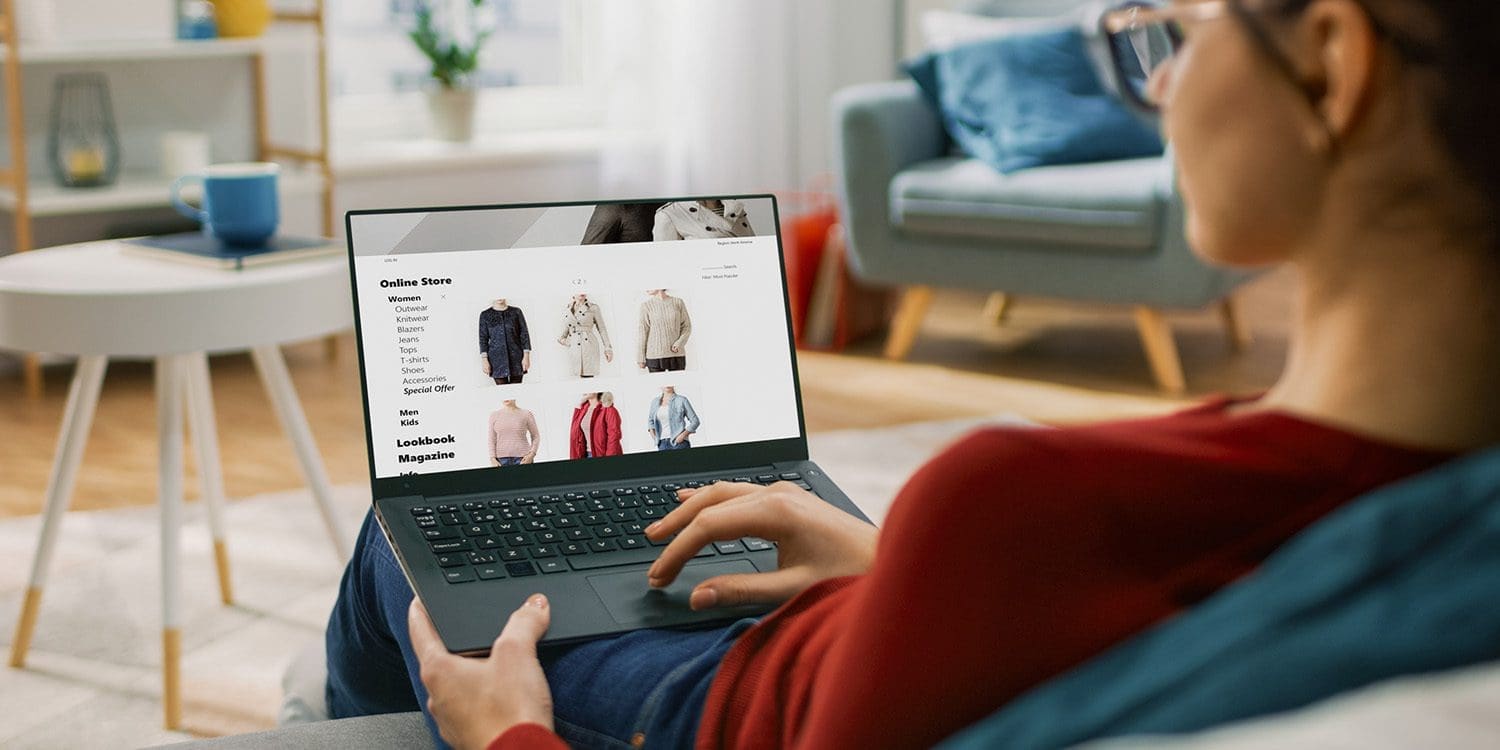 Is your organization struggling to deliver a positive customer experience?
Foundever™ research suggests brands need to work harder to meet consumer needs, especially when it…
5 ways to optimize healthcare CX processes through digitalization
Healthcare had to face major challenges over the last years, forcing the industry to accelerate…
Foundever™ Named Leader in 2023 ISG Provider Lens™ Customer Experience Services Quadrant Reports
Learn more