Social media intelligence
Gain a deeper understanding of your customers
Increase brand loyalty with the right insights
Foundever Social Media Intelligence is a consultancy service enabling you to monitor, analyze, report and act on your online brand reputation. By combining listening technology with +20 years of digital expertise, our teams gather and transform data from your social media conversations into actionable insights.
80%
of social media data is not used to improve CX
49%
of brands are not leveraging social media intelligence
39%
of marketers struggle to demonstrate the value of social media
How it works
Gather
Monitor and search through millions of posts, comments and conversations that are relevant to your brand.
Categorize
Group conversations by sentiment and influence to gain insights into a particular topic or issue.
Analyze
Identify and analyze trends and patterns to better understand how your brand is perceived by customers.
Report & act
Leverage insightful reports to align objectives, optimize strategy and inform business decisions.
Know what your customers want before they do
Market research
Better understand your consumers and their preferences. Track and anticipate your competition's next moves by following trends and patterns within the market.
Brand monitoring
Stay up-to-date on what people are saying about your brand and respond to any negative or positive feedback in a timely manner.
Crisis management
Put strategies and tactics in place to handle customer complaints, negative reviews or major crises that can damage your organization's reputation and bottom line.
Social media platforms
Listen closely to earned and owned mentions, across a variety of channels including:
Facebook
Twitter
YouTube
TikTok
Instagram
Other sources
Use advanced technology to monitor and analyze what your consumers are saying on P2P review websites such as:
Yelp
TrustPilot
Amazon reviews
App Store reviews
Book a meeting to get started
Speak to an expert to find out how social media will change the way you work.
Insights
Using channels as a point of escalation 
Customers request relevant and quick solutions to their queries. Make sure you offer them the…
Leveraging technology to enhance healthcare experiences and drive member satisfaction
As millions of Americans face the possibility of losing healthcare coverage due to the expiration…
How to leverage customer support automation to reduce costs 
Customer support automation helps you offer a better customer experience while reduing costs. Sound complicated?…
Five factors that influence customer expectations 
Understanding customer expectations and what shapes them is the critical first step to developing a…
International Women's Day 2023: Celebrating women worldwide
On March 8th, Foundever™ is celebrating International Women's Day (IWD) as part of its year-round…
Say hi to our new brand: We are Foundever™
Today we're excited to announce our new brand to you — Sitel Group® is now…
Innovation and customer experience: 5 tips for successful digital transformation
Innovation and digitization have become paramount for optimized customer service, but implementing digital transformation projects…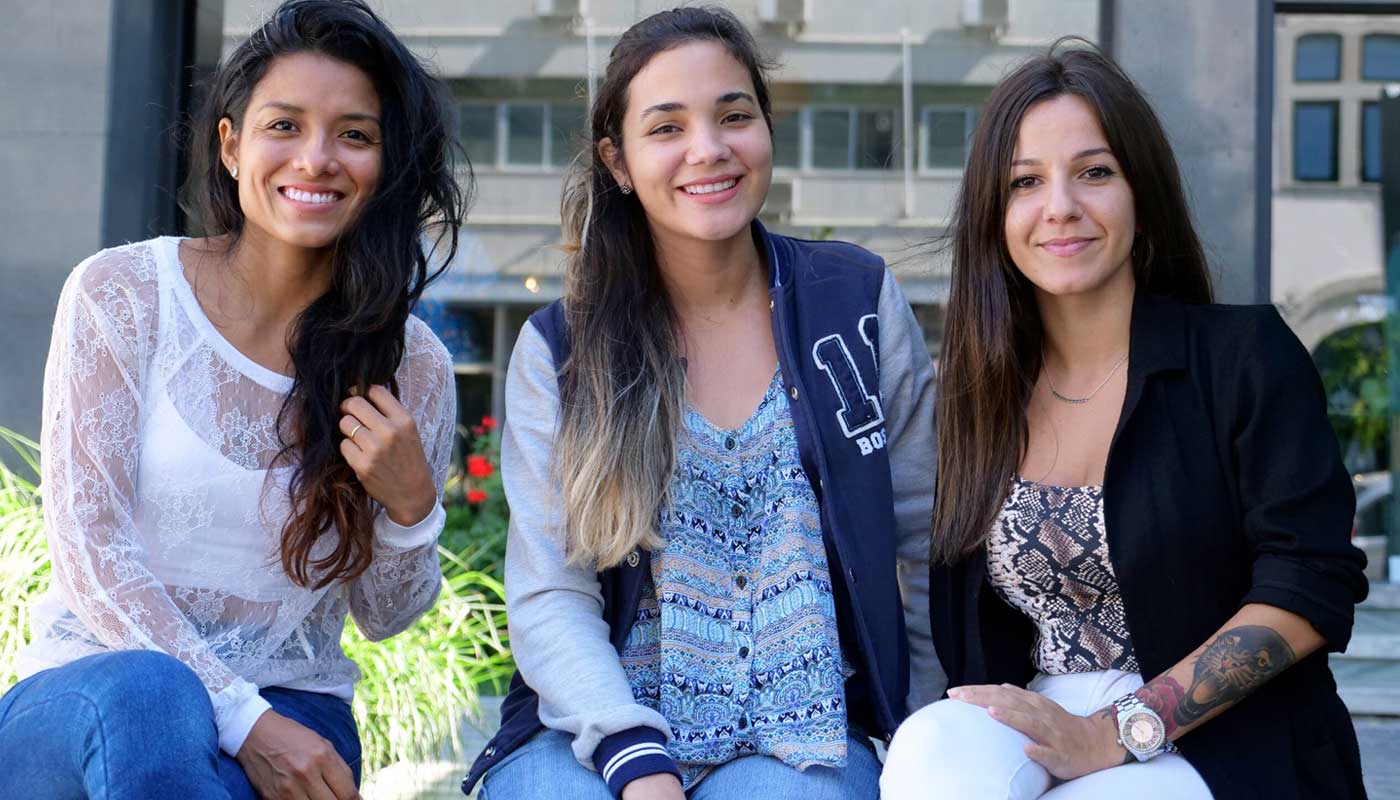 Investing in people and communities to drive education for all
The United Nations recognizes education as a human right, and Foundever™ encourages inclusive and equal…
5 ways working at home and operational excellence go hand-in-hand
Working remotely provides a number of benefits for employees while also supporting operations goals and…
Is your business falling into a CX technology trap?
The latest Foundever™ report warns that while technologies such as artificial intelligence have the potential…