Social media intelligence
Gain a deeper understanding of your customers
Increase brand loyalty with the right insights
Foundever Social Media Intelligence is a consultancy service enabling you to monitor, analyze, report and act on your online brand reputation. By combining listening technology with +20 years of digital expertise, our teams gather and transform data from your social media conversations into actionable insights.
80%
of social media data is not used to improve CX
49%
of brands are not leveraging social media intelligence
39%
of marketers struggle to demonstrate the value of social media
How it works
Gather
Monitor and search through millions of posts, comments and conversations that are relevant to your brand.
Categorize
Group conversations by sentiment and influence to gain insights into a particular topic or issue.
Analyze
Identify and analyze trends and patterns to better understand how your brand is perceived by customers.
Report & act
Leverage insightful reports to align objectives, optimize strategy and inform business decisions.
Know what your customers want before they do
Market research
Better understand your consumers and their preferences. Track and anticipate your competition's next moves by following trends and patterns within the market.
Brand monitoring
Stay up-to-date on what people are saying about your brand and respond to any negative or positive feedback in a timely manner.
Crisis management
Put strategies and tactics in place to handle customer complaints, negative reviews or major crises that can damage your organization's reputation and bottom line.
Social media platforms
Listen closely to earned and owned mentions, across a variety of channels including:
Facebook
Twitter
YouTube
TikTok
Instagram
Other sources
Use advanced technology to monitor and analyze what your consumers are saying on P2P review websites such as:
Yelp
TrustPilot
Amazon reviews
App Store reviews
Book a meeting to get started
Speak to an expert to find out how social media will change the way you work.
Insights
5 foundations for understanding the customer journey
The customer journey is key to offering your customers a great experience. To get the…
How social media can boost your crypto CX 
At this point, it's no secret that social media has transformed communication and revolutionized the…
5 ways an excellent CX can reduce sales abandonment
Keeping consumers interested in the checkout process hinges on a seamless customer experience (CX). Foundever™…
Foundever™ in Portugal is a Great Place To Work® 
We're thrilled that Foundever™ has been awarded the Great Place To Work® Certification in Portugal….
Foundever™ 2022 ESG report: A year of progress & impact 
At Foundever™, we're proud to share our 2022 ESG report that represents who we are,…
Why business culture will define the future of work 
Unless an organization can build and maintain the right business culture, it will struggle to…
Are healthcare contact centers ready for a new era of flexible work?
How can healthcare organizations embrace hybrid work models, and improve working conditions and quality of…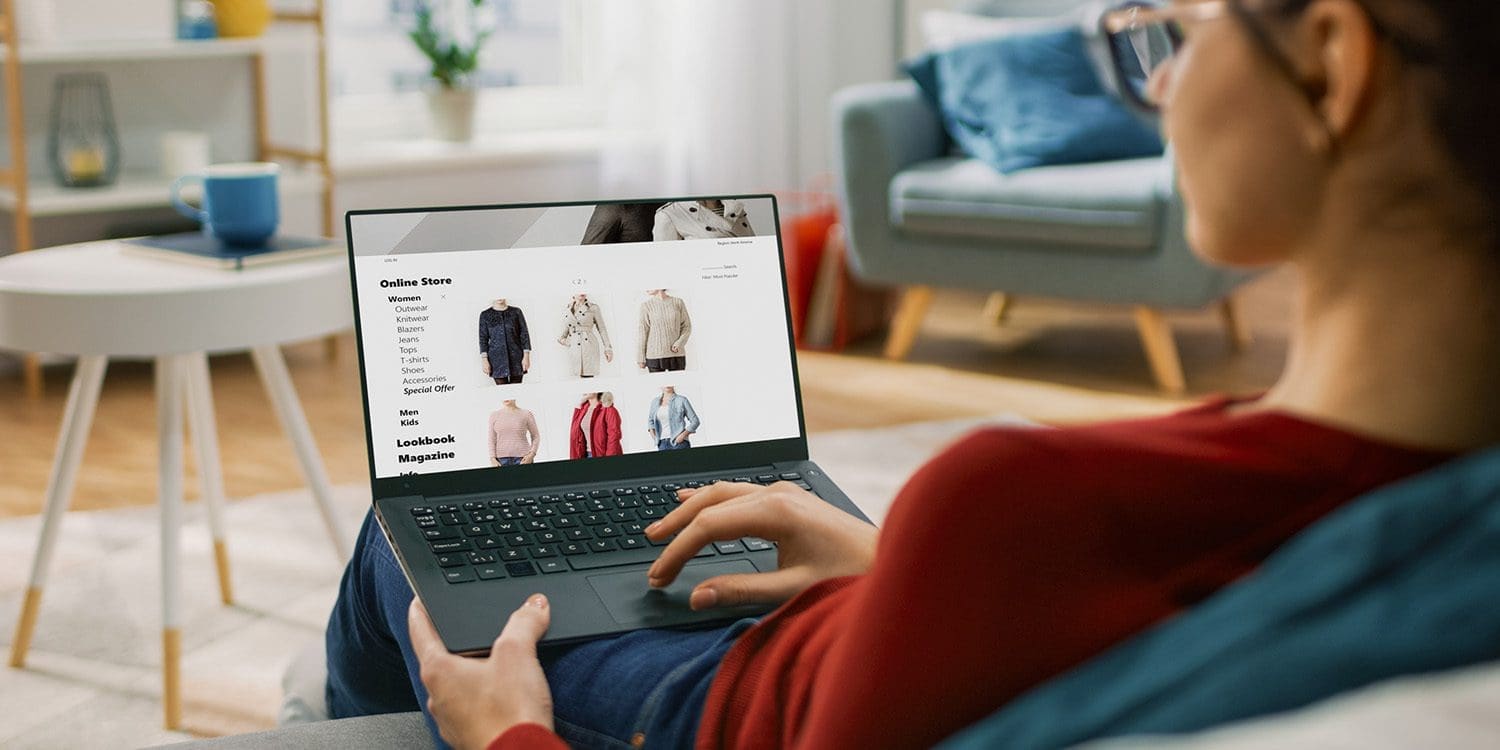 Is your organization struggling to deliver a positive customer experience?
Foundever™ research suggests brands need to work harder to meet consumer needs, especially when it…
5 ways to optimize healthcare CX processes through digitalization
Healthcare had to face major challenges over the last years, forcing the industry to accelerate…
Disruptors — make an effort with CX, so your customers don't have to 
Don't let rapid growth make your customers work harder to do business with you –…