Social media care
Create a differentiated experience for your customers
Meet your customers on their preferred social media platform
Foundever Social Media Care connects your brand to an engagement hub where strategy, tools and expertise meet to deliver exceptional social media experiences for your brand.
We bring a dedicated team of experts with advanced social media skills to engage with your customers, offer support and build loyalty in a personalized and engaging way.
66%
increased response rate
57%
decreased average handling time
78%
improved brand sentiment
How it works
Develop your social media care strategy
Identify gaps and develop a social media care strategy with a set of guidelines and operational standards.
Personalize your social media engagement
Engage with quick responses to your consumers, answering all their questions and concerns with clear guidelines, personas and your brand's tone of voice.
Bring social media into the big picture
Blend social media expertise to your customer service operations ensuring all digital channels and touchpoints are covered with greater efficiency and lower operational costs.
Track your social media performance
Monitor and analyze social media interactions and gather real-time insights to make informed decisions that increase customer satisfaction and loyalty.
"It has been a pleasure to work with you on this project. I have to say the collaboration was excellent, and you were fabulous in creating the connection with our team. Mutual transparency was key. We learned in the process, and the outcome was great. We are very happy with the result, and I'm speaking on behalf of our team. The feedback is fantastic for you guys, so thank you very much! "
Turn social media into an efficient & agile CX channel
Social media experts
Leverage our dedicated team of experts to supervise and manage your brand's social media channels and deliver the care and support your consumers need.
Social media management platform
Manage conversations in real-time and analyze the performance of your customer care and social activity, all in one place.
Social selling
Identify and connect with potential customers, build relationships and ultimately drive sales on social media.
Crisis management
Provide interactive walkthroughs for your customers to understand all the components that make up the price of their bill.
Social media channels
Improve findability and usability with search engine optimized microsites and landing pages.
Sign up for a demo today
Speak to an expert to find out how social media care can help you grow your digital footprint.
Insights
Using channels as a point of escalation 
Customers request relevant and quick solutions to their queries. Make sure you offer them the…
Leveraging technology to enhance healthcare experiences and drive member satisfaction
As millions of Americans face the possibility of losing healthcare coverage due to the expiration…
How to leverage customer support automation to reduce costs 
Customer support automation helps you offer a better customer experience while reduing costs. Sound complicated?…
Five factors that influence customer expectations 
Understanding customer expectations and what shapes them is the critical first step to developing a…
International Women's Day 2023: Celebrating women worldwide
On March 8th, Foundever™ is celebrating International Women's Day (IWD) as part of its year-round…
Say hi to our new brand: We are Foundever™
Today we're excited to announce our new brand to you — Sitel Group® is now…
Innovation and customer experience: 5 tips for successful digital transformation
Innovation and digitization have become paramount for optimized customer service, but implementing digital transformation projects…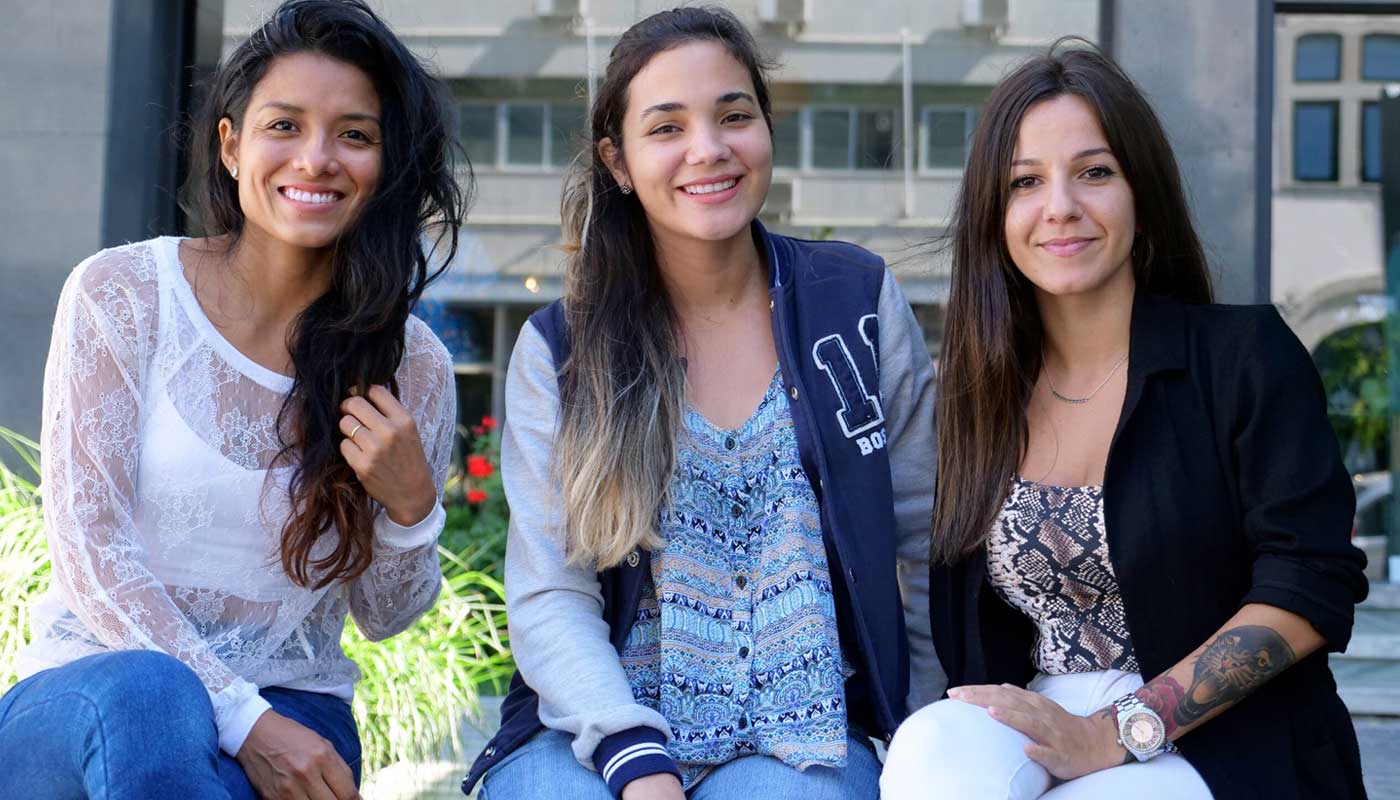 Investing in people and communities to drive education for all
The United Nations recognizes education as a human right, and Foundever™ encourages inclusive and equal…
5 ways working at home and operational excellence go hand-in-hand
Working remotely provides a number of benefits for employees while also supporting operations goals and…
Is your business falling into a CX technology trap?
The latest Foundever™ report warns that while technologies such as artificial intelligence have the potential…