Social media care
Create a differentiated experience for your customers
Meet your customers on their preferred social media platform
Foundever Social Media Care connects your brand to an engagement hub where strategy, tools and expertise meet to deliver exceptional social media experiences for your brand.
We bring a dedicated team of experts with advanced social media skills to engage with your customers, offer support and build loyalty in a personalized and engaging way.
66%
increased response rate
57%
decreased average handling time
78%
improved brand sentiment
How it works
Develop your social media care strategy
Identify gaps and develop a social media care strategy with a set of guidelines and operational standards.
Personalize your social media engagement
Engage with quick responses to your consumers, answering all their questions and concerns with clear guidelines, personas and your brand's tone of voice.
Bring social media into the big picture
Blend social media expertise to your customer service operations ensuring all digital channels and touchpoints are covered with greater efficiency and lower operational costs.
Track your social media performance
Monitor and analyze social media interactions and gather real-time insights to make informed decisions that increase customer satisfaction and loyalty.
"It has been a pleasure to work with you on this project. I have to say the collaboration was excellent, and you were fabulous in creating the connection with our team. Mutual transparency was key. We learned in the process, and the outcome was great. We are very happy with the result, and I'm speaking on behalf of our team. The feedback is fantastic for you guys, so thank you very much! "
Turn social media into an efficient & agile CX channel
Social media experts
Leverage our dedicated team of experts to supervise and manage your brand's social media channels and deliver the care and support your consumers need.
Social media management platform
Manage conversations in real-time and analyze the performance of your customer care and social activity, all in one place.
Social selling
Identify and connect with potential customers, build relationships and ultimately drive sales on social media.
Crisis management
Provide interactive walkthroughs for your customers to understand all the components that make up the price of their bill.
Social media channels
Improve findability and usability with search engine optimized microsites and landing pages.
Sign up for a demo today
Speak to an expert to find out how social media care can help you grow your digital footprint.
Insights
5 foundations for understanding the customer journey
The customer journey is key to offering your customers a great experience. To get the…
How social media can boost your crypto CX 
At this point, it's no secret that social media has transformed communication and revolutionized the…
5 ways an excellent CX can reduce sales abandonment
Keeping consumers interested in the checkout process hinges on a seamless customer experience (CX). Foundever™…
Foundever™ in Portugal is a Great Place To Work® 
We're thrilled that Foundever™ has been awarded the Great Place To Work® Certification in Portugal….
Foundever™ 2022 ESG report: A year of progress & impact 
At Foundever™, we're proud to share our 2022 ESG report that represents who we are,…
Why business culture will define the future of work 
Unless an organization can build and maintain the right business culture, it will struggle to…
Are healthcare contact centers ready for a new era of flexible work?
How can healthcare organizations embrace hybrid work models, and improve working conditions and quality of…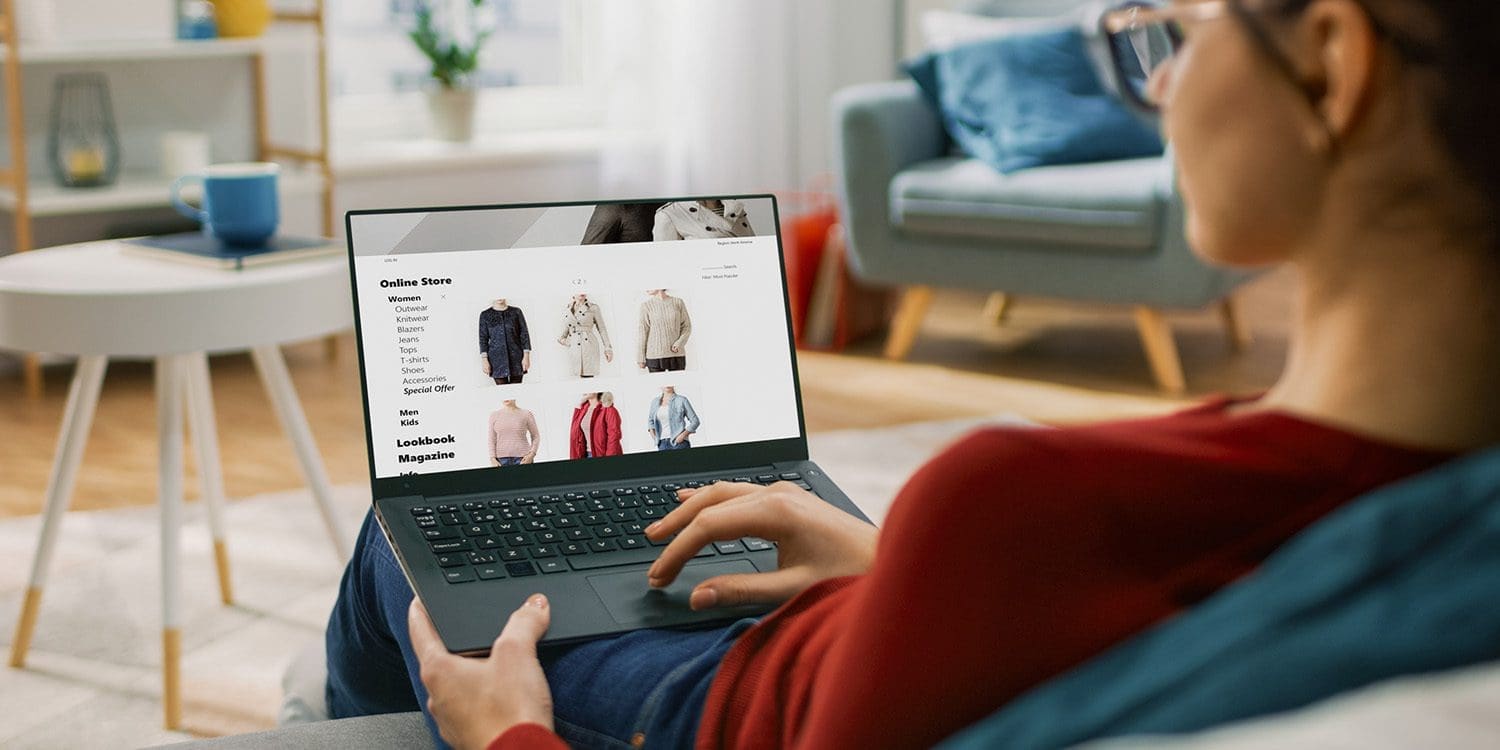 Is your organization struggling to deliver a positive customer experience?
Foundever™ research suggests brands need to work harder to meet consumer needs, especially when it…
5 ways to optimize healthcare CX processes through digitalization
Healthcare had to face major challenges over the last years, forcing the industry to accelerate…
Disruptors — make an effort with CX, so your customers don't have to 
Don't let rapid growth make your customers work harder to do business with you –…